Enjoy a romantic Valentine's Day at Sheraton Grand Danang Resort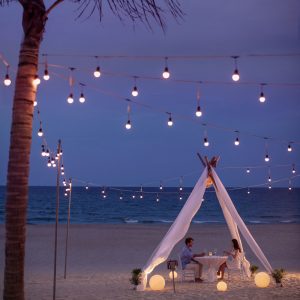 Private Valentine Dinner
Experience a unique and intimate dining experience with a private barbecue this Valentine. Our expert culinary team is prepared to deliver unforgettable memories for you and your loved one!
VND3,888,000++ per couple
14 February on the beach
*Please reserve 24 hours in advance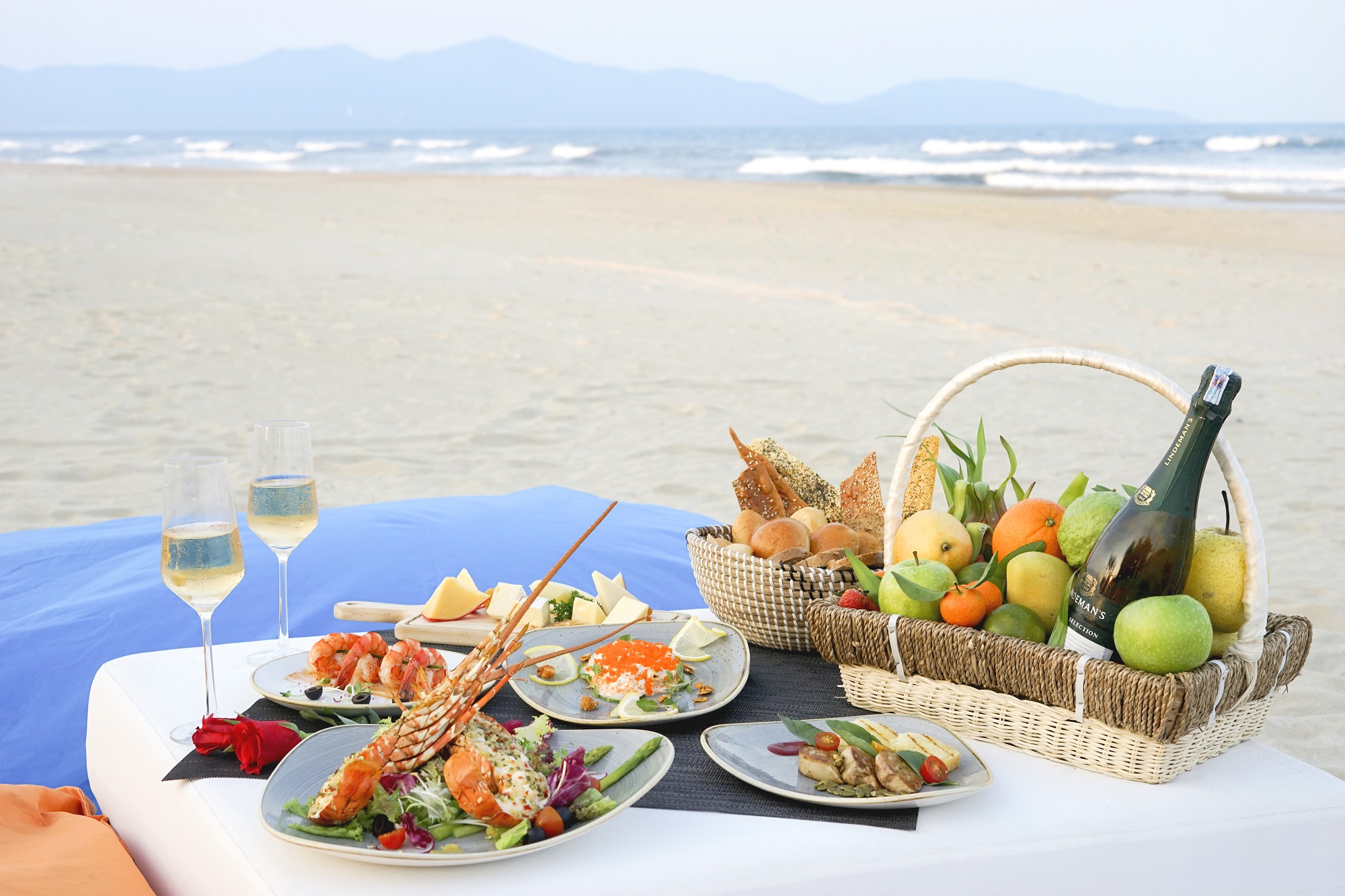 Valentine's Day Picnic
Memories last forever with romantic picnic on the beach served with prime lobster salad, foie gras on toasted pumpkin seed toast, Nha Trang Caviar and lavish cheeses assortment platter. And of course red roses, flickering candlelight and wine couldn't be missed.
VND4,888,000++ per couple
14 February on the beach
11:00 AM–10:00 PM
*Please reserve 6 hours in advance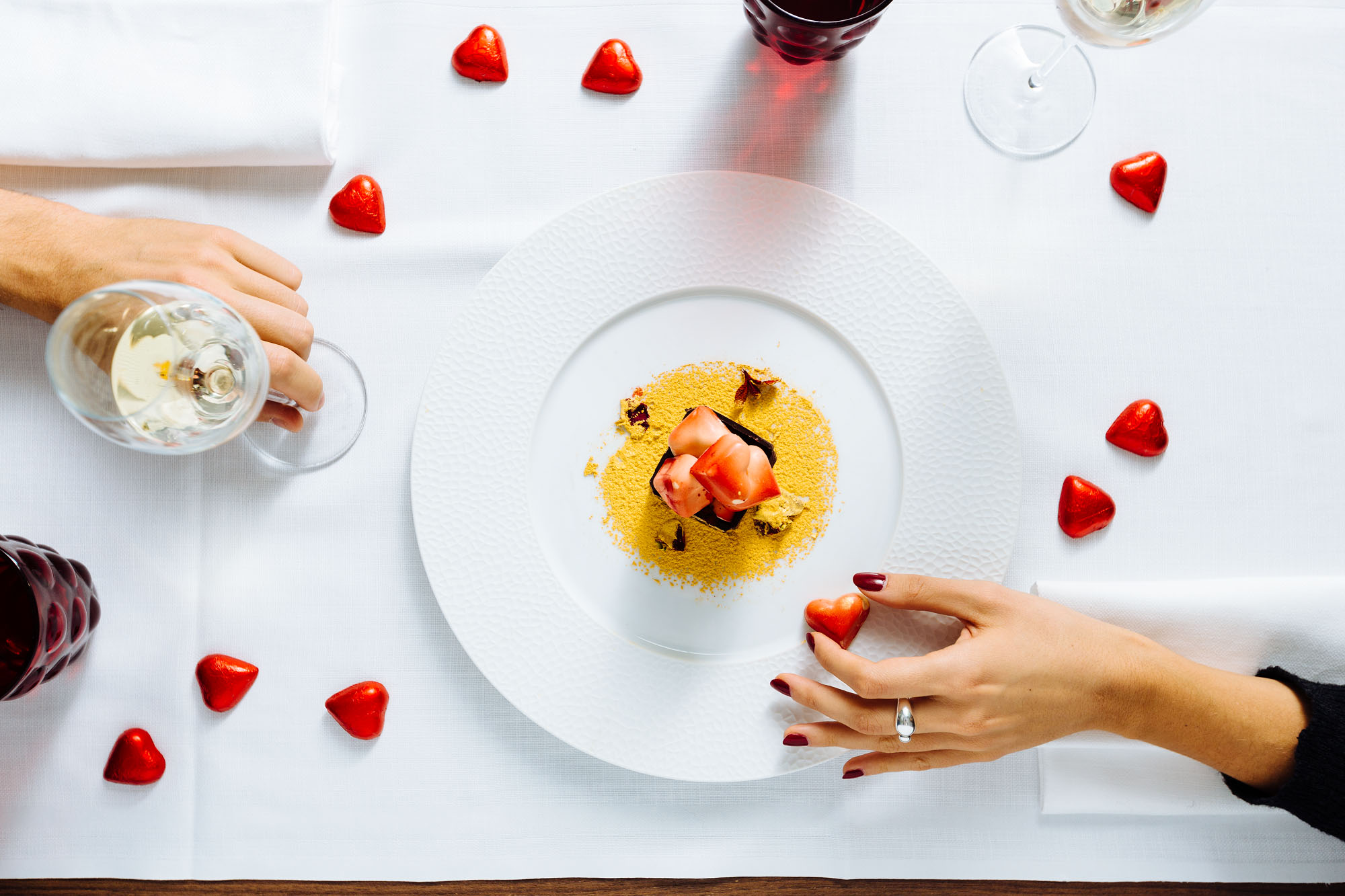 Classic Valentine
Amp up a classic Valentine in luxury with "Make your own cocktail" experience, premium steak, fresh Cold Seafood Tower and Chef's signature Valentine's interactive table dessert in an ultimate romatic setting filled with red roses, chocolate and a bottle of wine.
VND1,988,000++ per person
14 February at The Grill
6:00 PM – 10:00 PM
To make your reservation, please contact:
Sheraton Grand Danang Resort
35 Truong Sa, Hoa Hai Ward, Ngu Hanh Son District
T 84 236 3988 999
E danang.fbco@sheraton.com
Huân Nguyễn – Enjoy a romantic Valentine's Day at Sheraton Grand Danang Resort
Latest Posts