[COME 4 PAY 3] Exclusive food week with Chefs from Macau at Golden Dragon restaurant
[COME 4 PAY 3] Exclusive food week with Chefs from Macau at Golden Dragon restaurant
7 days of culinary experiences featuring our new entire menu with delectable dim sum delights and Chinese dishes designed and trained by Sofitel Macau Chefs with unbeatable prices at Golden Dragon restaurant – the most popular Chinese restaurant in town.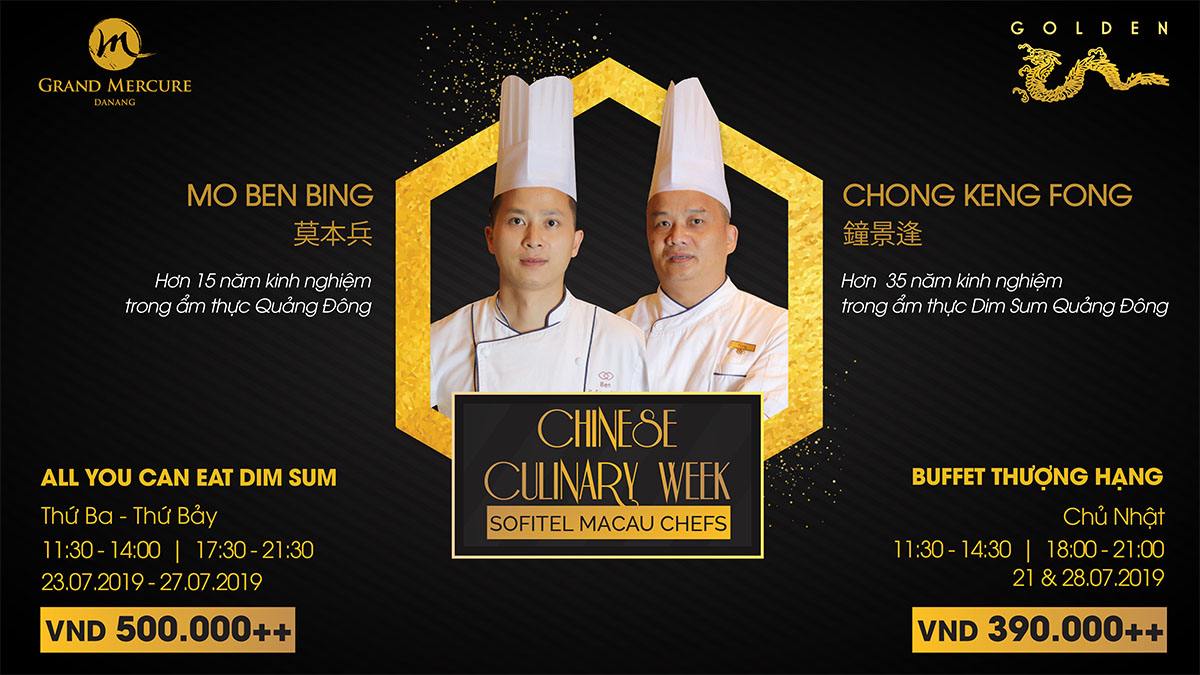 During Chinese Culinary Week, we will serve our Exclusive Buffet lunch & dinner on the 21st July & 28th July as well as our All-you-can-eat dim sum at lunch & dinner for 5 days from 23rd July to 27th July.
Time:
21st July – 28th July, 2019 | 11.30 am – 2 pm & 6 pm – 9 pm
(Closed on Monday 22nd July)
Price:
VND 390,000++ for Exclusive Buffet on Sunday
VND 500,000++ for All-you-can-eat Dim sum
*COME 4 PAY 3 – This special offer applies to both Exclusive Buffet and All-you-can-eat Dim sum during Chinese Culinary Week.
*Accor Plus members receive 25% discount for Exclusive Buffet & normal dining discount for All-you-can-eat Dim sum.
Highlights of Chinese Culinary Week: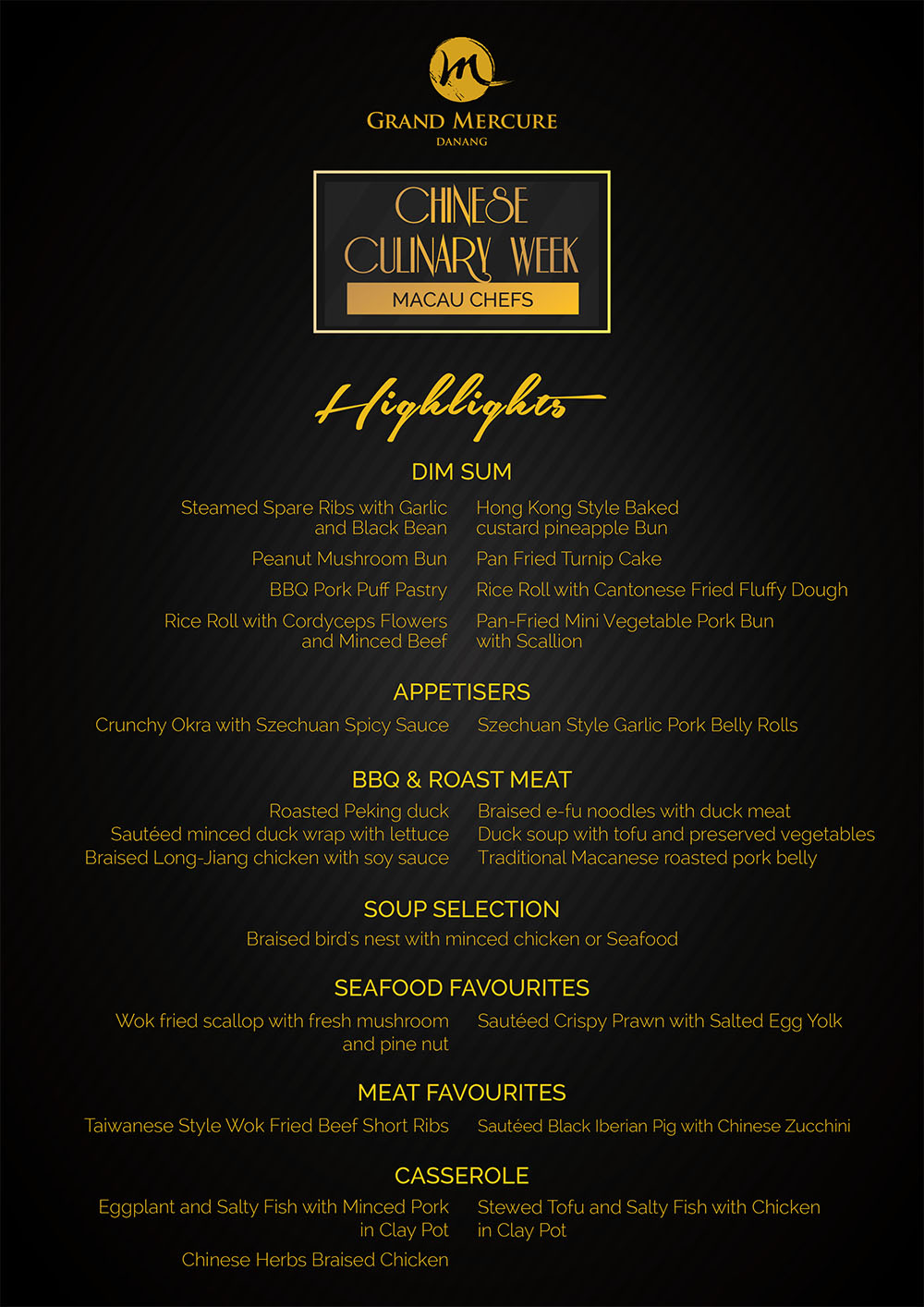 All in all, the relaunch of Golden Dragon at Grand Mercure Danang has definitely set a new benchmark in Chinese food within Danang.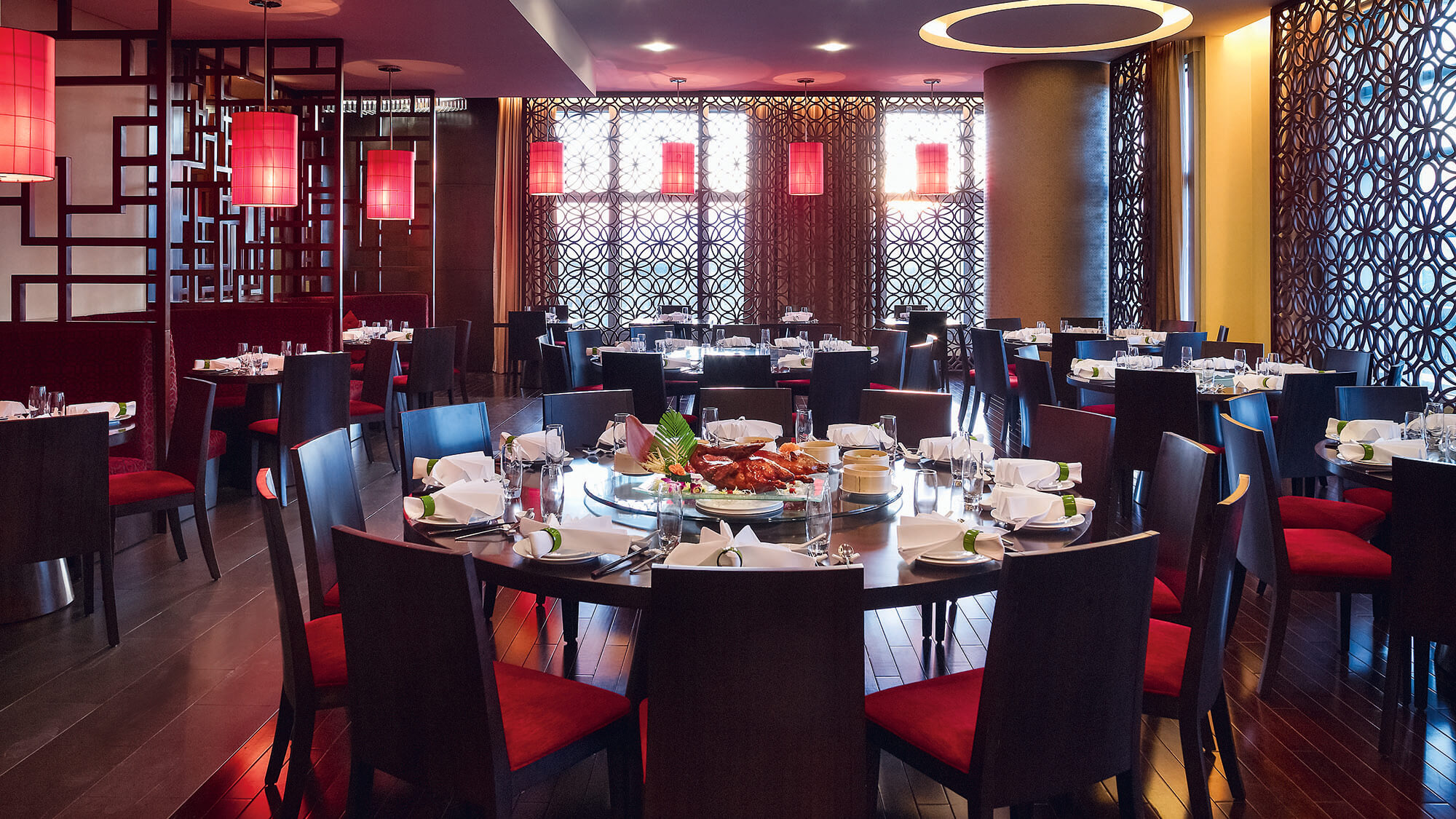 With a refreshed menu, diners can experience the different facets of the colorful through a feast full of flavors.
[COME 4 PAY 3] Exclusive food week with Chefs from Macau at Golden Dragon restaurant
Latest Posts