You've got a date with London on September 21
Vietnam Airlines is fully prepared to get you to London on time as scheduled!
The schedule for this flight is definitive so get ready and trust that you'll soon be landing safely at London! Don't forget to register for the trial of the IATA Travel Pass app and win exciting prizes by completing our survey.
For details, please visit https://bit.ly/3CWn7U0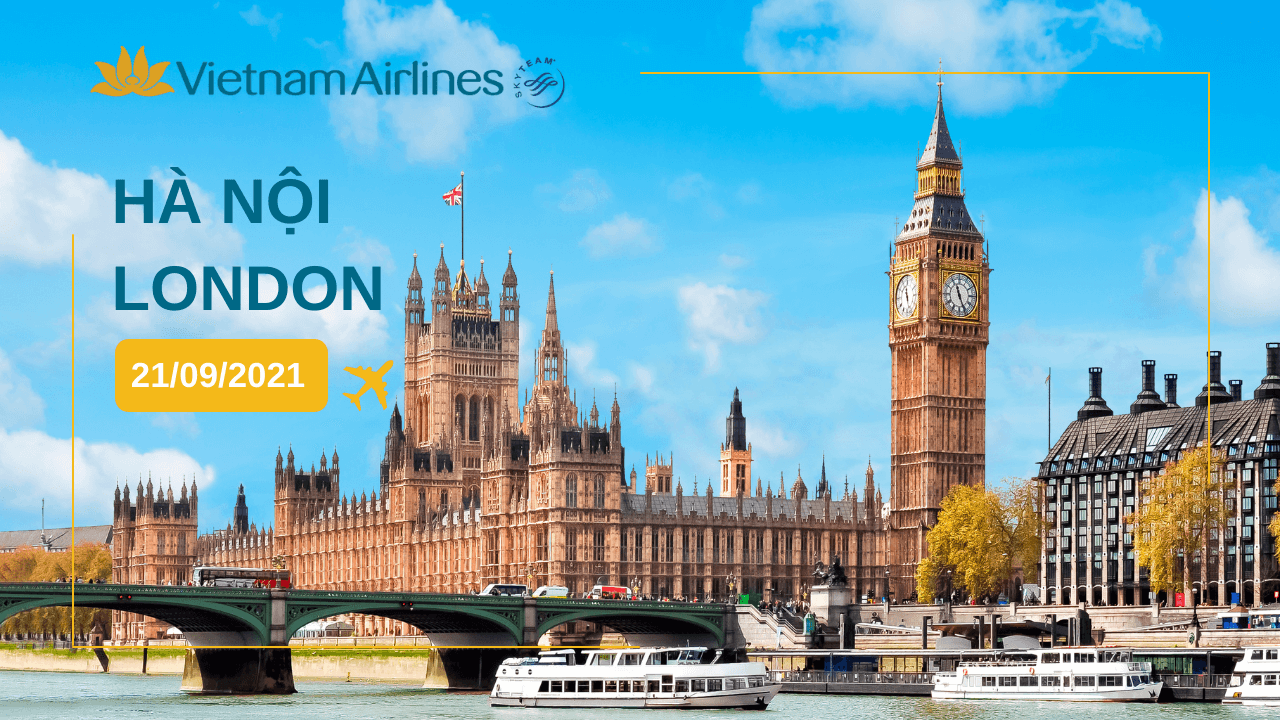 Enjoy exclusive privileges including booking free of extra charge with flexible cancellation when you book on Vietnam Airlines' website at https://bit.ly/3lAFpCd or new mobile app. You can also purchase tickets at Vietnam Airlines' ticket offices and official agencies.
For passengers traveling to France on September 21, please note that:
• You're required to complete a Passenger Locator form, details can be found at here
• You might need a visa to pass through England in transit. Please visit here for details.
Latest travel advisory issued by relevant local authorities can be found at here 
Latest Posts