VinaCapital invested in the resort project worth over 2000 billion dong in Danang
The People's Committee of Da Nang city has just issued a decision on investment policy to adjust the project of high-class coastal resorts and villas at Truong Sa street, Hoa Hai ward, Ngu Hanh Son district, with a total investment of 2,112.8 billion co-operated by a joint venture between Warburg Pincus and VinaCapital.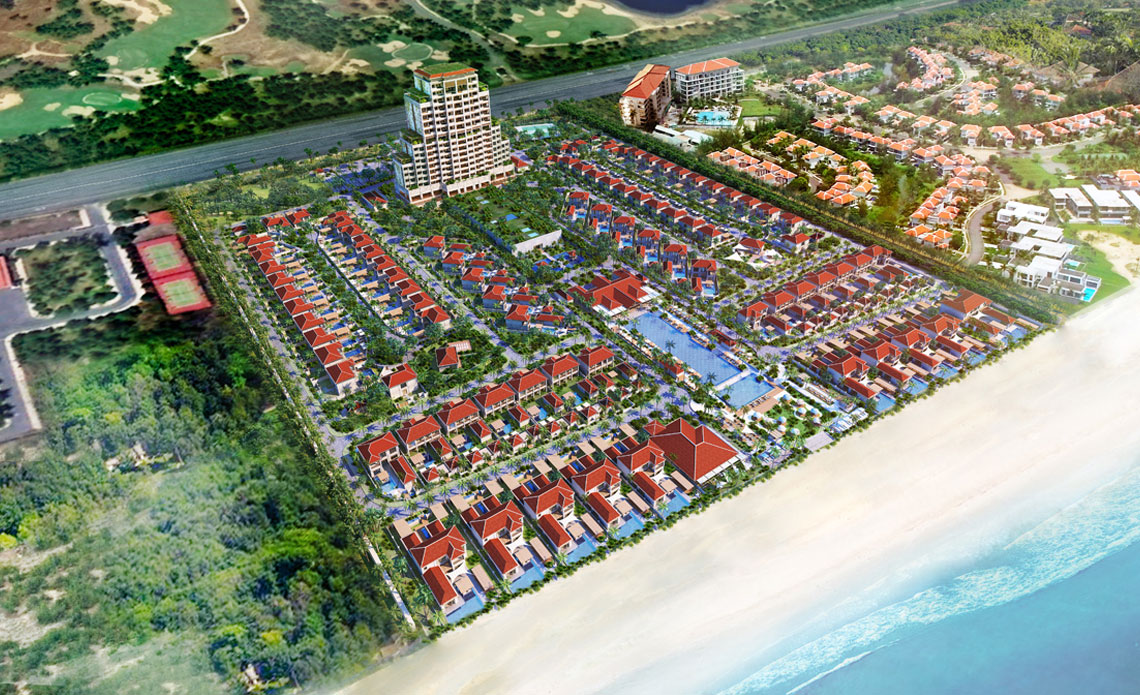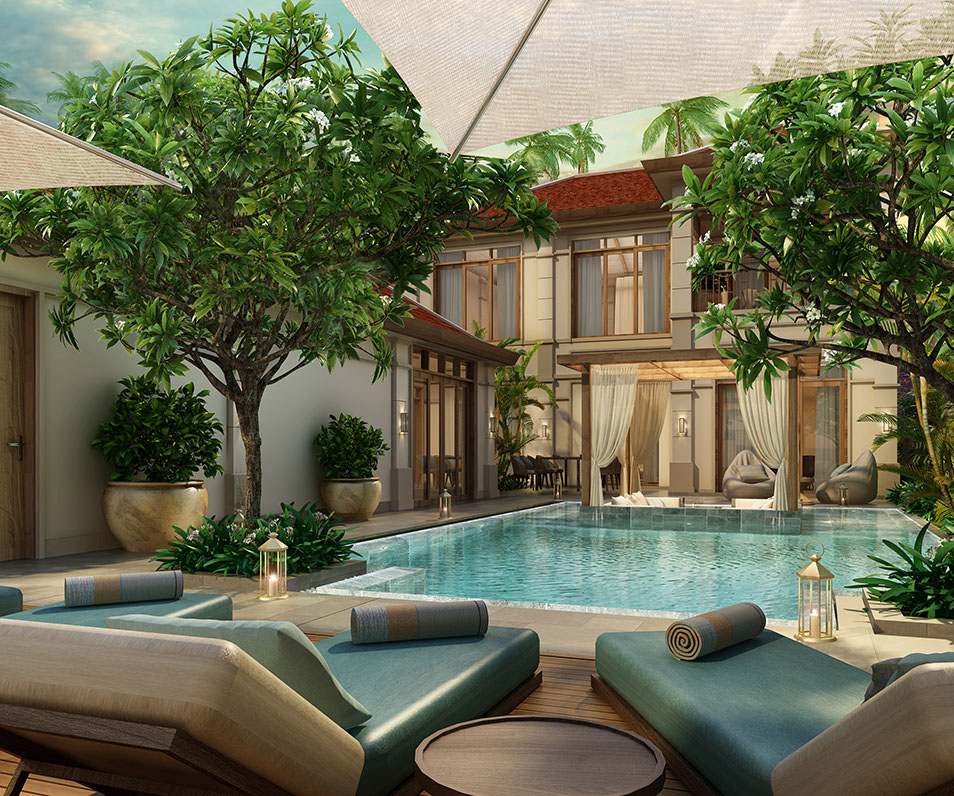 According to the Department of Planning and Investment, the project was granted by Nam Phat Hotel and Villa Co., Ltd. (Certificate of establishment registration No. 0401391544 by the Business Registration Office of the Department of Planning and Investment of Da Nang city after the 6th change on January 16, 2020) with total investment increased from VND 380 billion to VND 2,112.8 billion.
After being approved by the City People's Committee, the investor will continue to follow the steps of procedures and implement the project according to the licensed schedule.
It is known that 5 years ago, in 2015, VinaCapital and Nam Phat started this project with a total area of ​​more than 15 hectares.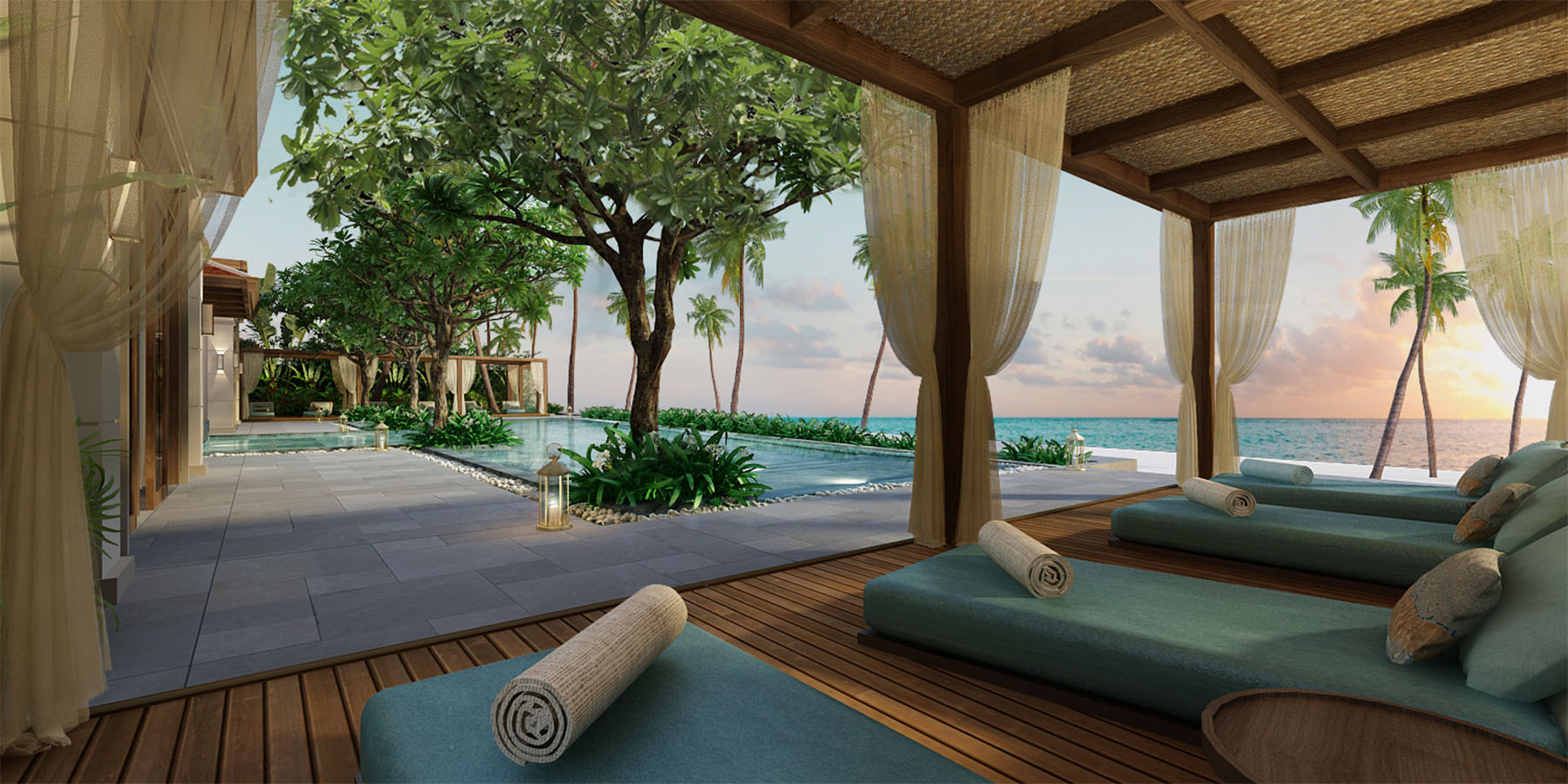 The project consists of 85 villas with a total floor area of ​​21,624 m2 and an 18-storey hotel with a total area of ​​29,825 m2, together with other utilities (spa, restaurant, sports club, children's playground, tennis court, swimming pool, car park …) with a total area of ​​over 12,000 m2.
Before that, in June 2019, Fusion issued a press release introducing the Fusion Resort & Villas Danang project.
Warburg Pincus investment fund (US based) entered Southeast Asia market in 2013. Two notable deals in Vietnam of this fund are 300 million USD invested in Vincom Retail and over 370 million USD into Techcombank.
In 2016, Warburg Pincus and VinaCapital established a joint venture called Lodgis Hospitality Holding Pte. Ltd. with $300 million in initial capital with the aim of acquiring, developing and managing properties across Southeast Asia, including resorts under the Fusion brand. Lodgis bought the entire Legend Metropole Hotel in Hanoi.
According to https://www.thesaigontimes.vn/
Latest Posts