Vietnam is listed in Top 17 destinations Travel + Leisure Editors want to visit right after COVID-19 is over
Vietnam has been listed in Top 17 trips T+L Editors can't wait to visit as soon as we can travel again.
As editors at Travel + Leisure, they have been teaching themselves how to lean into leisure while spending time at home recently — but it's always been travel that completes them.
The excitement that results from researching a destination, planning a trip, experiencing a place, and meeting new people — and helping us, their readers, do the same — is the force that drives them to carry on working.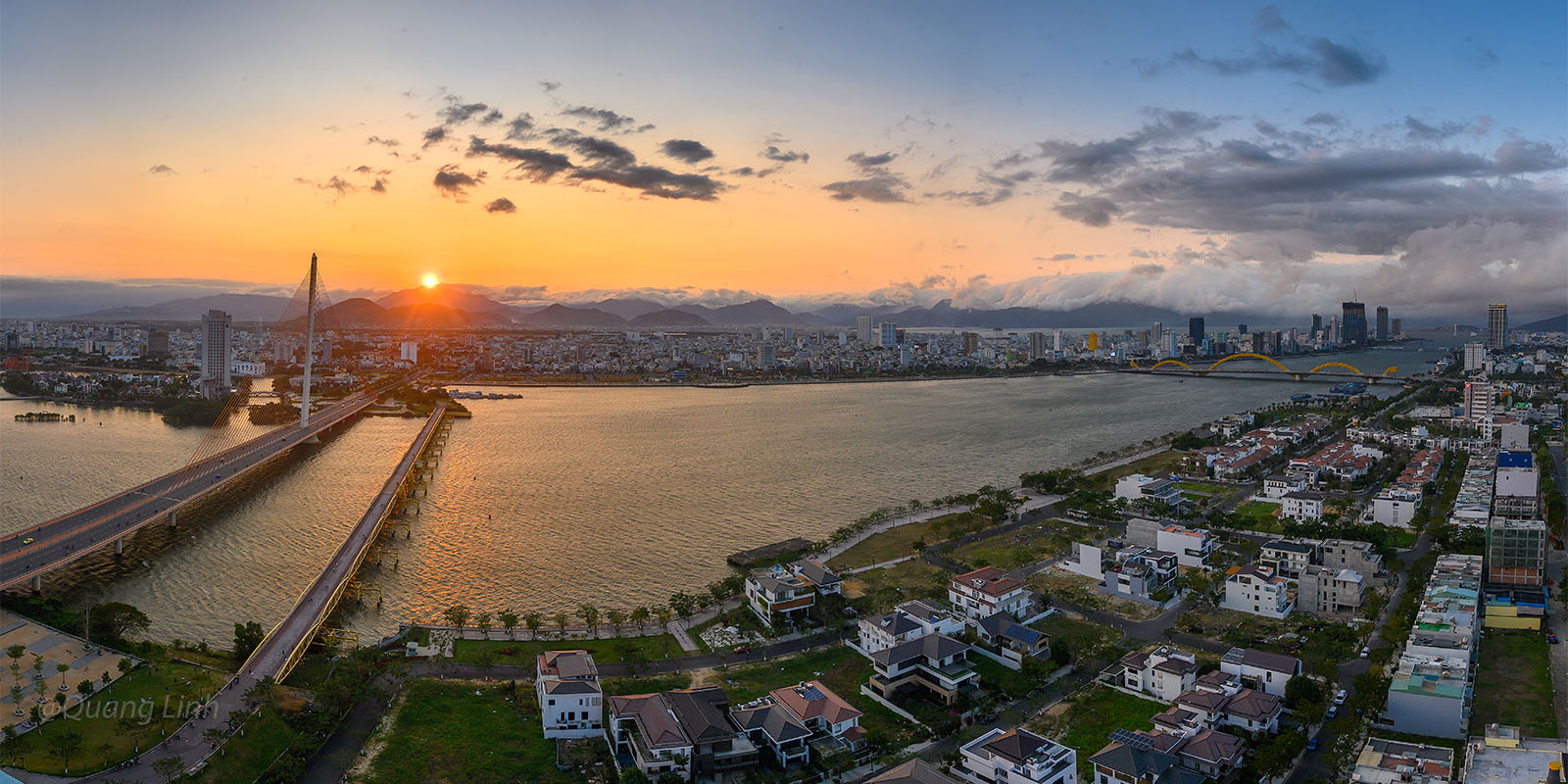 It is vital to stay home at the moment, and it is grateful to have the silent heroes, from the healthcare workers and emergency responders fighting to keep us healthy and safe, to the grocery store and restaurant workers putting food on our tables, to the hospitality professionals who haven't given up on bringing the world to us, virtually. But that doesn't mean we aren't dreaming of packing our bags and getting back out there someday soon.
Now is a great time to reflect on past trips and think of the upcoming ones. When it's right time to travel again, where will we go? Back to our hometown to hug loved ones or to revisit a favorite place we have been missing? Or is there somewhere we have never been that we are aching to cross off your list more than ever?
T+L Editors have shared their most impressive and must-go destinations after the pandemic is over. Karen I. Chen, Editorial Producer has shared: "My friends and I originally had plans to visit the Philippines and Vietnam in May, but those plans, like so many others this year, have since been thwarted. I've traveled all over East Asia and Southeast Asia, but these two countries I've yet to check off my bucket list — and from what I hear, I've saved two of the best for last. It's incredibly unfortunate that Asians have experienced racism around the world just because the first outbreaks of the virus occurred in Asia. In the end, it's a global pandemic that has affected us all. I can't wait to get a chance to go back and spend some tourism dollars in this incredibly vibrant, culturally rich part of the world. The things I'm looking forward to the most, when this is all over? Lying side by side with my friends on a gorgeous tropical beach (perhaps within 6 feet of our neighbors on the sand!), and going to packed street food stalls and hole-in-the-wall restaurants, eating insanely good food elbow to elbow with strangers."
Below is the list of 17 destinations T+L Editors wants to visit after COVID-19.
Bermuda
Sicily
Road trip around the US
Philippines and Vietnam
Santorini
Jamaica
Australia
Rome
Midwest
London and Paris
New Orlons and Houston
Beach, Any Beach
Mexico City
Italy
Puerto Rico
Palm Springs and Texas
Copenhagen
Lương Vy – Vietnam is listed in Top 17 destinations Travel + Leisure Editors want to visit right after COVID-19 is over
Latest Posts