Tourism Promotiom and New flight route Phnom Penh – Danang
Tourism Promotiom and New flight route Phnom Penh – Danang
On 12th October, within the Cambodia Travel Mart 2019, the national airline of Cambodia (Cambodia Angkor Air) has cooperated with Danang Center for Tourism Promotion to organize the Danang Tourism Presentation and the introduction of new flight route Phnom Penh – Danang with the attendance of over 50 tourism businesses from both Cambodia and Danang (Vietnam).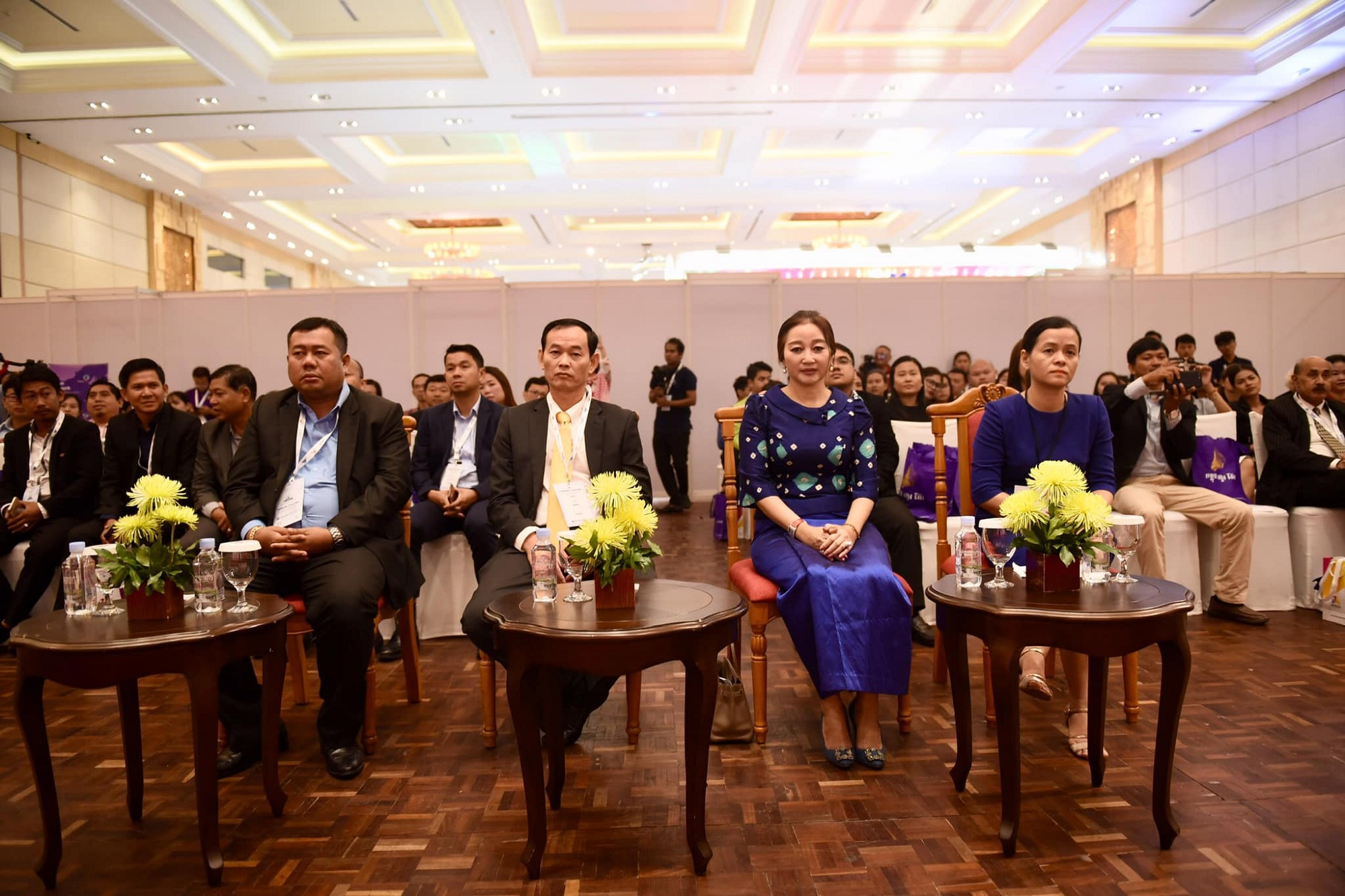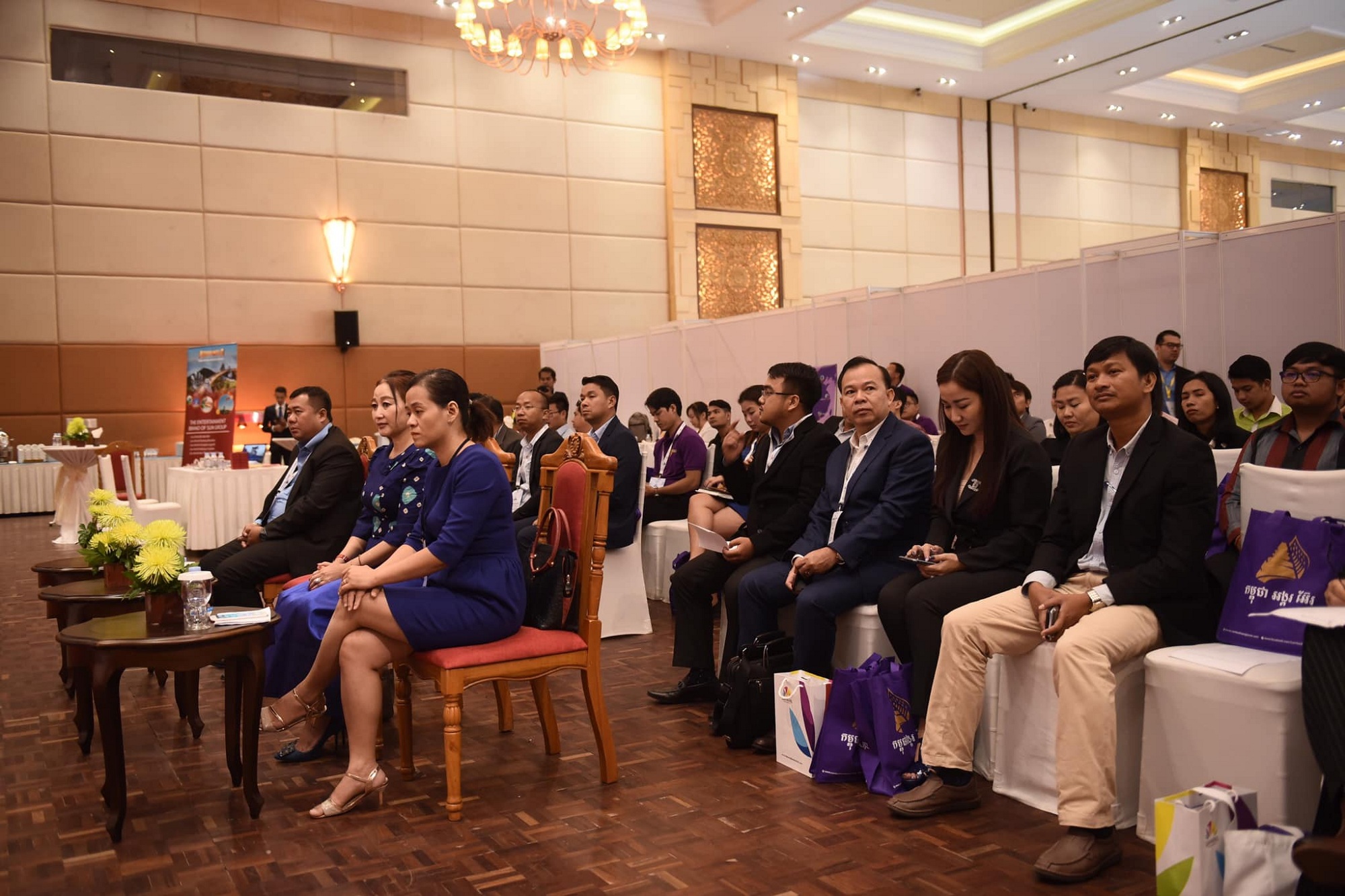 At the travel mart, Cambodia Angkor Air has introduced the new route, connecting the capital of Cambodia – Phnom Penh to Danang City, Vietnam and announce the maiden flight at the end of October 2019. Also, Danang Center for Tourism Promotion has presented the strengths and attractions of Danang city.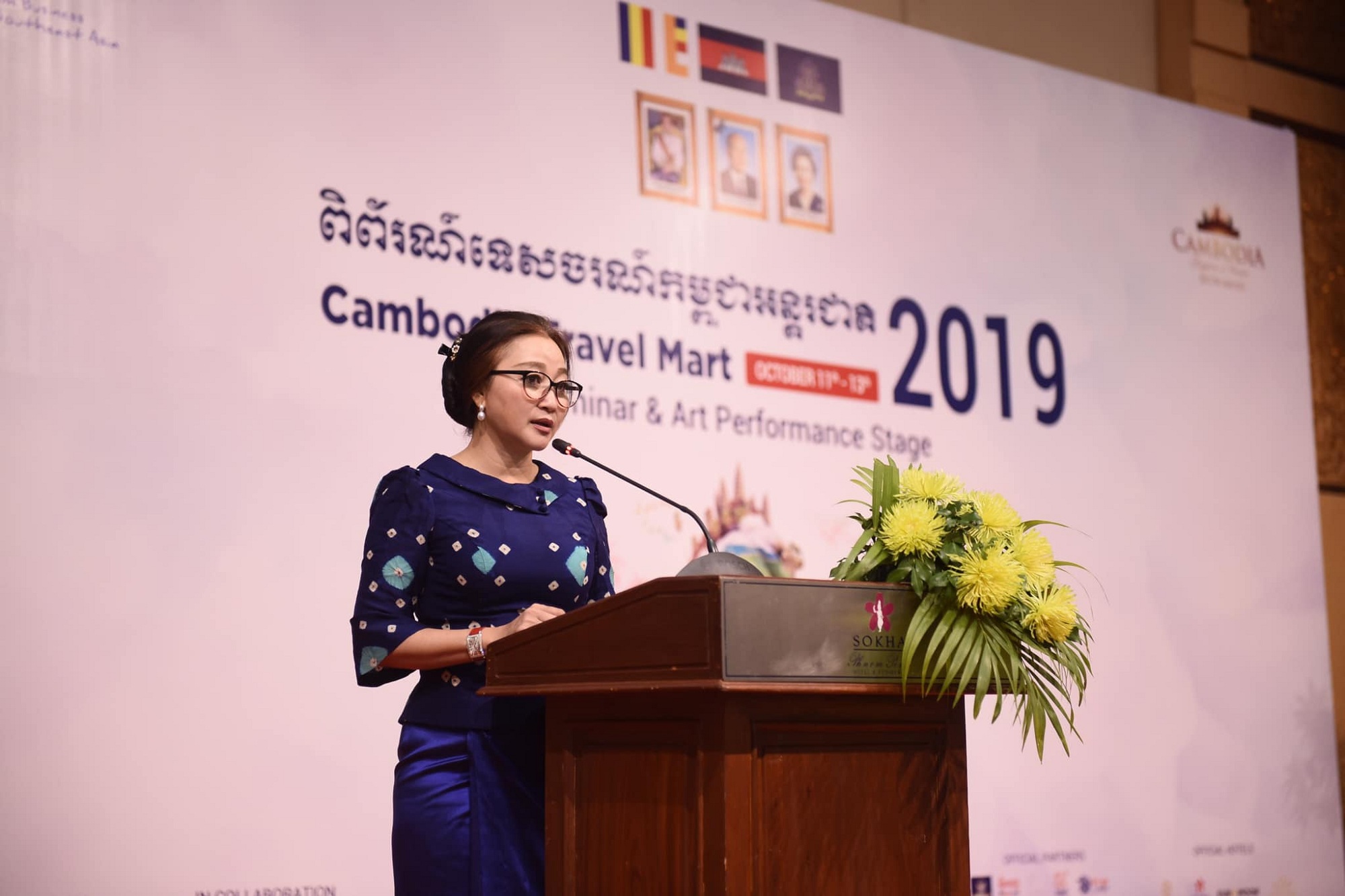 Accoring to Ms. Chumteav Chhay Sivlav, President of Cambodia Travel Agents Asscociation, the new route will connect two destinations of both countries. She has affirmed that Vietnam is a great destination for Cambodian citizens regarding tourism, shopping, medical, entertainment and so on. Ms. Chumteav Chhay Sivlav expects  that the Cambodian can have more opportunities to explore the culture and people of Danang city.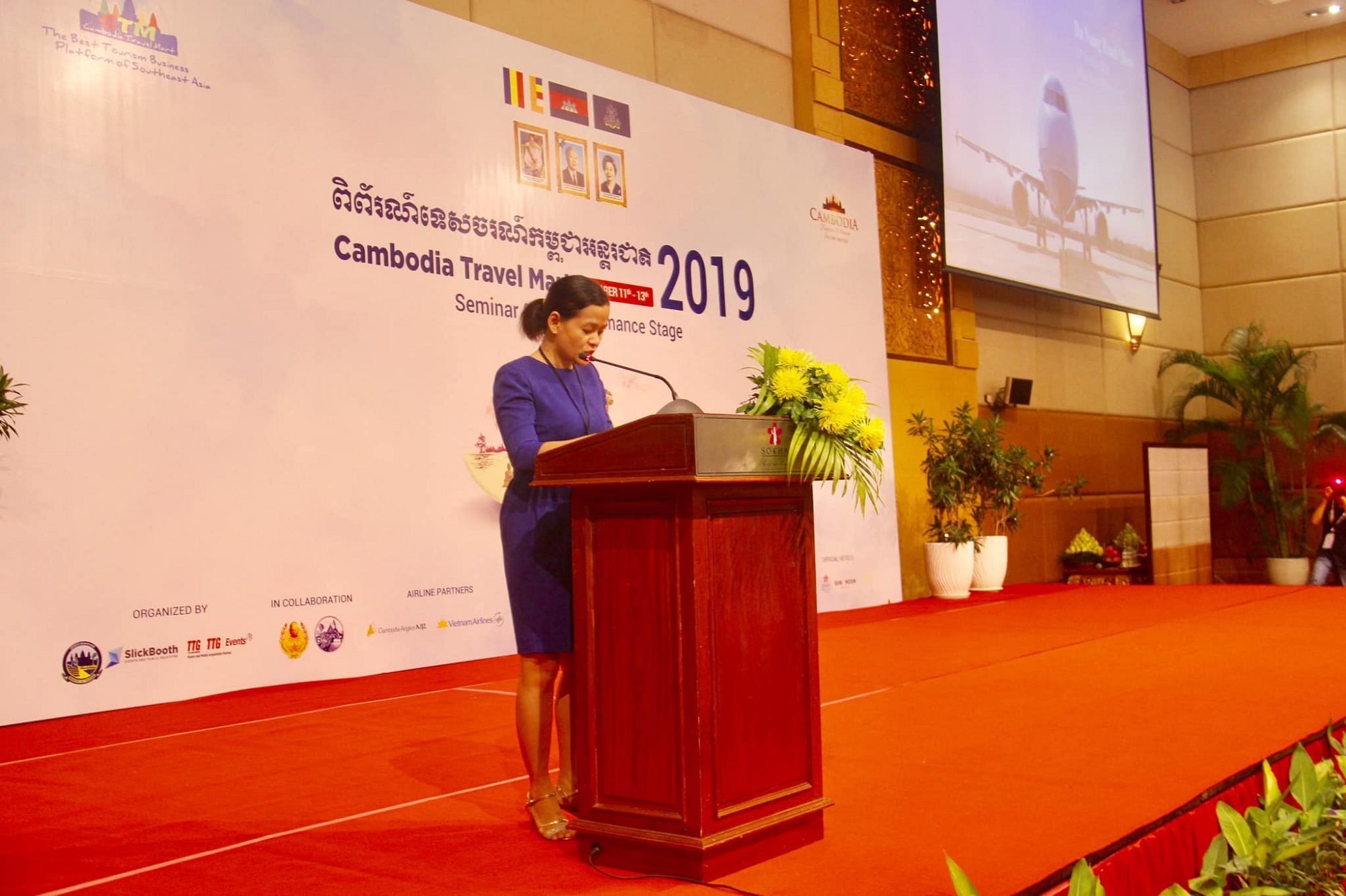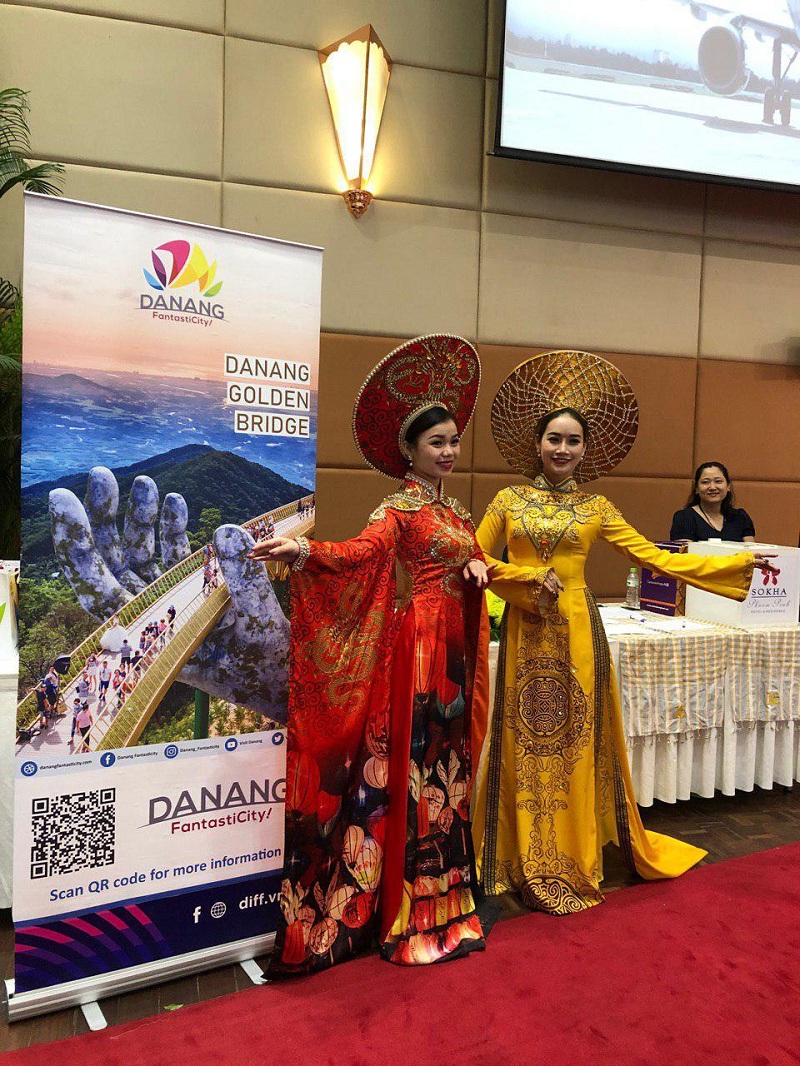 Vice Director of Danang Center for Tourism Promotion – Mrs. Huynh Thi Huong Lan stated that Danang Tourism Roadshow in Phnom Penh would be an annual event to enrich the cooperation among tourism businesses in Danang and Cambodia.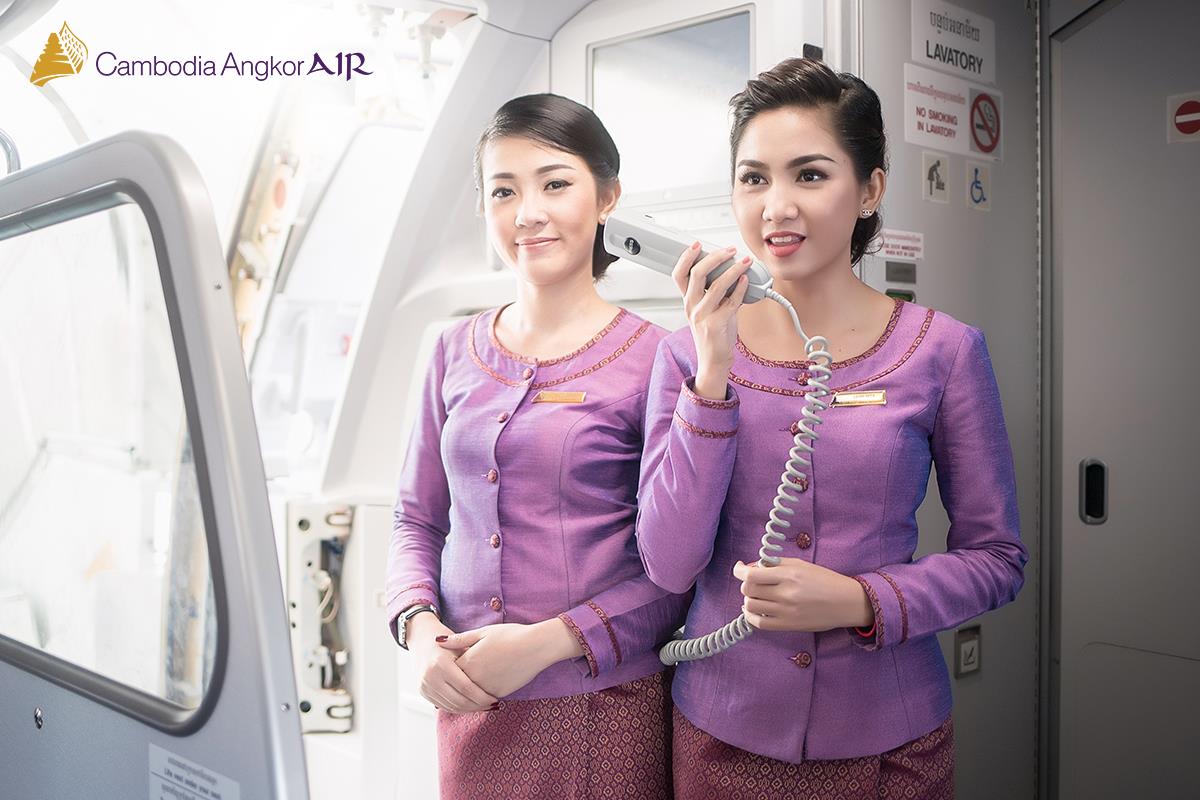 The new flight Phnom Penh – Danang will operate with 5 flights/week (Tuesday, Thursday, Friday, Saturday, Sunday), starting from 27th October to 31st December 2019 and become daily flight from 1st January 2020. The flight will depart at 13h30 in Phnom Penh and arrive at 14h50 in Danang. On the return way, it will take off at 15h40 in Danang and arrive at 17h in Phnom Penh.
Lương Vy – Tourism Promotiom and New flight route Phnom Penh – Danang
Latest Posts