Street Festival – May's special program
Upon celebrating the birthday of President Ho Chi Minh (19/5 / 1890-19 / 05/2018) and welcoming the first meeting of Danang City Club with theme "Meeting in May", Danang city is glad to host the special program: May Street Festival.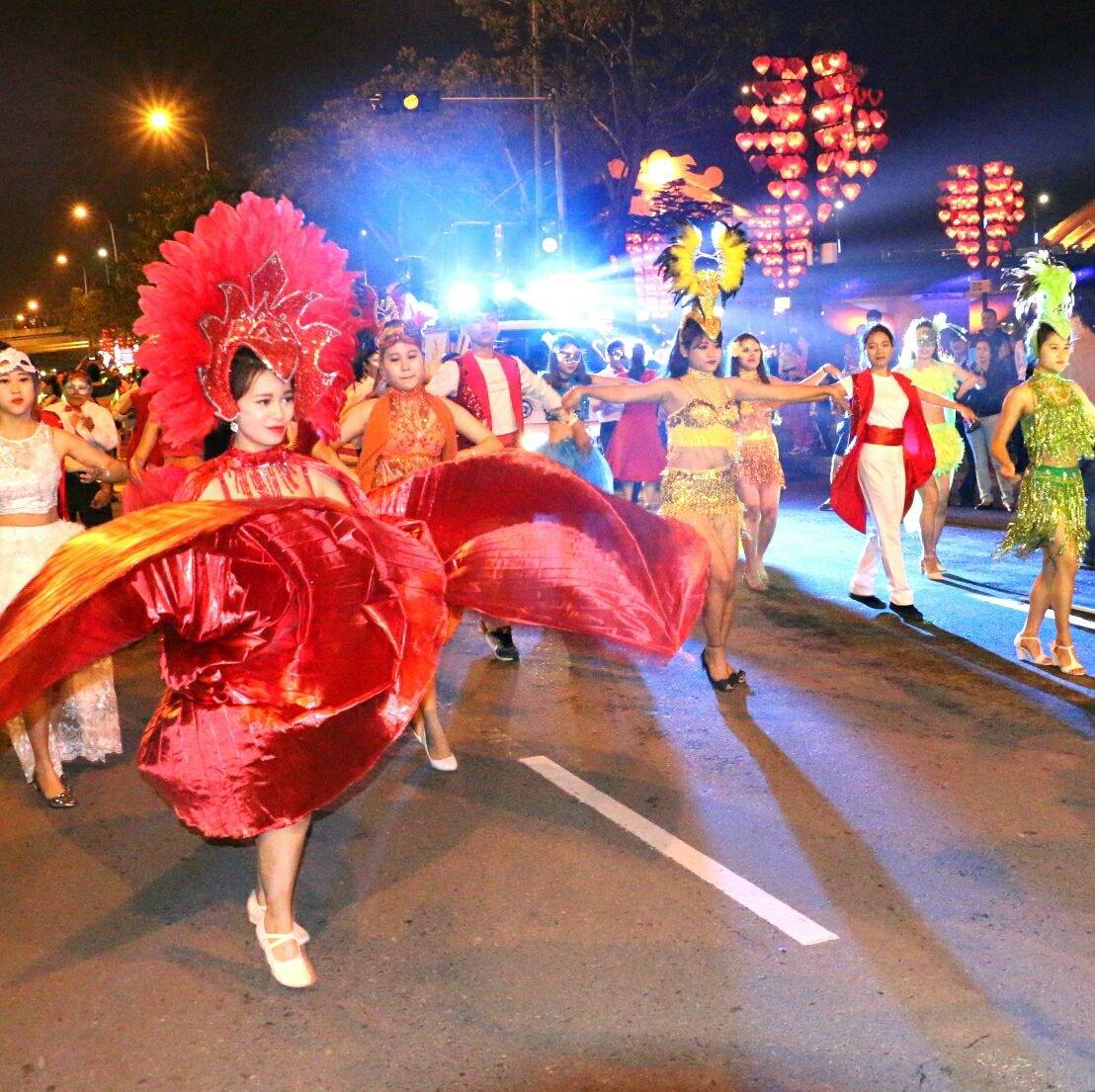 This year's May Street Festival features a variety of activities including a combination of parades, dances, bass bands performing live Vietnamese and international music with beaty and vibrant rhythm in pasodoble, rumba, cha-cha-cha, tango, disco, salsa, bachata, … performed by young energizing dancers.
The Street Festival parade will take place and meet & greet with visitors from Tran Hung Dao Street – Ly Nam De Street to Trieu Viet Vuong Street and vice versa.
The program will be held from 19:30 – 21:30, Saturday May 19th, 2018.
Nhi Cao (Street Festival– May's special program)