Shocking deal: Only 50,000 VND/ticket to the First Sun World Dragon Dance Competition
With only 50,000 VND / ticket, you will be attending the " DRAGON DANCE COMPETITION"!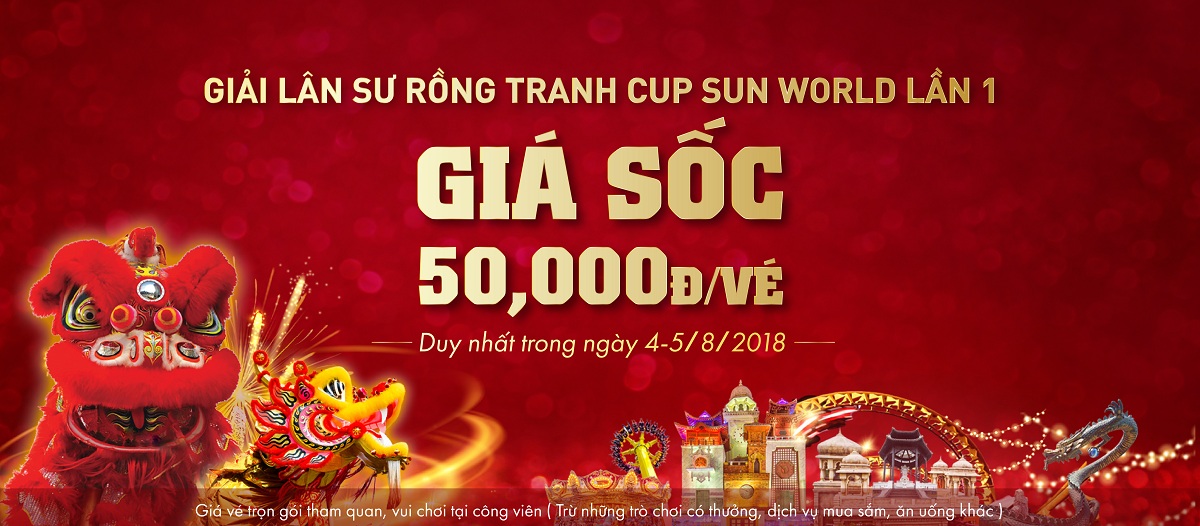 It's a unique experience on the Moon Festival. This year's biggest Dragon Festival will be at the Sun World Danang Wonders.
TIME: 4-5th Aug, 2018 with PRICE 50.000 VND / 1 ALL IN ONE TICKET
Opportunity to enjoy attractive games and performances from 29 teams from the 3 regions: North – Central – South of Viet Nam to compete for the title " Dragon King"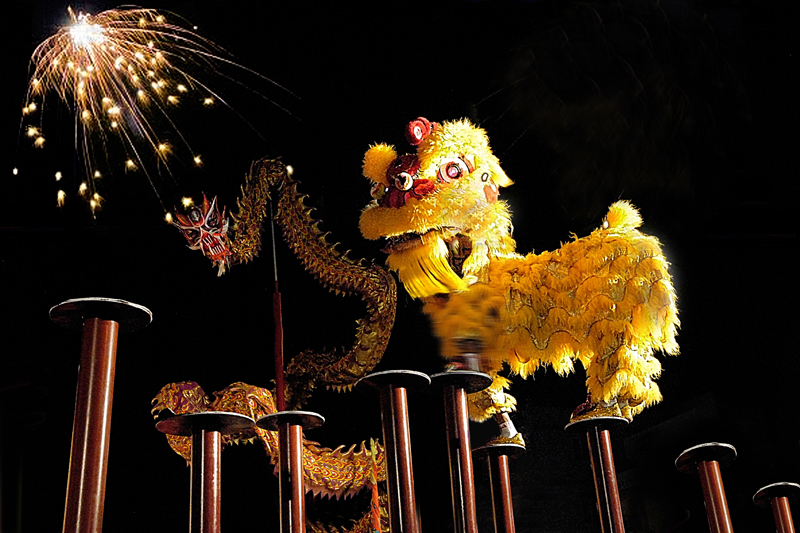 The competition will undoubtedly be the most attractive in history at Sun World Danang Wonders.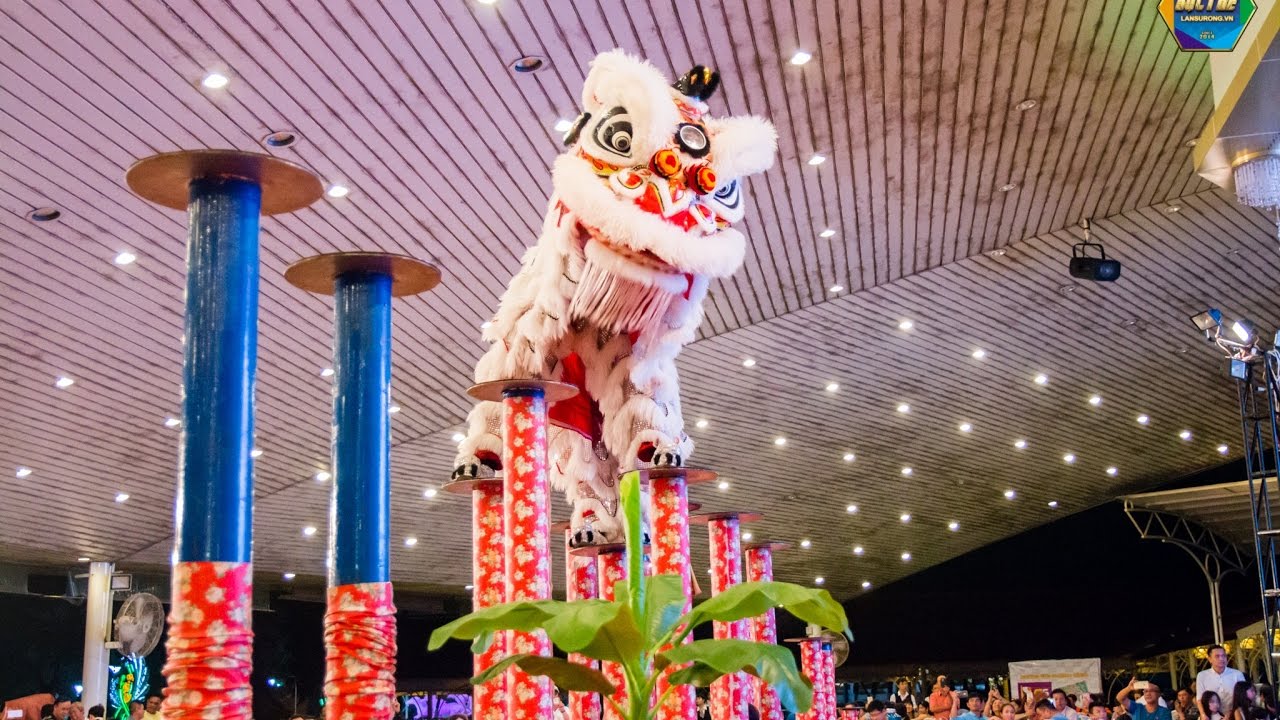 Do not hesitate any more, do not miss this unique Festival !!
Shocking deal: Only 50,000 VND/ticket to the First Sun World Dragon Dance Competition