Novotel Danang receives "LEADING MICE HOTEL 2019" award from Best Hotels – Resorts Awards
Novotel Danang receives "LEADING MICE HOTEL 2019" award from Best Hotels – Resorts Awards
The award ceremony for the Best Hotels – Resorts Awards 2019 took place from 2pm – 9.30pm on July 17, 2019 (Local Time) in Korea. Eighteen award categories were awarded to 10 excellent individuals and 18 international quality brands; they were awarded based on the results drawn by a panel of prestigious experts in the luxury travel market.
They are highly experienced editors, from the prestigious English-Vietnamese bilingual travel magazine Wanderlust Tips, affluent travelers, and a board of senior international advisors who respected the transparency of the awarding process and followed specific criteria. Thus, the awards for the Best Hotels – Resorts Awards are recognized all over the world and affirm the continual efforts made by those working in the luxury travel industry.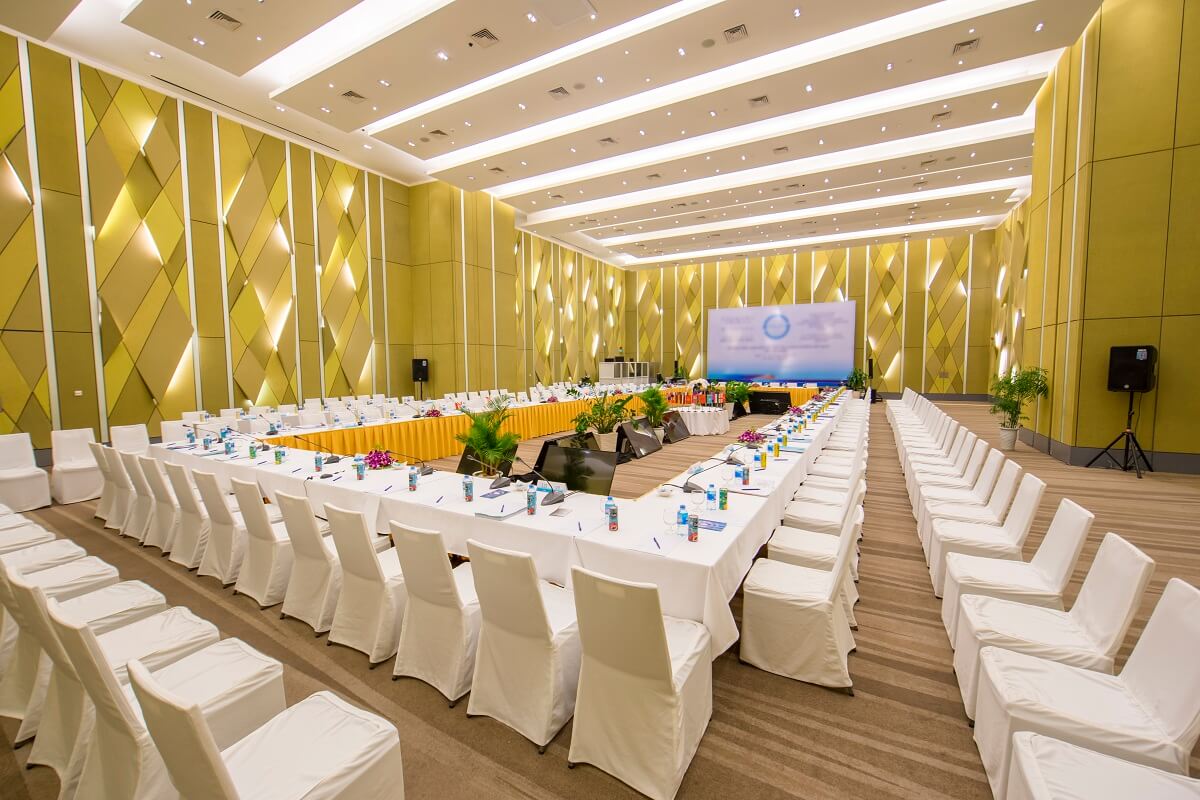 Experts of Best Hotels – Resorts Awards haven't quite figured out the "cookie-weight secret" yet, but they can surely recommend you a hotel that offers the best of Meetings, Incentives, Conferences and Exhibitions  — Novotel Danang Premier Han River, this year's winner in the category of MICE service: "LEADING MICE HOTEL 2019".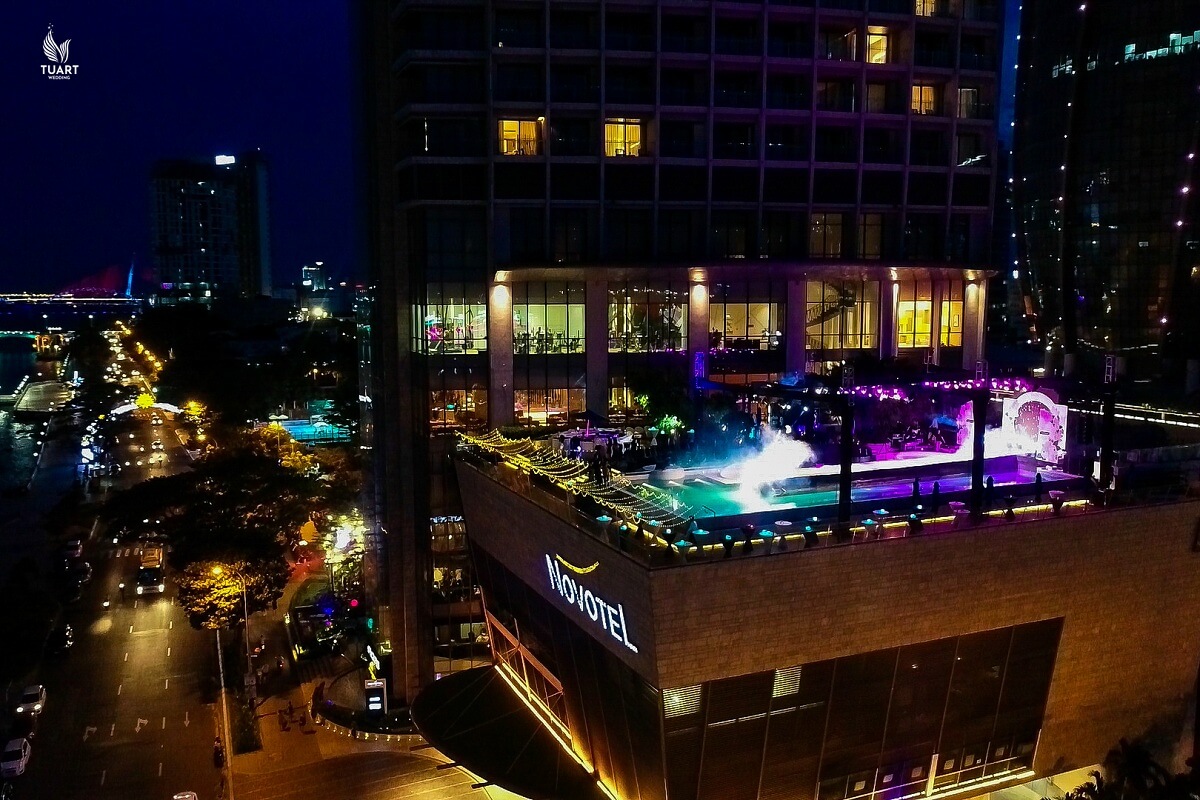 Located in the heart of Danang, on the west bank of the beautiful Han River, the 37-storey Novotel Danang Premier Han River is one of the first international five-star hotels in Danang.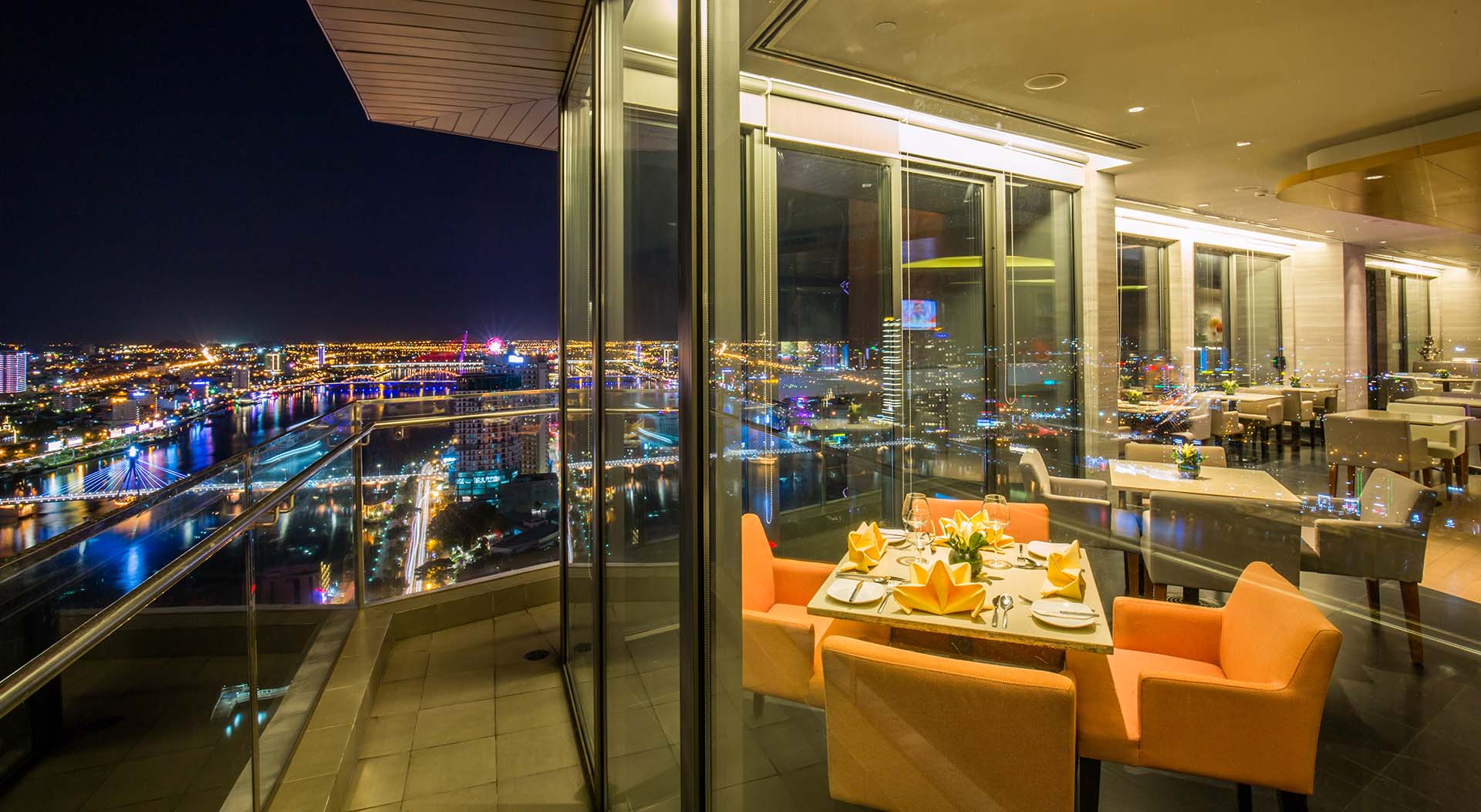 The Novotel Danang Premier Han River offers various rooms with a modern design style along with an abundance of outstanding restaurants and bars, meeting all the demands of relaxation or business. More than that, the Novotel Danang is the perfect choice to hold important events like meetings, conferences or wedding parties owing to its four dedicated convention rooms and grand ballrooms, equipped with the most advanced audio-visual systems, and the most outstanding area is the 475sq.m Grand Thuy Son convention room accommodating up to 600 guests. In addition to that, the cozy and romantic outdoor event space is perfect for small or large parties. Surpassing guest's expectations, the dedicated and professional staffs at the Novotel Danang Premier Han River create events not to be forgotten.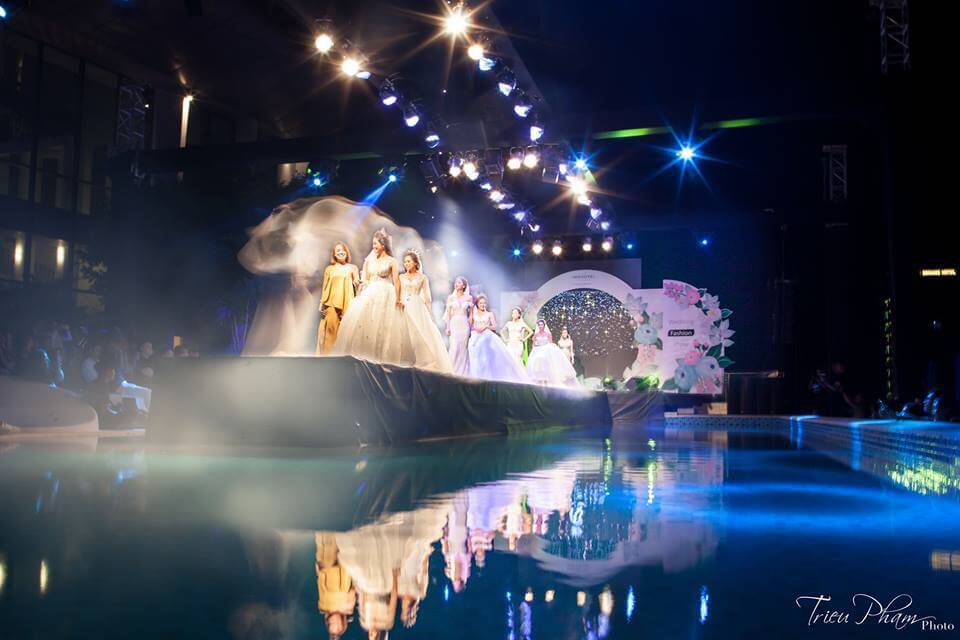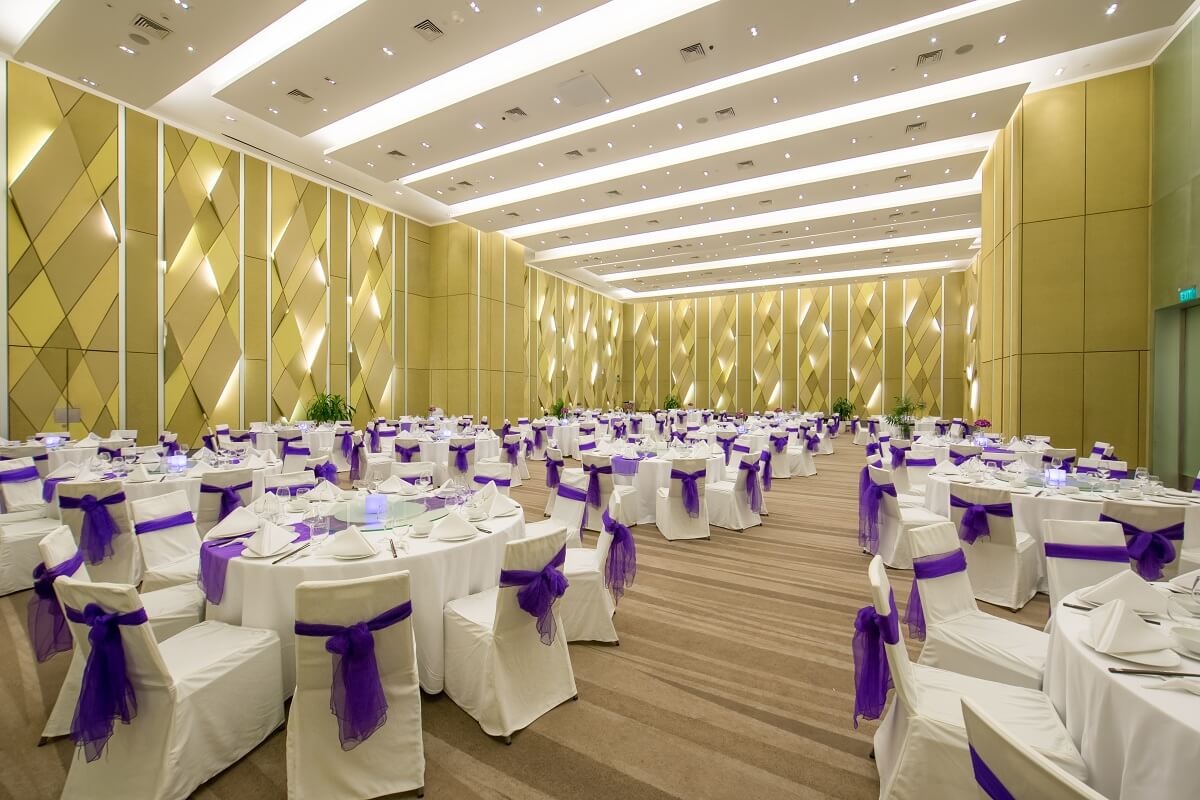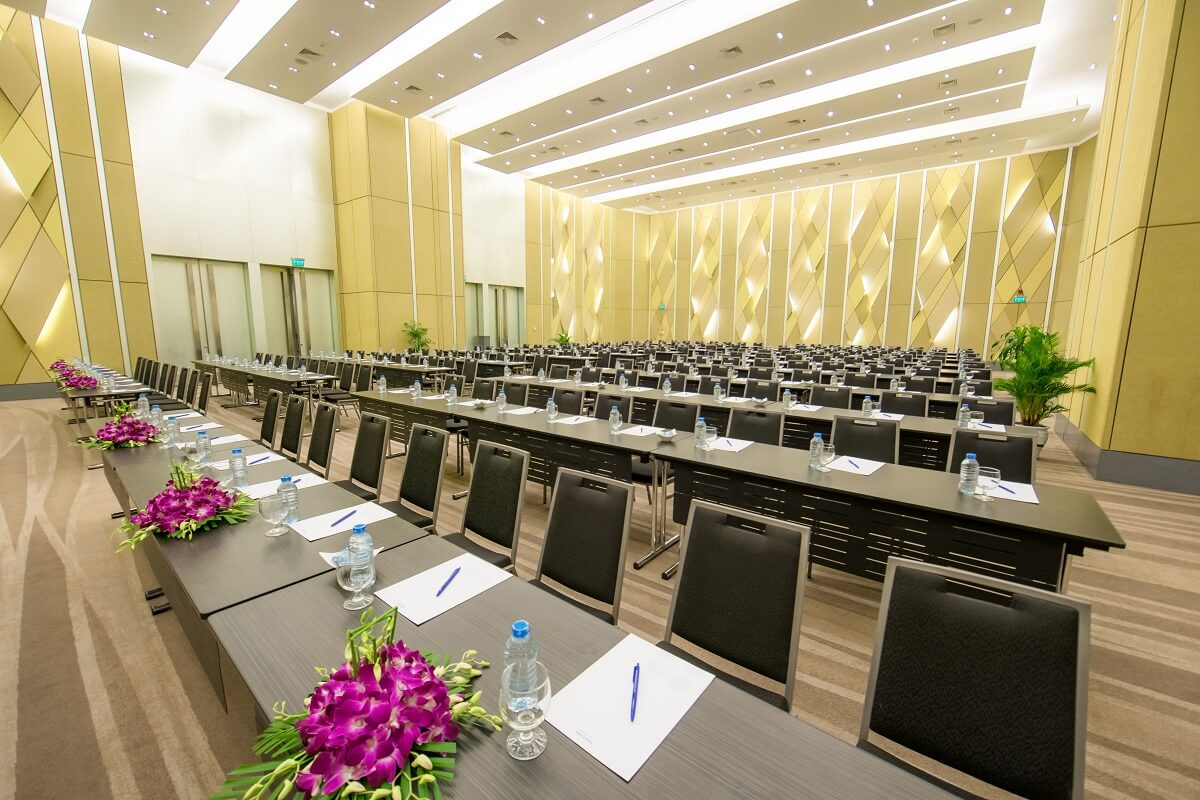 The Novotel Danang Premier Han River is always the ideal choice for all the demands of guests from relaxation to business when visiting Danang, the vibrant city on the banks of the beautiful Han River
For further information, please contact the hotel:
[email protected]
+84 (0)963 500 815
Huân Nguyễn – Novotel Danang receives "LEADING MICE HOTEL 2019" award from Best Hotels – Resorts Awards