Installation art is back with Human Statues 2018
As part of the supporting events for DIFF2018, human statue installation art, organized by Danang Center of Events and Festivals, will be a great attraction this weekend in Danang.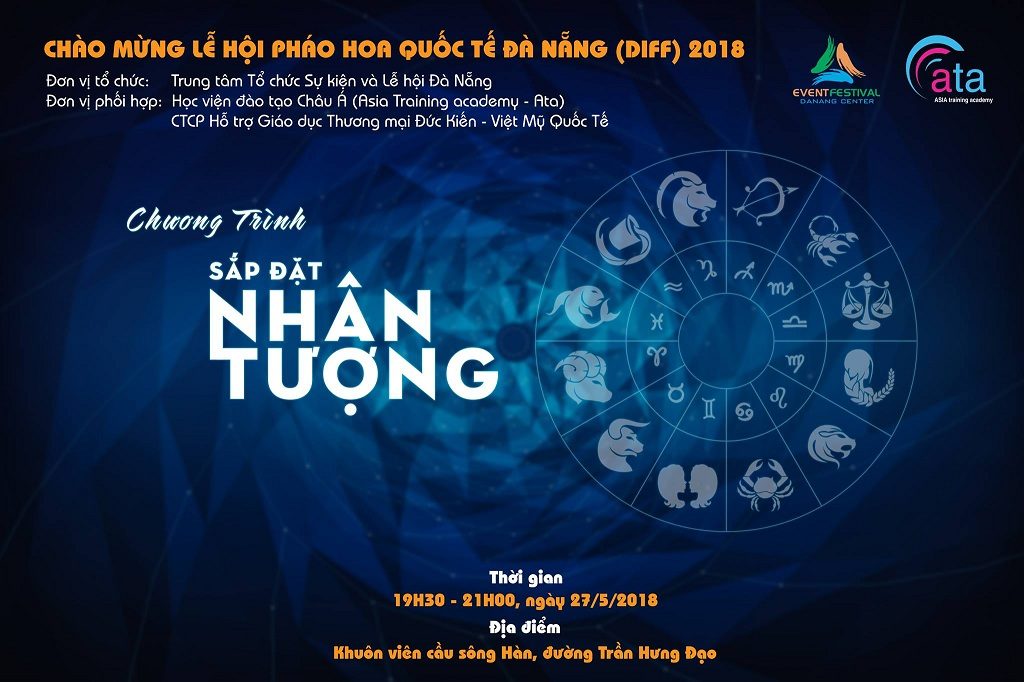 The program will start with ancient Greek torch ceremony.
The show continues with the performance of 12 artists – 12 human statues as the kings, soldiers and servants, representing diverse social classes in ancient Egypt, with the appearance of angels in Greek mythology.
All in harmony will bring the audience a great performance in an ancient atmosphere.
Human statue art is not too new to Vietnamese audience, but is still a great attraction, especially for the locals in Danang.
The show is expected to bring a new entertainment corner, full of contemporary art to locals and tourists to the city.
The program will be from 19h30 to 21h00 on Sunday, 27/05/2018 at the park on East side of Han River (Tran Hung Dao street).
Binh Phan – Installation art is back with Human Statues 2018