Hello Danang! – The youth from Japan Experience Danang
Hello Danang! – The youth from Japan Experience Danang
With the aim to attact young tourists from Japan to Danang, Danang Department of Tourism has cooperated with Japan Association of Travel Agents (JATA) to organize the writing contest for young generaton in Japan named "Hello Danang – Hey Danang Fantasticiy".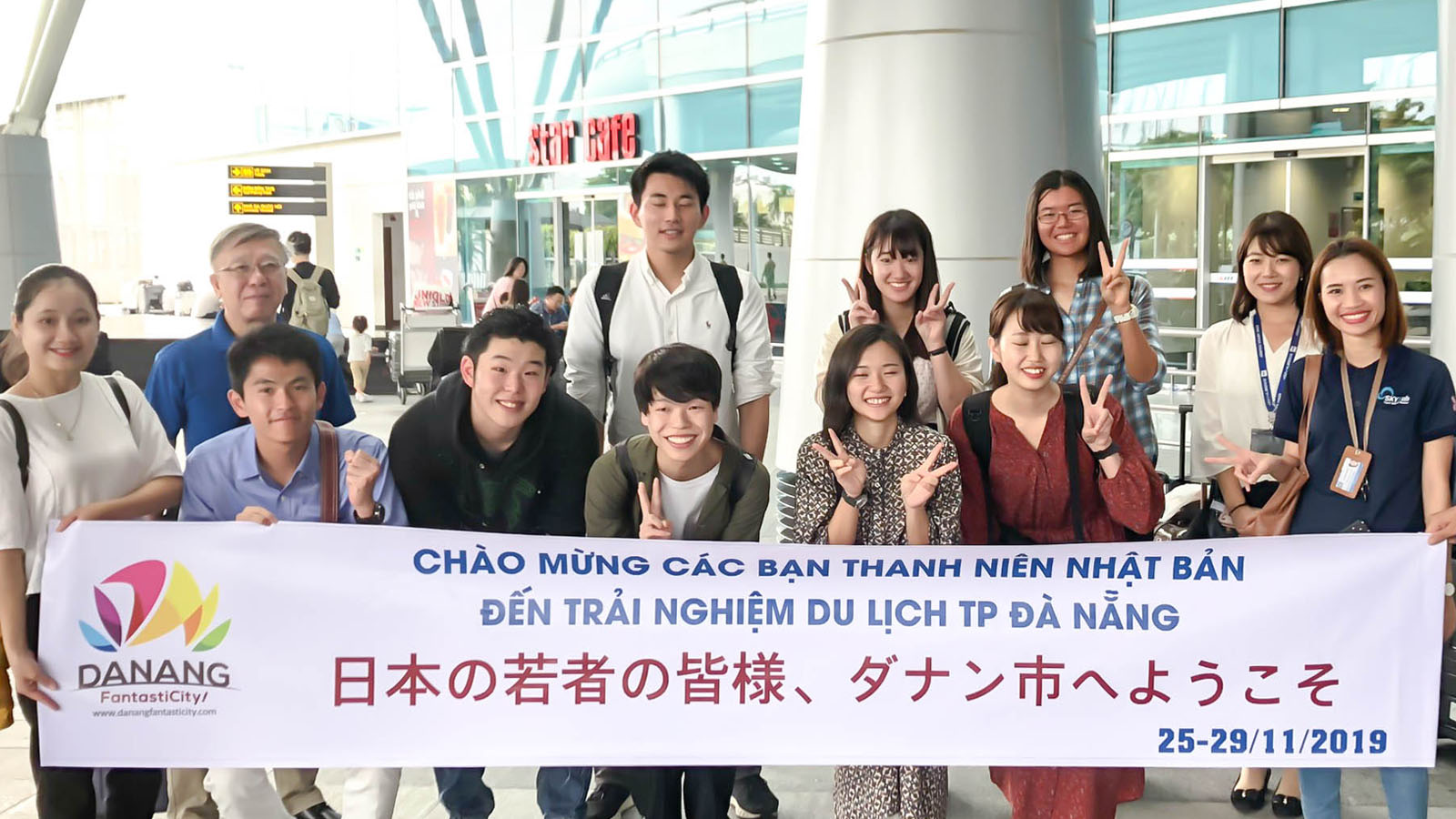 From 25th – 19th November 2019, 9 exellent winners of the contest have got a free trip for 5 days 4 nights to Danang city.
In Danang, all winners visited not only famous attractions such as Ba Na hill, Marble Mountain, Linh Ung temple and Son Tra Pennisula but also studying Danang history and culture at Danang Museum and enjoying art show "The soul of Vietnam" at Nguyen Hien Dinh Tuong Theater.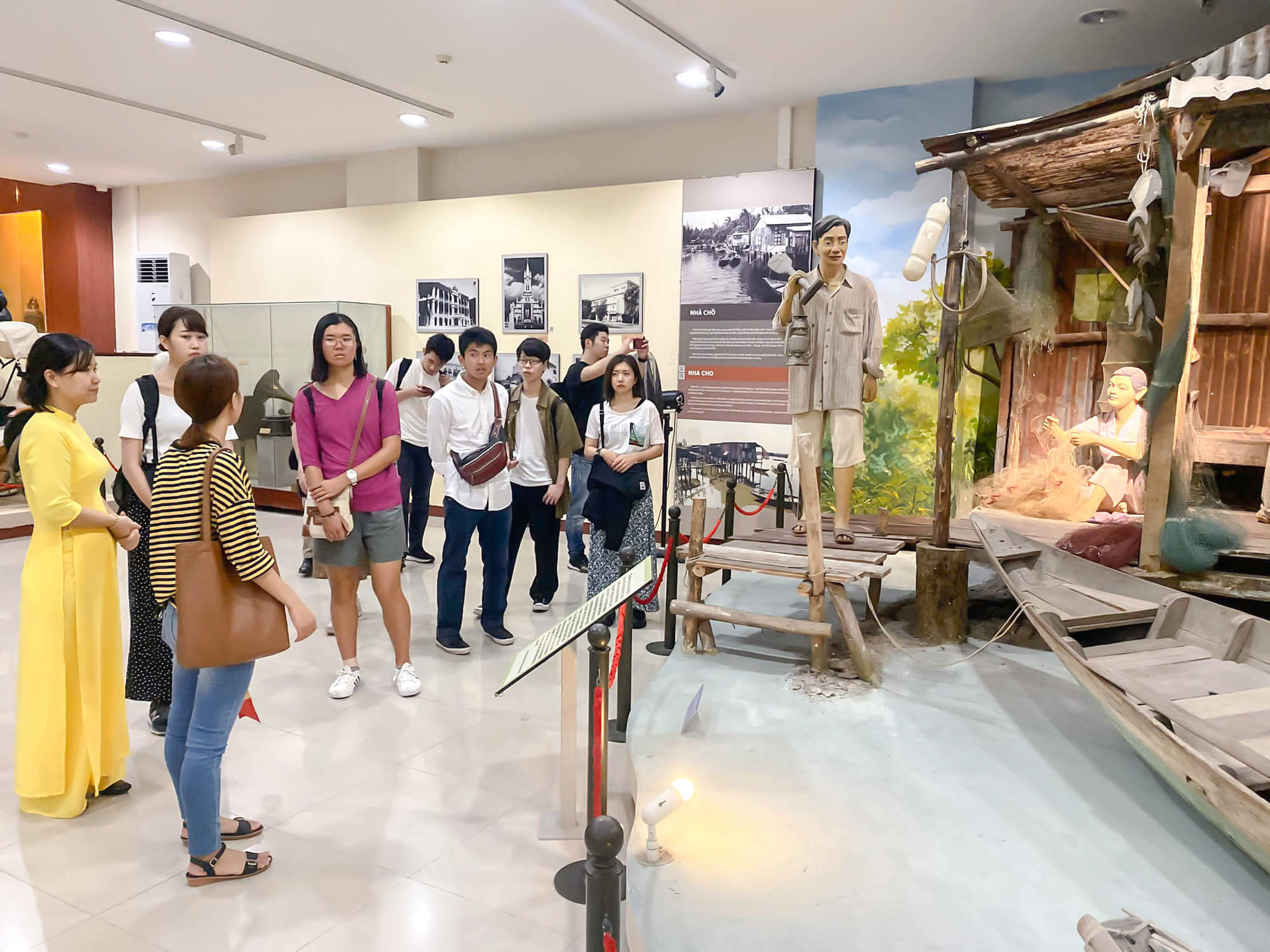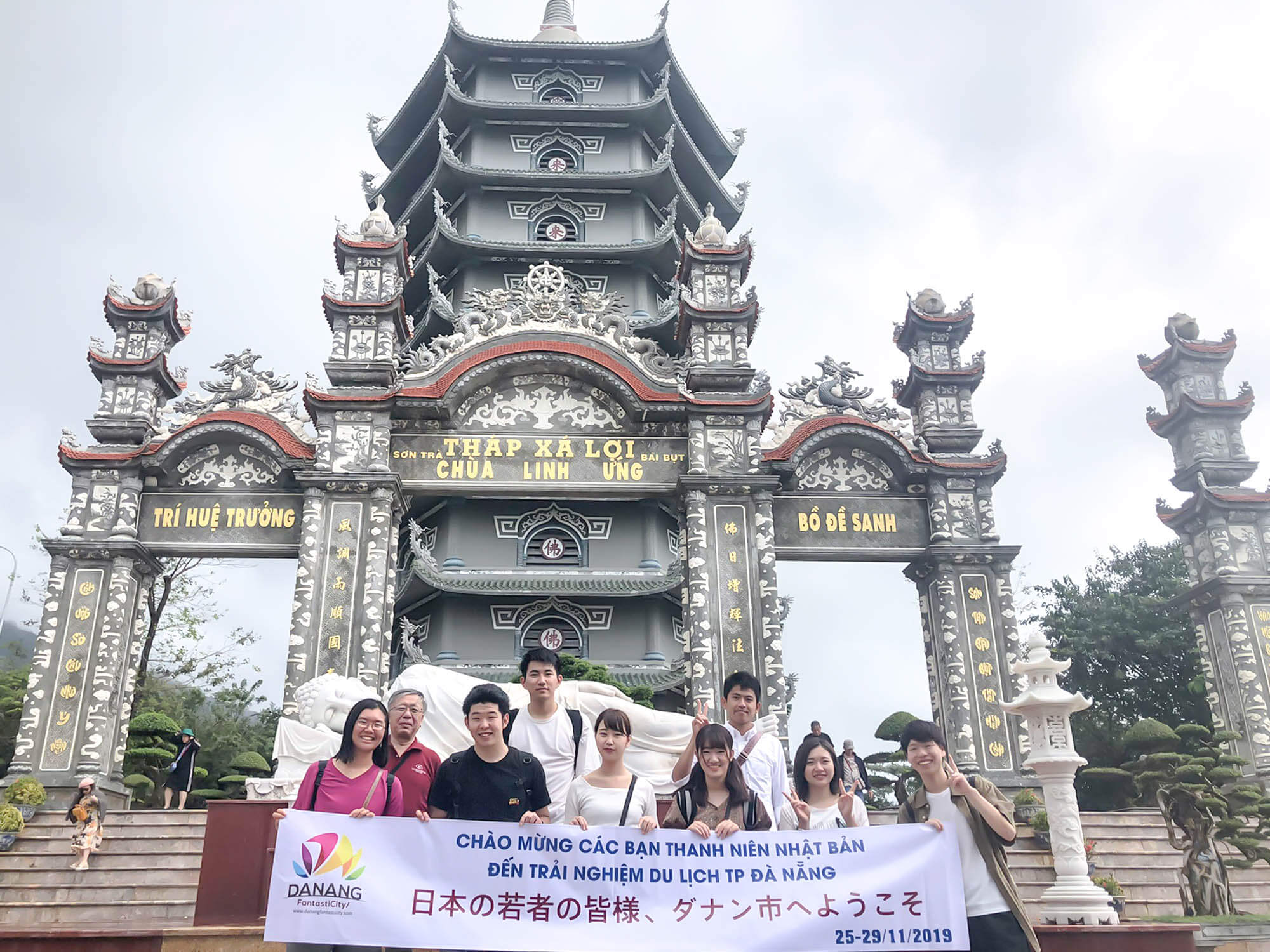 In addition, food experience is the most expected activitiy. Chiaki Kato – one of the participants has shared that " I have never had frog before and that made me feel a bit scared. However, the tour guide said it was really nice so I had a try and I had to admit it was superb. This is such a cool experience."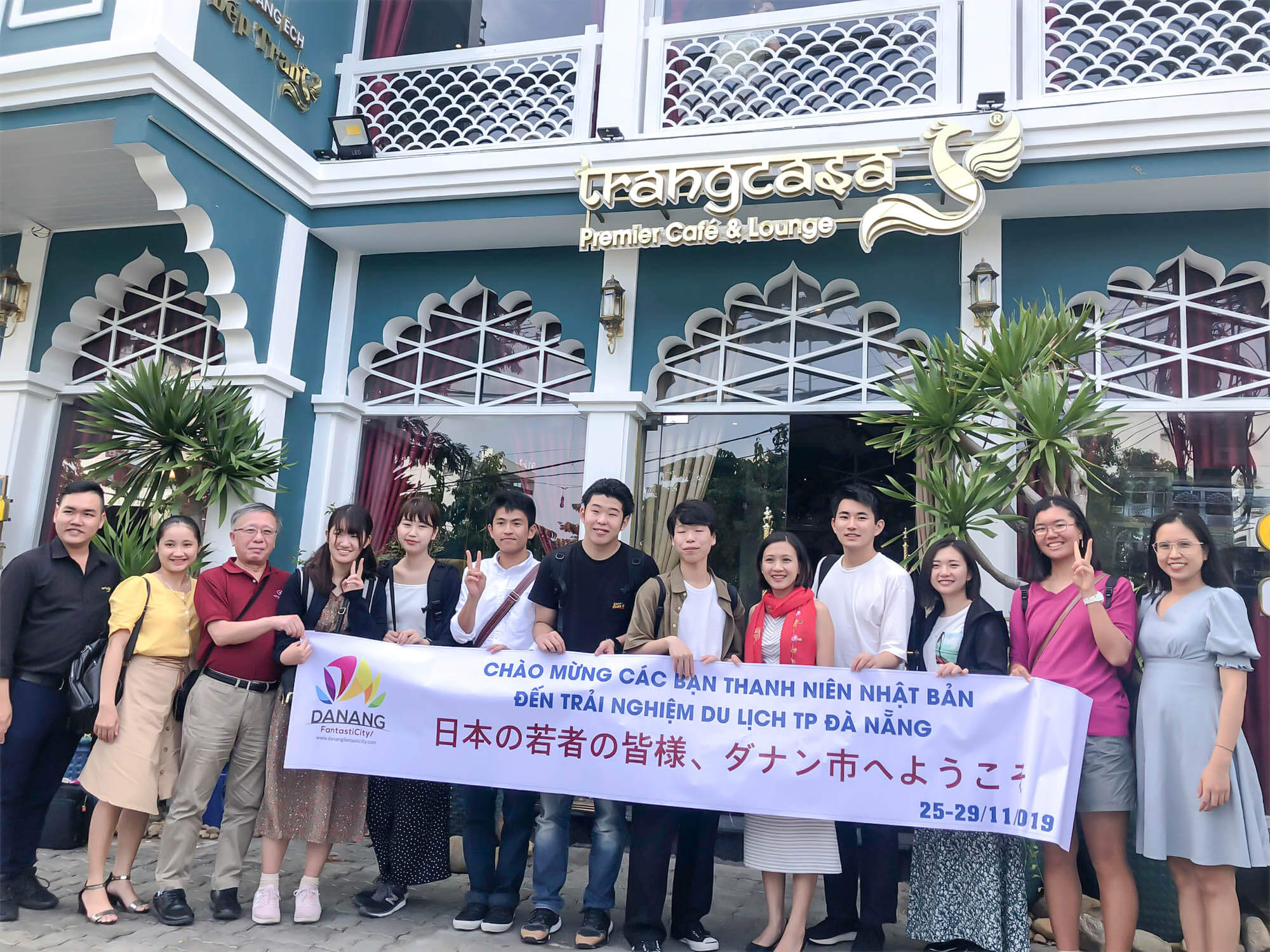 This is the first time these contestants had a trip abroad. That's why they were super excited with Sunworld Ba Na hills – little French village right in Danang. Yukina Takahashi stated that "I was impressed with the architecture of Ba Na Hills. Moreover, the ambince here was so vibrant as if I was lost in Europe".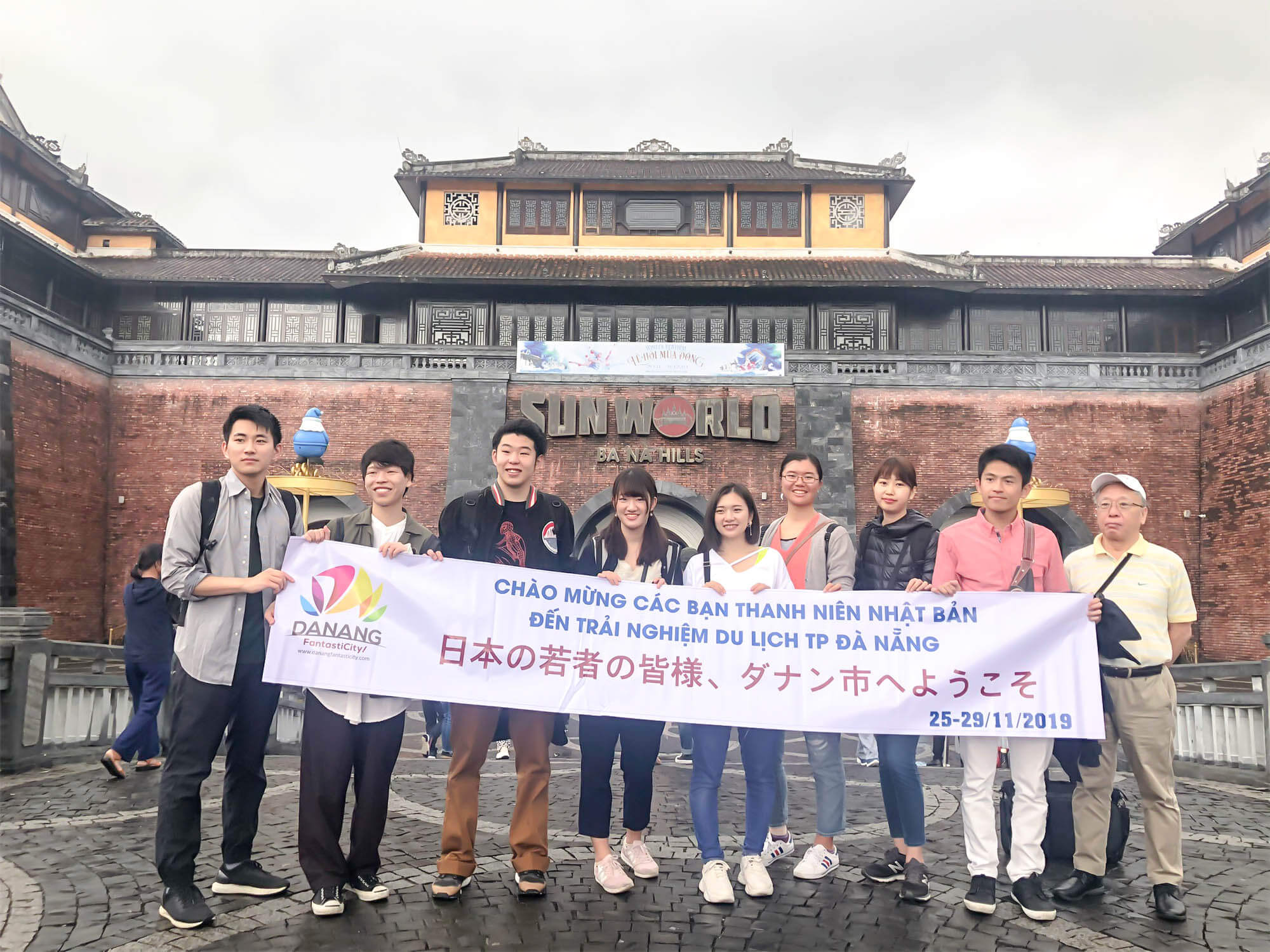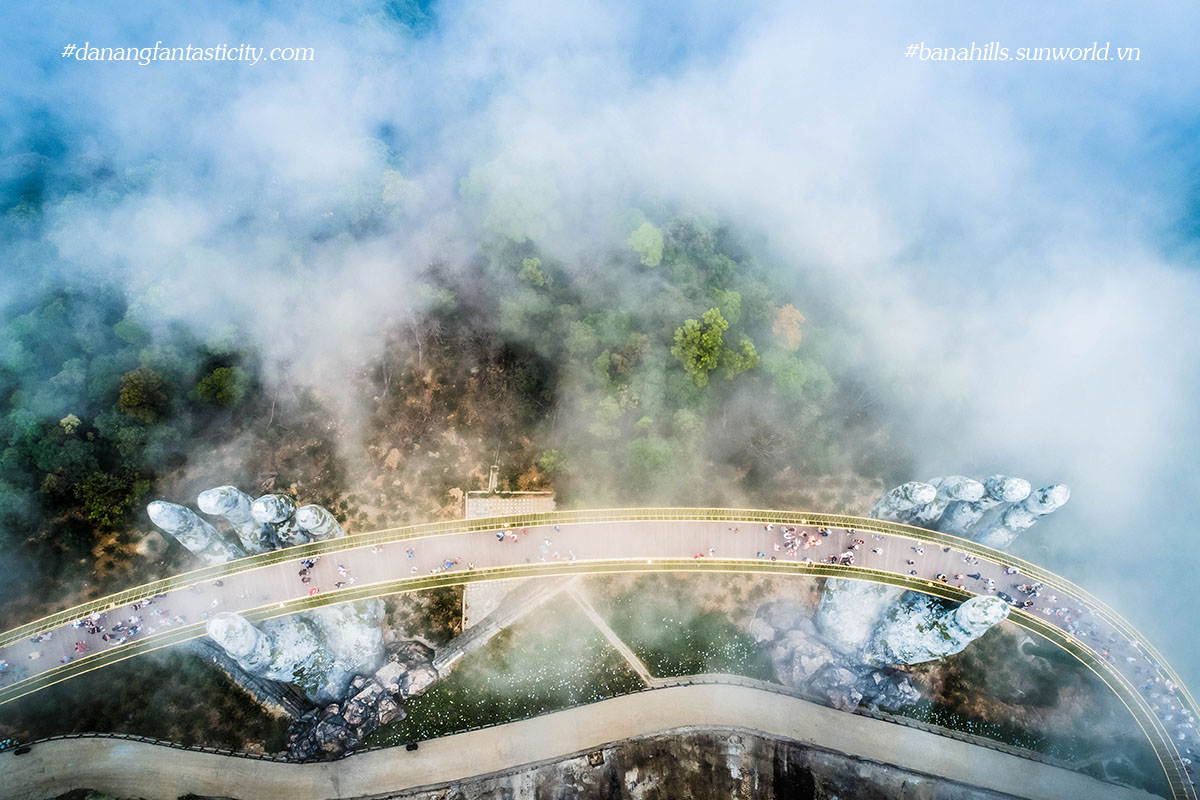 Also, these youths have spent time having a talk with students at Sakura Japanese Center for cultural exchange, visiting Daiwan company to learn about the business activities of Japanese companies in Danang as well as interacting with Japanese expats in this city.
The 5-day-4-night trip in Danang hopes to help the winners of the contest "Hello Danang – Hey Danang Fantasticity" to have goregous time in beautiful Danang and these would be precious experience for their upcoming trips abroad.
The contest "Hello Danang! – Hey Danang Fantasticity" was organized by Danang city and Japan Association of Travel Agents (JATA) from 10th September – 5th October 2019 and attracted over 6000 likes and 133 attendants. The target of the contest is the youth from Japan who have never had a trip abroad. All  contestants must answer the questions "Why would you choose Danang as your first destination abroad?"
 9 lucky competents with the best answers have won the free trip to Danang for 5 days 4 nights, including:
Haruka  Kikuchi
Natsumi Ito
 Mikio Shitara
Yukina Takahashi
Yamato Takahashi
Shota Sato
Chiaki Kato
Taro Kurosawa
Yuki Nambu
Lương Vy – Hello Danang! – The youth from Japan Experience Danang
Latest Posts