HealthyFarm Farmers Market presents an Eco-Christmas Market
HealthyFarm Farmers Market presents an Eco-Christmas Market
HealthyFarm is a social enterprise based in Danang, Vietnam. HealthyFarm has made positive steps towards improving food security in Vietnam by hosting TWENTY clean food markets in Da Nang from November 2016 to November 2019.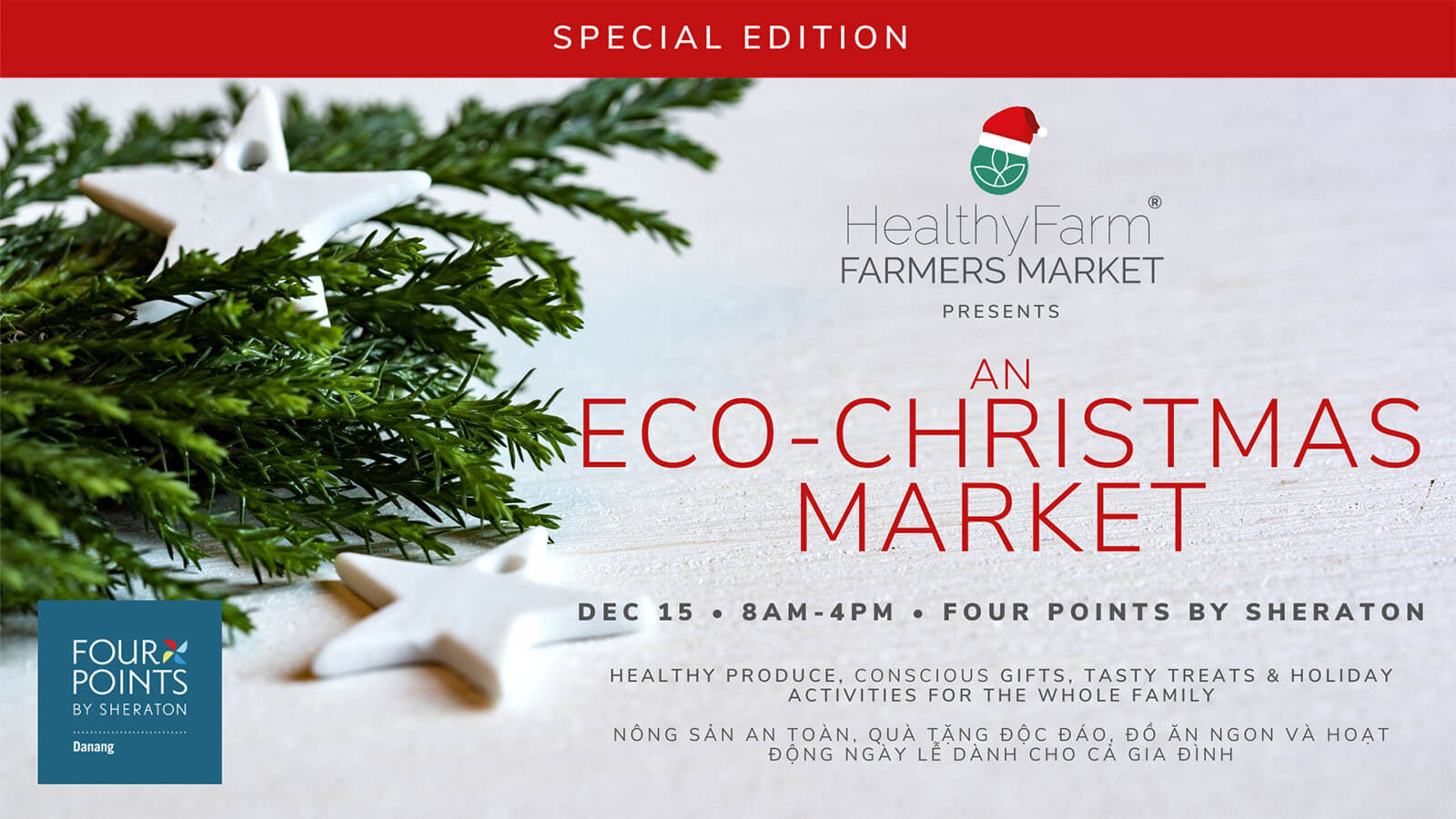 HealthyFarm farmers market has received a lot of positive feedback, encouragement and support not only from the residents of Danang, but also from the community of clean food farmers & local vendors.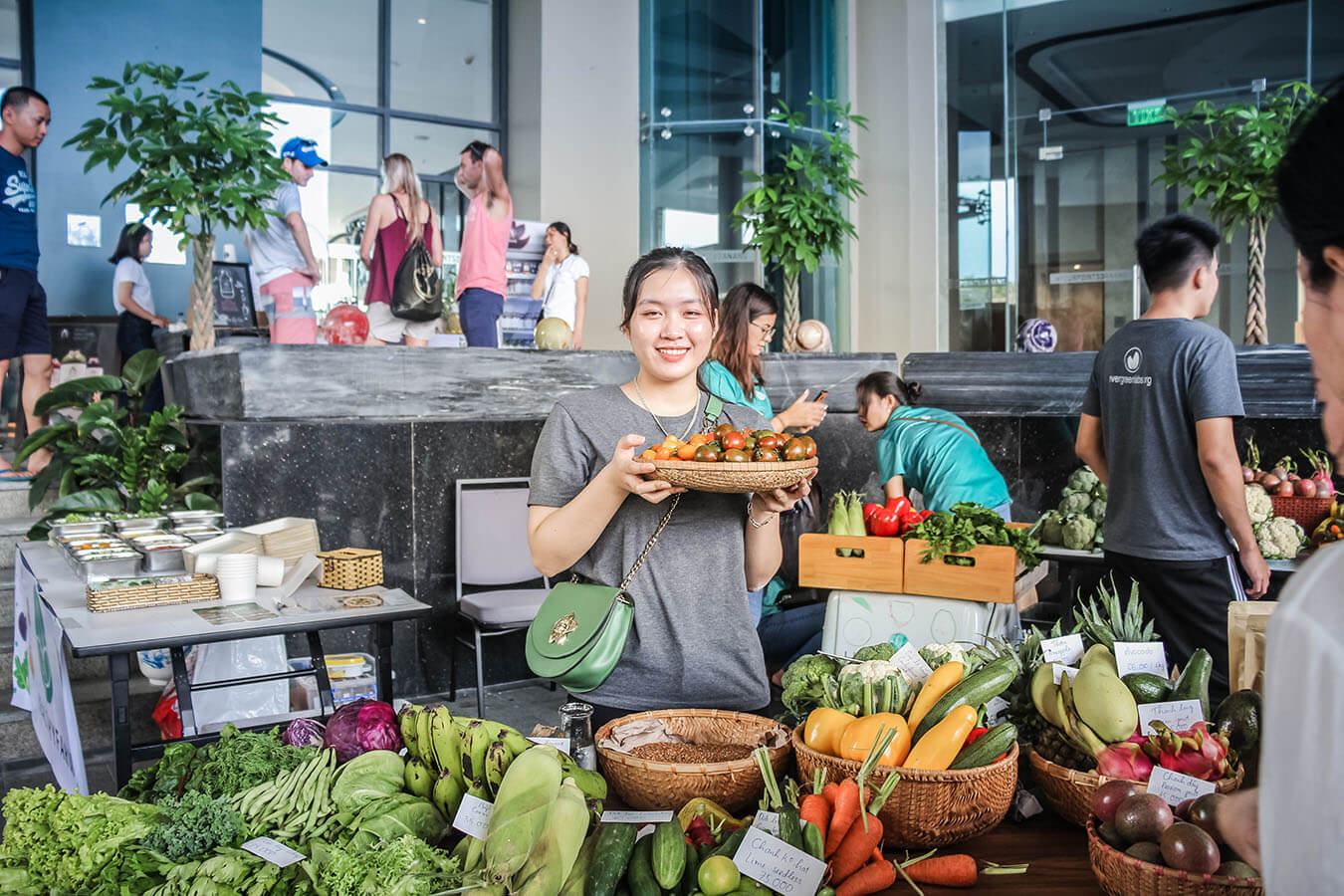 The next HealthyFarm farmers market will be Christmas themed and held on December 15th from 8am to 4pm. Located by the beautiful My Khe Beach, Four Points by Sheraton Danang is generous to host our event at their beautiful location.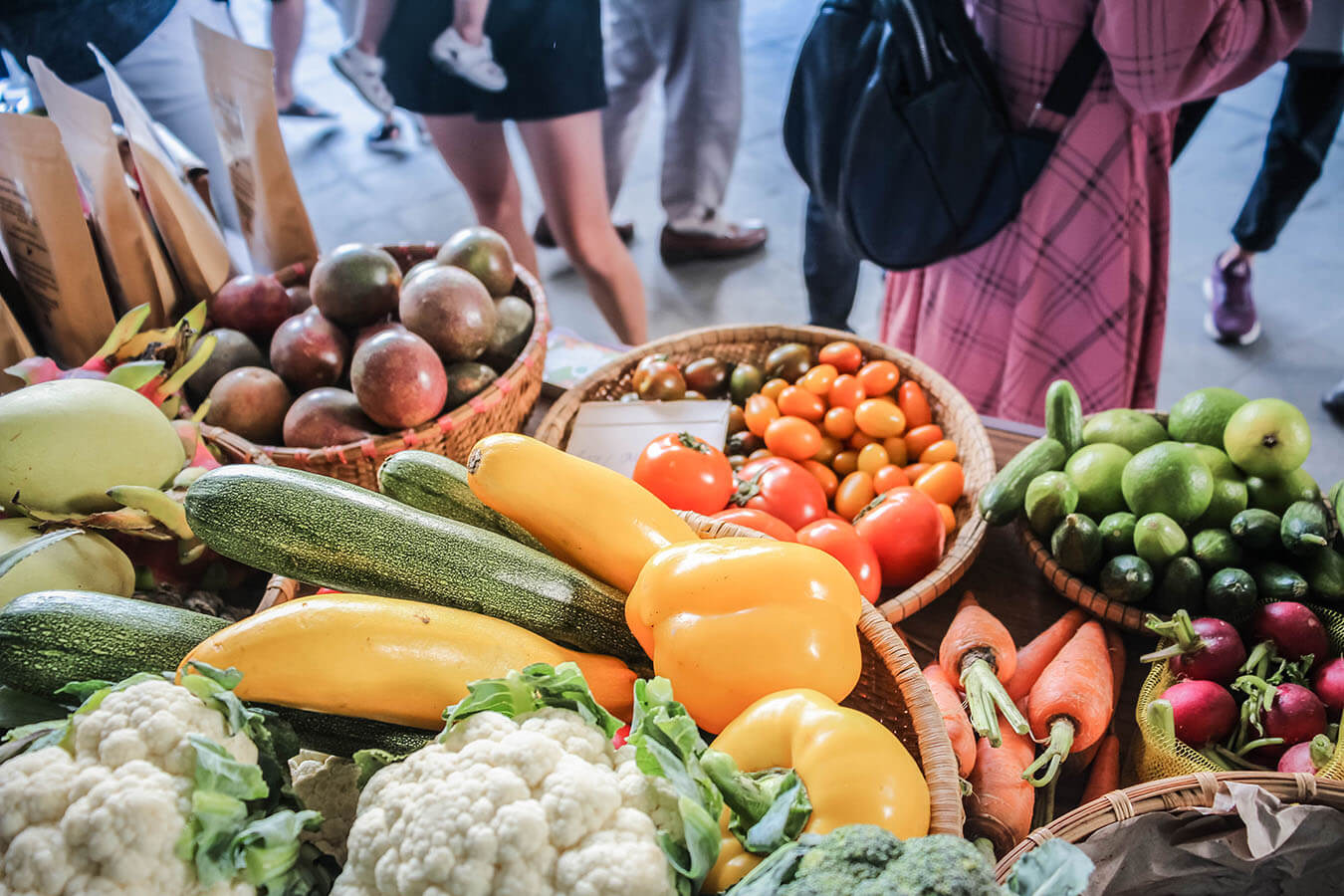 Vendors from the last events and a lot of newly sourced vendors will attend this market. Like any other HealthyFarm farmers markets, there will be plenty of safe, clean, fresh produce coming from the local farmers and cooperatives.
Visitors will also find a wide variety of conscious gifts including local, handmade goodies, beauty products, specialities and so many more. HealthyFarm also tries to create a green market through encouraging people to bring their own shopping bags and use compostables bags instead of plastic bags.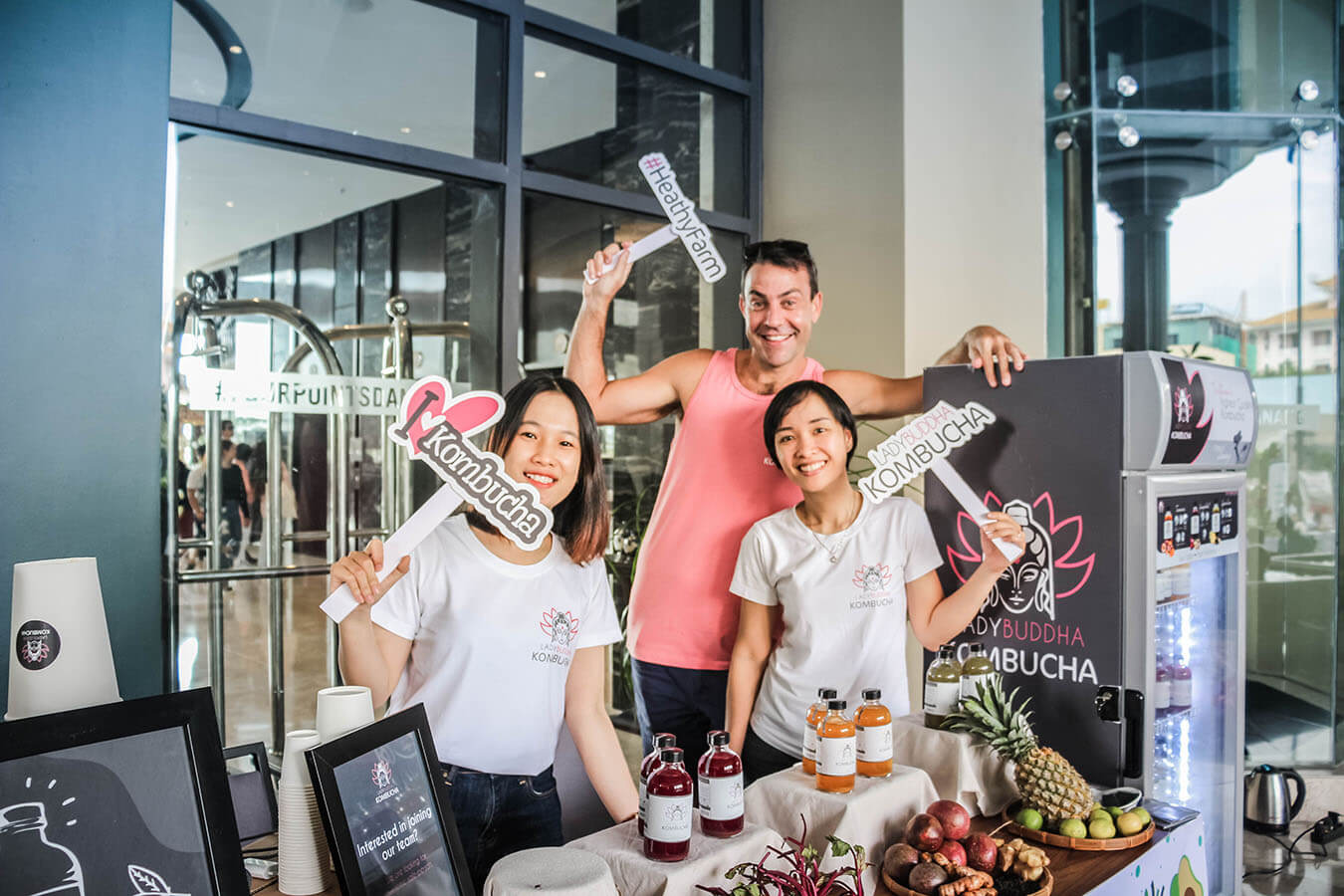 This is a great chance to look for your beloved ones the most meaningful presents made by the local community. Holiday activities and food will also be ready for the whole family.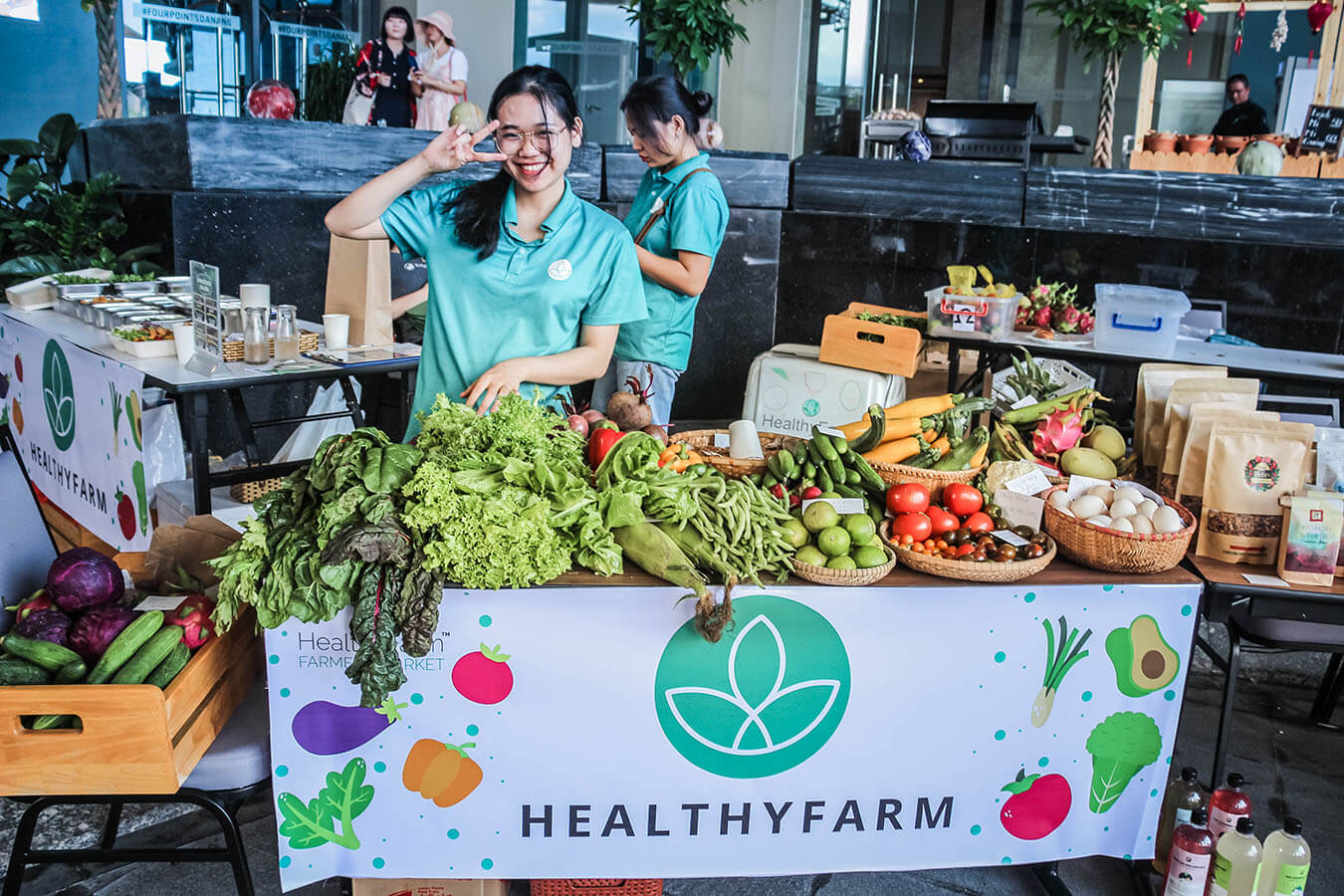 Danang citizens, expats and tourists will have the opportunity to directly purchase local produce and products from farmers and producers across Vietnam. This market is also a hangout place for everyone from all walks of life and age ranges!
Join us in creating a green and healthy living environment in central Vietnam!
Huân Nguyễn – HealthyFarm Farmers Market presents an Eco-Christmas Market
Latest Posts