For "Da Nang International Arts Exchange" in Danang, Saturday, 2nd, November, 2019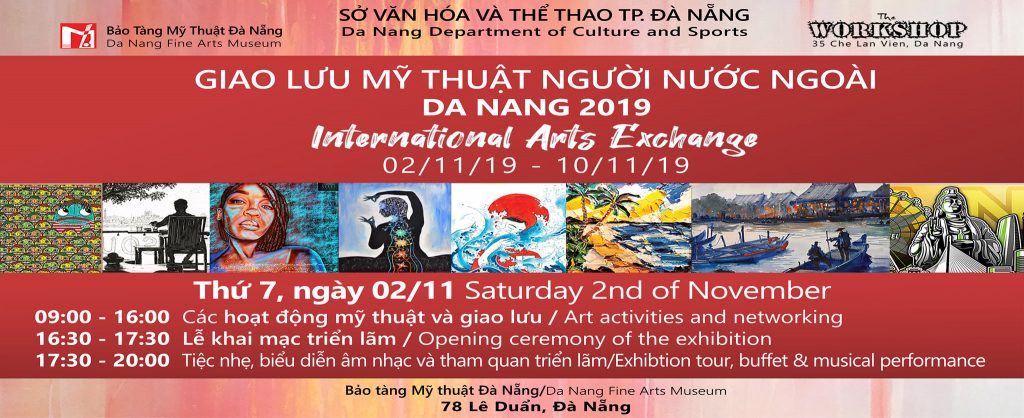 On Saturday, November 2nd, 2019 the opening ceremony of Da Nang International Arts Exchange will take place at the Da Nang Fine Arts Museum, organized by the Department of Culture and Sports in collaboration with the Workshop and hosted by the Fine Arts Museum.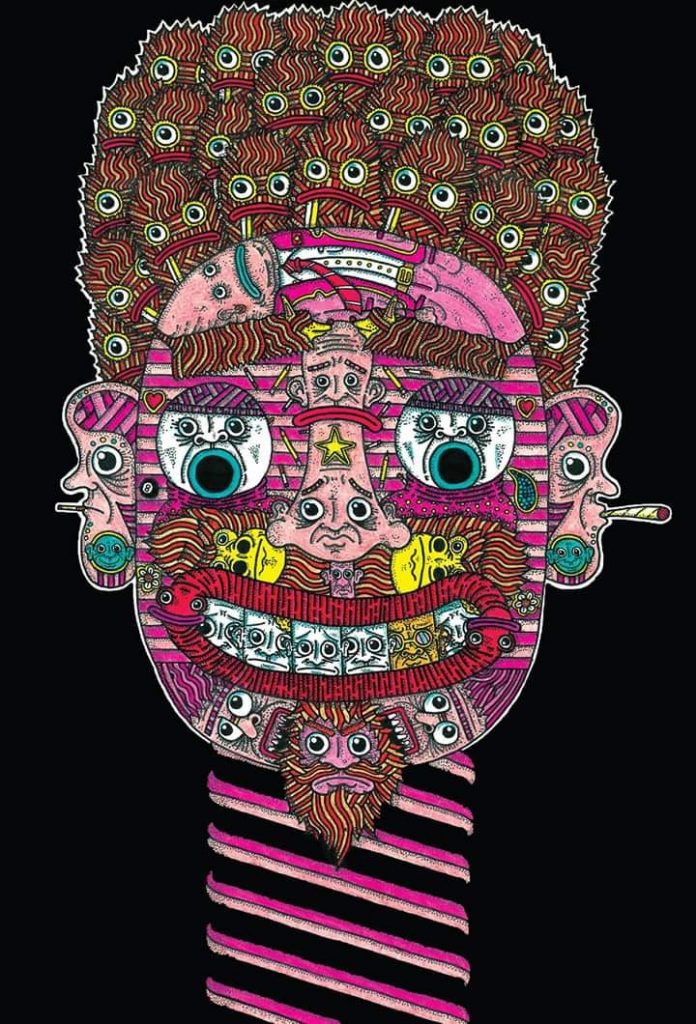 Da Nang International Arts Exchange was organized with the desire to create and celebrate cohesion between the expatriate community living and working in Da Nang and the local people, which contributes to building the image of Da Nang as a young and dynamic city, as well as introducing to the public of Da Nang a diverse range of artistic ideas from different cultures around the world.
The centrepiece of the event is an exhibition of unique works of art from nineteen artists from nine different countries living and working in Da Nang and the surrounding areas, showcasing the cultural diversity and creativity in Danang.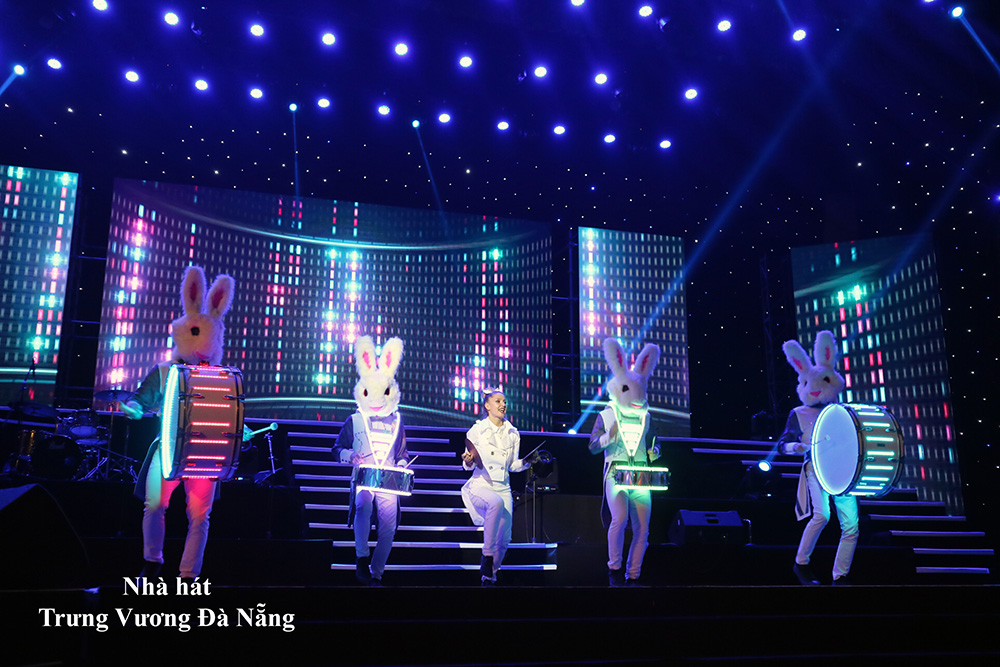 In addition, from 09am until 04pm, there will be a range of activities for art lovers, especially children, with opportunities for practical experiences through interactive activities including a mural painted by public and artists. The varied art and creative activities include face painting, an augmented reality photo booth,  musical performances and a buffet offering a culinary experience from a number of restaurants in the city.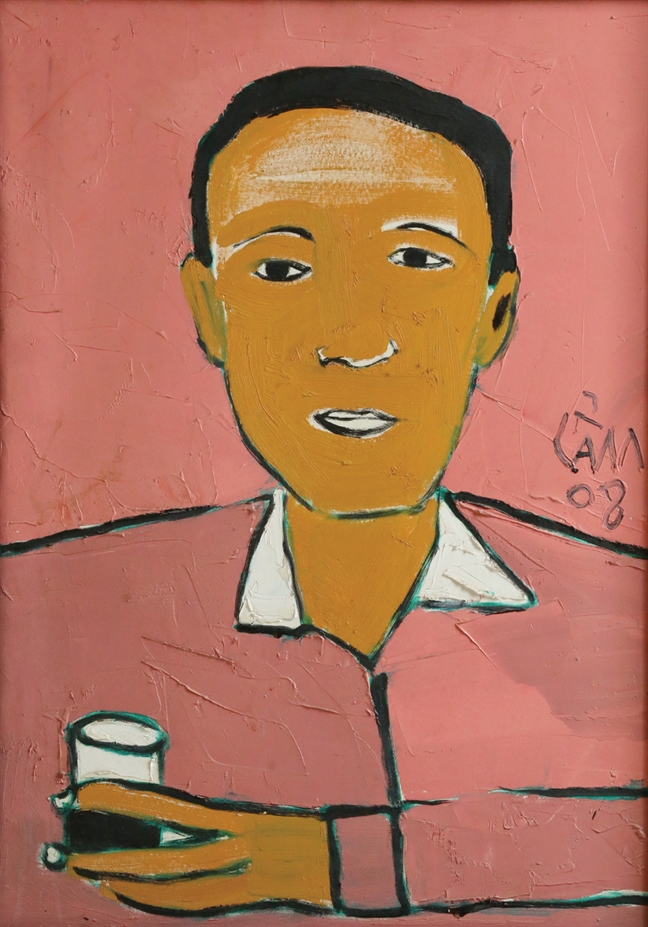 SCHEDULE
09:00 – 16:00 Arts activities and networking
                             – Art activities for artists and the community
                             – Collaborative art projects
                             – Art installations
                             – Painting and drawing for children
6:30 – 17:30: Exhibition Opening Ceremony
                            – Speeches from a representative of the Department of Culture and Sports
                             – Speech from artist's representative
                             – Awards presentation for artists
17h30 – 20h00: Exhibition and Entertainment
                            – Buffet
                           – Live music performances from 03 bands
                           – Exhibition tour
Latest Posts