Exhibition and Workshops: Danang Hotel Solutions Exhibition 2019
Exhibition and Workshops: Danang Hotel Solutions Exhibition 2019
DANANG HOTEL SOLUTIONS EXHIBITION 2019 will be hosted at Ariyana Convention Center Danang on Thursday, 29/8/2019, opening at 9:30am. The exhibition will wrap up on 5:30pm on the same day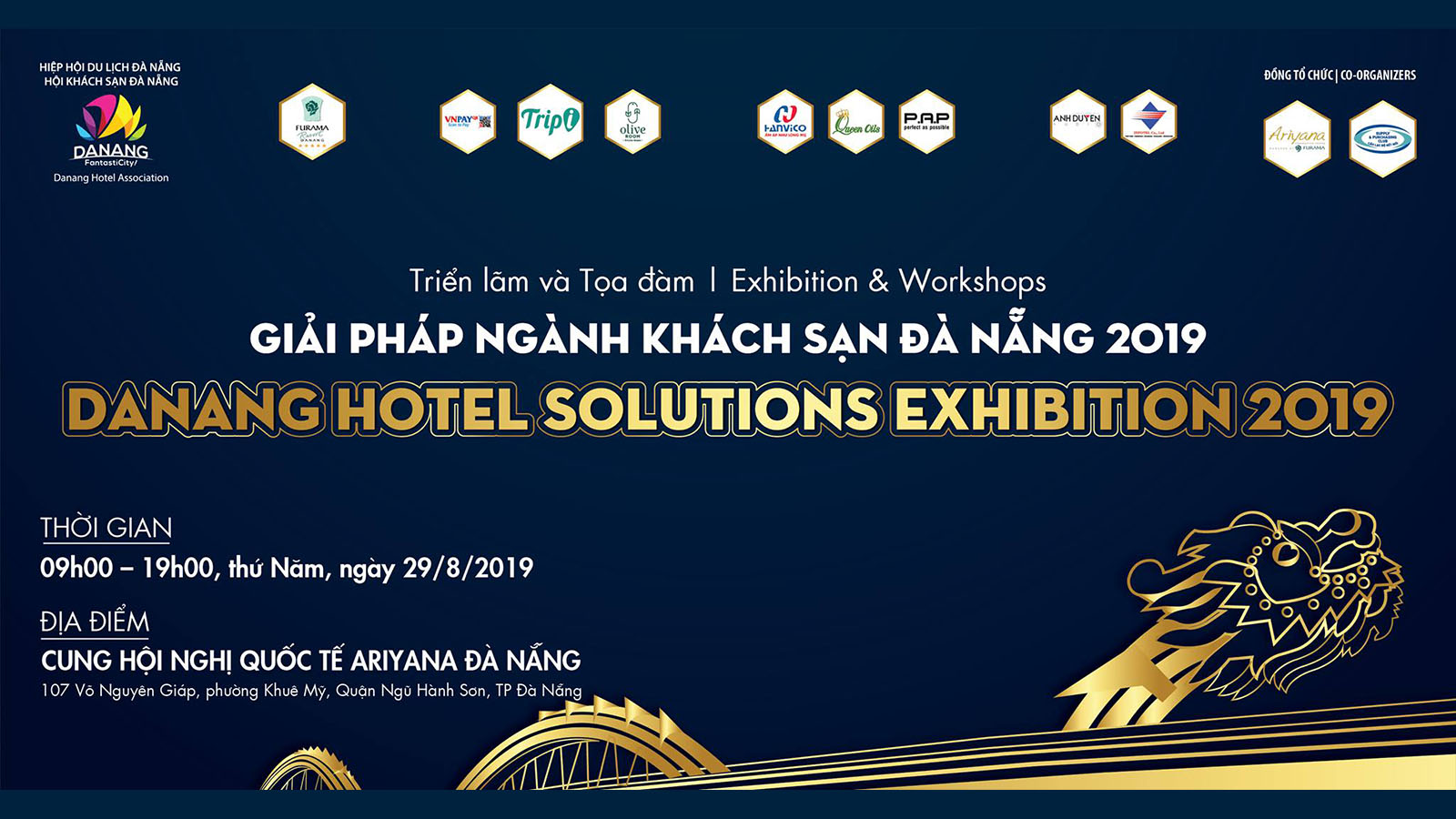 In continuation of a successful Danang Hotel Solutions 2018, Danang Hotel Association will organize this event in coordination with Outsourcing and Purchasing Club – Central Vietnam Chapter, and Ariyana Convention Centre Danang. This event is anticipated to be most prominent of its kind in Vietnam and will be organized on a yearly basis.
Amongst the attendants of Danang Hotel Solutions 2019 will be Leaders of Danang City, Department of Danang Tourism, Danang Tourism Association alongside 60 distinguished exhibitors who will be showcasing high-calibre hospitality products, services and solutions. The event will also gather nearly 1000 attendants who are business owners, hospitality industry management and professionals, Travel agencies, and also the presence of members from Food and Beverage Managers' Club, Chief Engineer Club, Housekeeping Club, Chefs' Club and Tour Operators both domestic and foreigners in Danang and the Central Region.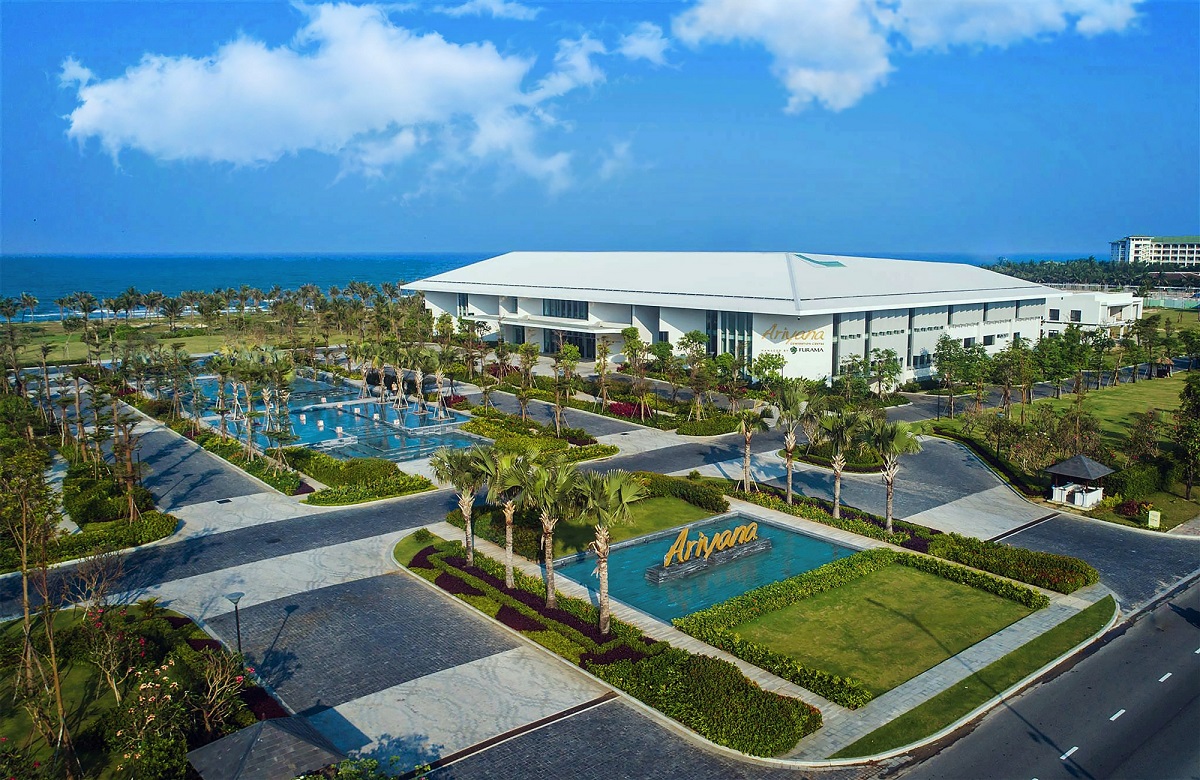 Venue: Ariyana Convention Centre Danang, 107 Võ Nguyên Giáp, Khuê Mỹ Ward, Ngũ Hành Sơn District, Đà Nẵng City.
Agenda:
9:30 am: Opening Ceremony
10:00 – 17:30: Exhibition opening hours
* 10h00 – 11h00: Workshop:
Green Purchasing Solutions for Hotels
(by Vietnam Outsourcing and Purchasing Club)
* 13h30 – 14h00: Presentation
Overview of Russian Outbound Tourism & Announcement about Chartered flights from Russia to Danang in 2020 by Anex Touri
(by Anex Tour Vietnam)
* 14h30 – 16h30: Workshops
1/ Analysis about Market Segments of Danang Tourism & The Rising Trend In Danang's Online Travel Industry – Opportunities and Challenges)
(By Expedia Vietnam)
2/ Defining Market sources for tourism services sector in Da Nang
(talkshow by Danang Department of Tourism, Danang Tourism Association and Danang Hotel Association)
This event aims to be a one-stop sourcing platform where networking, learning, products and services are integrated; relevant buyers and key decision-makers are presented with updated hospitality services and technologies. We hope a more profound connection will be achieved amongst hospitality buyers and sellers on a regional scale, and a sustainable tourism for Danang City.
According to Danang Hotel Association – Exhibition and Workshops: Danang Hotel Solutions Exhibition 2019