Destinations/accommodations that are open for business
Update hotels and attractions that have been reopened to bring the best experiences to residents/visitors with top safety criteria in Da Nang.
Da Nang Tourism Bustled Back With Year-End Promotions
Da Nang is one of the leading localities in epidemic prevention as well as recovery after the 4th Covid-19 pandemic. Economic activities of Da Nang have almost returned to normal after a long period of "hibernating", the city began to return to the bustling life of the tourist capital of the Central region.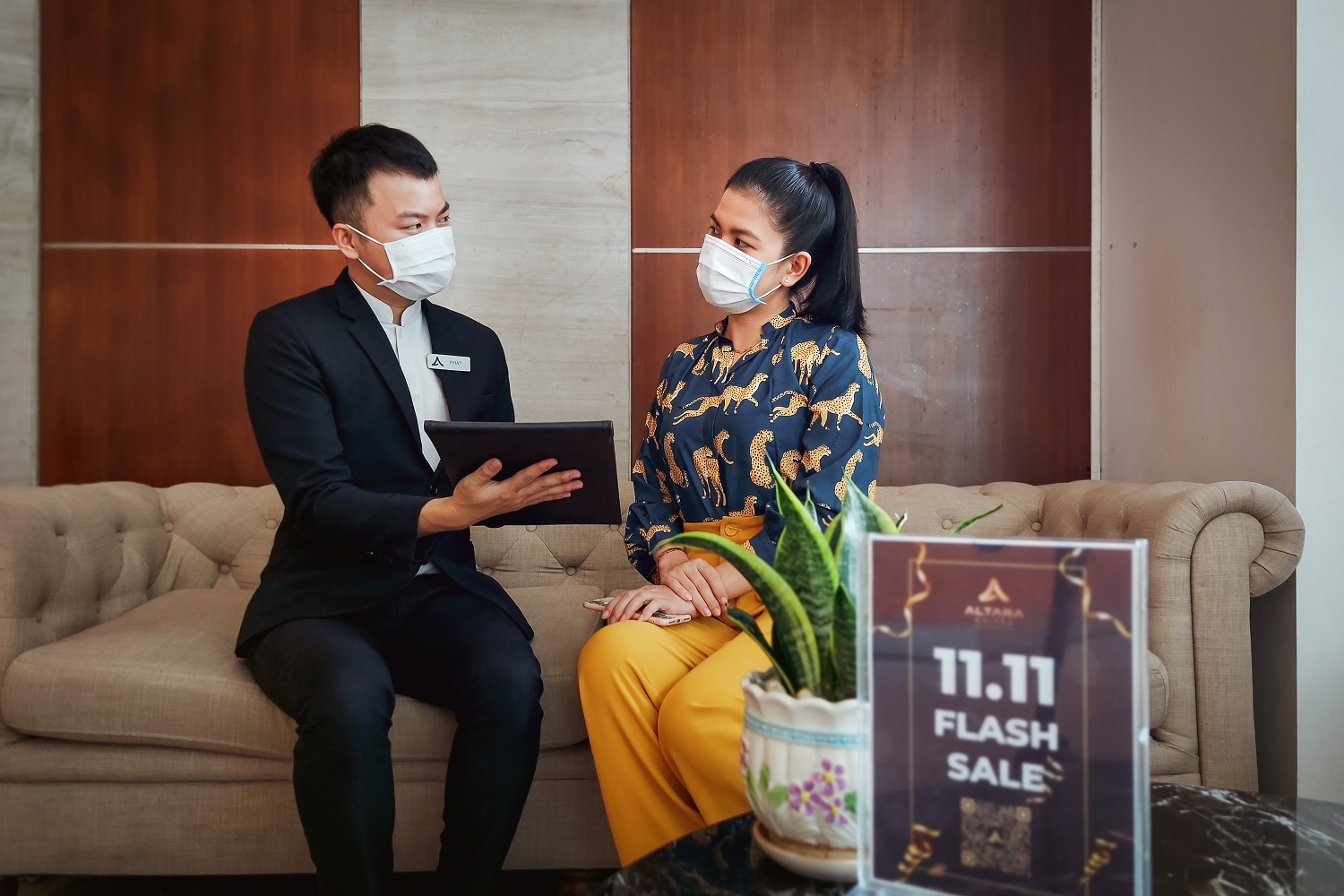 In fact, Da Nang Tourism has started welcoming visitors since the end of October 2021, with the main source of visitors being local and from neighboring provinces. In order to stimulate domestic tourism, especially at the end of this year, many tourism businesses offer attractive promotions on the occasion of the event "11.11 shopping festival season". Some restaurants in Da Nang, including Thai Market, have offered attractive promotional packages such as free food for check-ins at the restaurant, and vouchers for customers who pay at least 500,000 VND when using on-site food service. Hotels also enthusiastically responded to the 11/11 promotion week, especially high-end hotels that have just opened this October (please follow the detailed in the link: Hotel name, Address, Phone number). Altara Suites Da Nang is known to have just launched a special 11.11 program, in which you can book a two-bedroom apartment at Harmony Tower for only 1,100,000 VND/night. This is one of the most beautiful apartments at Altara Suites with a view of Son Tra peninsula and Da Nang bay, fully equipped with facilities such as kitchen, refrigerator, washing machine and dryer, ensuring that visitors will rest assured to relax and fully enjoy Da Nang during the year-end.
Many travel businesses launch promotional packages at the end of the year (Photo: 5-star apartment hotel Altara Suites Da Nang)
Vinpearl hotel and resort system also offers many attractive incentives during this time, such as resort combos, resort and air tickets combos, resort and tickets to nationwide amusement parks (including Da Nang and Hoi An) combos.
In addition, in late October, a number of attractive destinations are also open to welcome guests with free admission. Please see the link for more details.
To ensure the safety of tourists, accommodation units and food service locations, attractions are all guaranteed to be 5k safe.
TT, Unit, Expected operation situation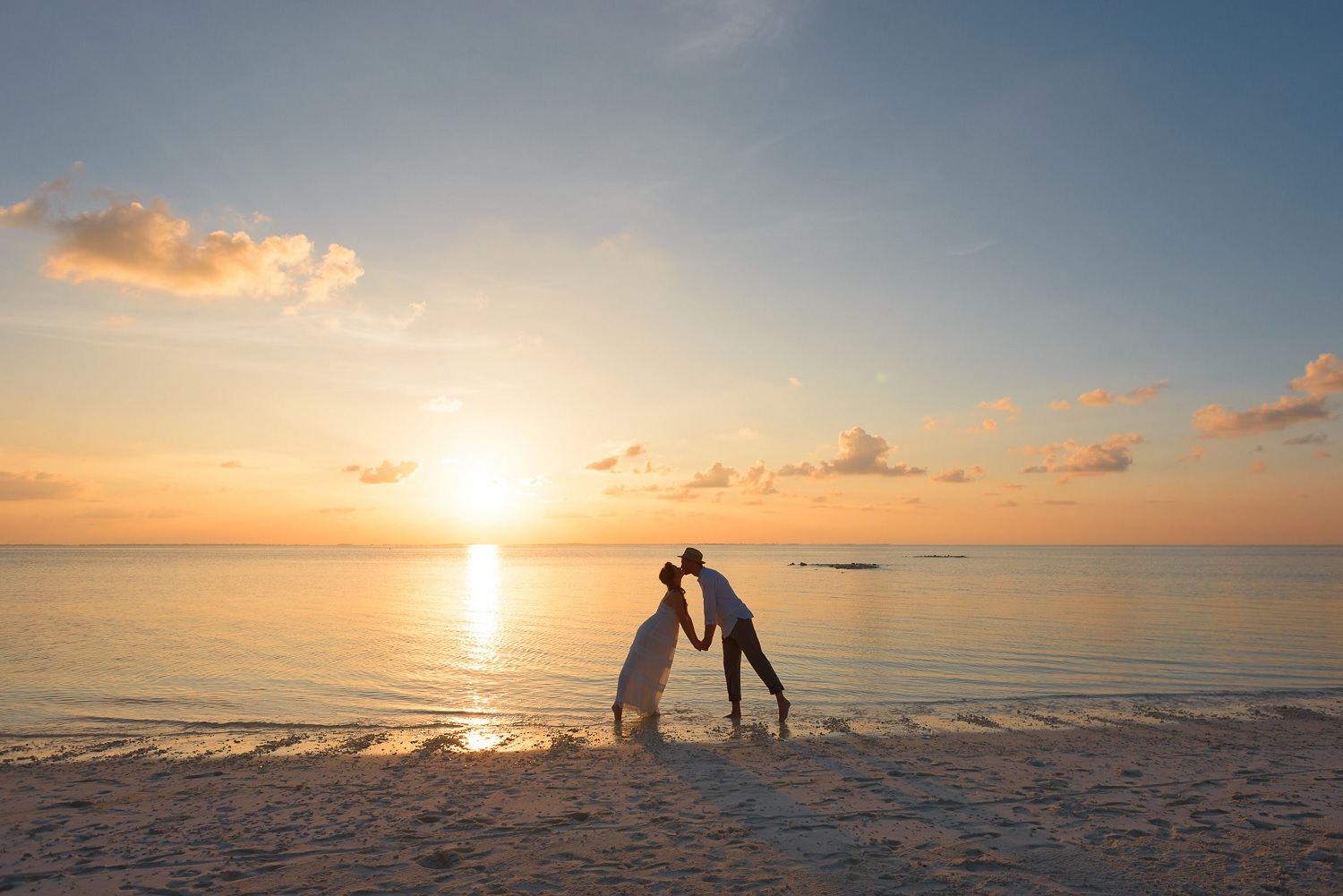 Ngu Hanh Son Scenic Area: begin to open to welcome guests on October 18th – Free
Cham Sculpture Museum, Da Nang Museum, Fine Arts Museum, Dong Dinh Museum : Reopen from October 18th, 2021
Hoang Sa Gallery: Reopen from November 2021
Ba Na Cable Car Tourism Joint Stock Company: Expected to open during the Lunar New Year (February 2022), currently upgrading and maintaining items.
Mikazukia Water Park 365 – ODK Mikazuki Vietnam Co., Ltd.: On November 6th, reopen Onsen service at 4th floor (Water Park area), + Other items
Nui Than Tai Hot Springs Park (DHC Investment Joint Stock Company). Expected to open in early November 2021.
Asia Park: Expected to open during the Lunar New Year (February 2022)
Suoi Luong Tourist Area: When the opening of services is allowed: The unit will consider reopening soon, which is expected in early November 2021. Expected customer attraction program: Discount on accompanying services: 10-15%; Discount on accommodation services: 10-20%
Hoa Phu Thanh Tourist Area – Expected to open during the Lunar New Year (February 2022)
Suoi Hoa tourist area, Lai Thieu ecotourism area – No scheduled opening date yet
Son Tra Peninsula – Open to operate from September 30th, 2021.
Hai Van Pass. Households do business on the responsibility of the People's Committee of Lien Chieu District
Latest Posts