Danang Tourism: Efforts to back on track
The influences of COVID-19 on Da Nang tourism
It has been 4 months since the first case of SARS-CoV-2 infection reported in Vietnam, COVID-19 pandemic has been complicated and seriously affected the society and economy of the world as well as Vietnam. Regarding tourism, this is regarded as the huge challenge as tourist arrivals has significantly dropped while all tourism-related businesses, ranging from airlines, transport to shopping centers have temporarily shut. Da Nang tourism is also effected by the epidemic.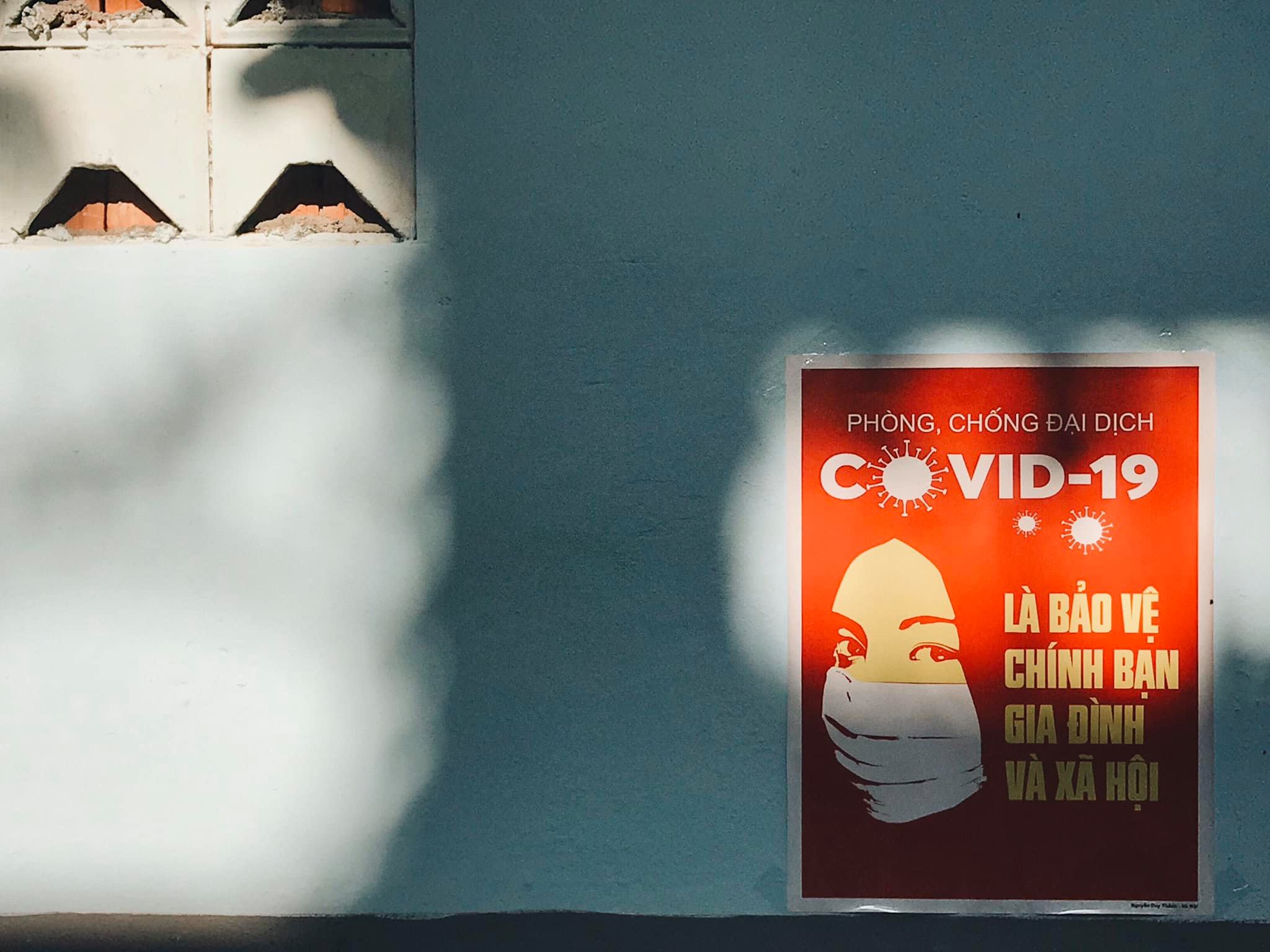 Just in the first Quarter of 2020, the total direct loss of Da Nang tourism was estimated at over 1,859 billion Dong. Accumulated in Quarter II/2020, it is estimated that the total damage was 5,672 billion dong. The number of unemployed laborers temporarily taking leave at enterprises as of April 2020 was 35,860/38,770 people, accounting for 92.49% (excluding the number of restaurant employees, lecturers of training establishments …).
In particular, according to statistics from the Department of Tourism, the total number of tourists visiting Da Nang reached 1,084,226, down 57.6% over the same period in 2019, of which, international visitors were estimated at 584,285 while domestic visitors were around 499,941, decreasing 49.9% and 64.1% respectively compared to the 2019 figure; total tourism revenue was estimated at VND 4,327 billion, down 51.2% compared to previous year. In addition, the estimated damage to travel businesses was about 550 billion VND, accommodation establishments lost about VND 4,000 billion, the loss of tourist areas were around 685-690 billion VND, tourism transport would lose 432 billion VND, and the figure for inland waterway business units was 11 billion VND. It is predicted that in case of prolonged epidemic, the total damage of the city tourism in 2020 would reach 6,806 billion VND.
Another difficulty of the tourism industry is that the majority of tourism enterprises in Da Nang is in small and medium-sized so they are likely to be affected and vulnerable to the Covid-19 pandemic, leading to those businesses bankruptcy or termination during and post pandemic.
Orientations to revive the tourism market till the end of 2020 and early 2021
Facing this situation, in order to recover Da Nang tourism industry, the city has determined the direction to resume the tourist markets in the last months of 2020 and early 2021. Specifically: Da Nang Tourism will prioritize the domestic market, focusing on visitors from nearby localities with convenient transport links to Da Nang as well as the market segments, namely family, couples, city breaks; exploiting source of tourists from localities having direct flights to Da Nang (Ha Noi, Ho Chi Minh City, Can Tho, Hai Phong, Quang Ninh, Pleiku and Phu Quoc).
In addition, the city will also concentrate on diversifying and improving the quality of short-term tourism products, beach resorts, recreational tourism, ecology, marine sports and new check-in spots; development of official tourism products (MICE), team building … and preferential policies on room rates and entrance tickets; appreciating regional linkages and tourism development links with neighboring localities.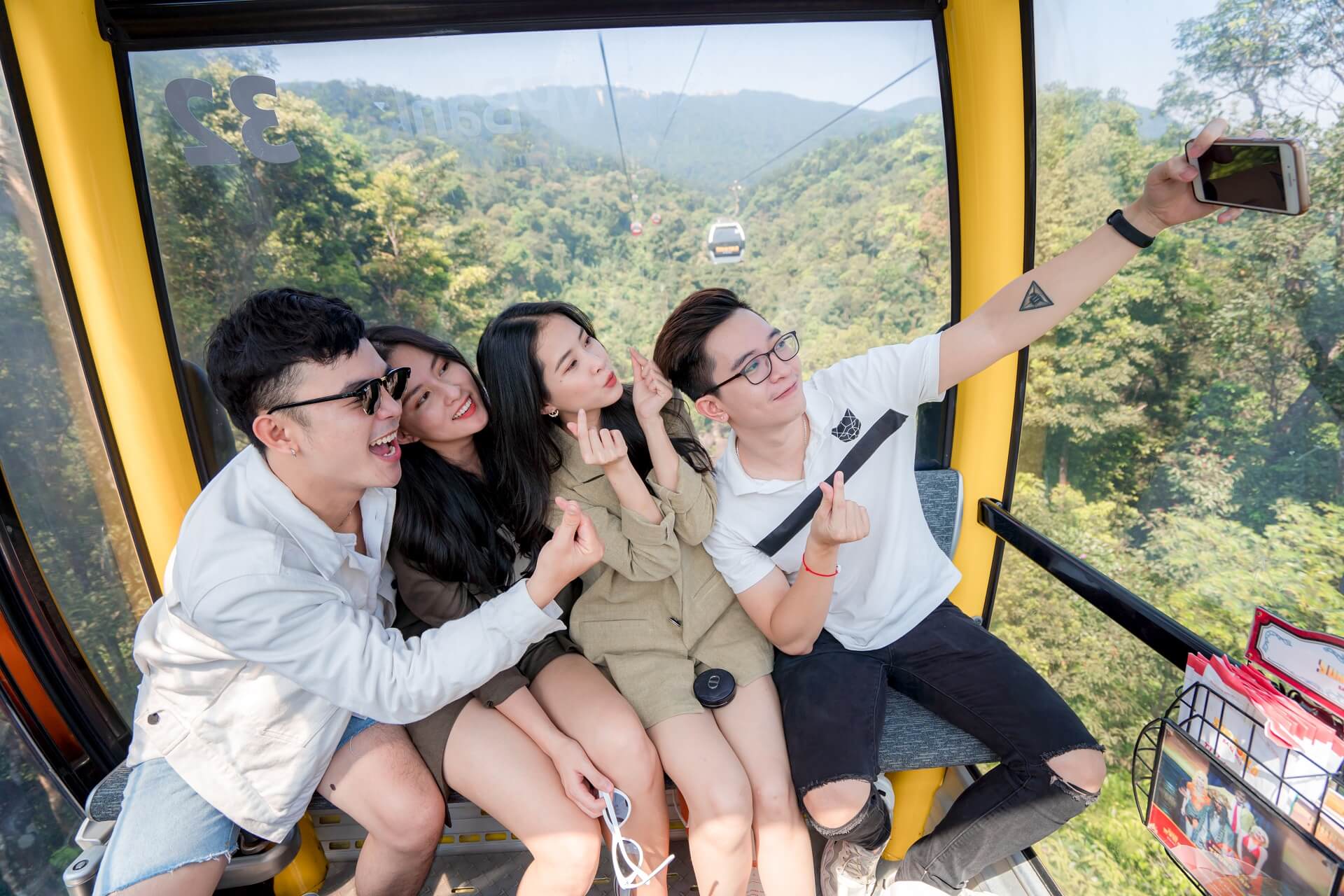 With respects to international markets, its recovery depends on the control of diseases in Vietnam and the world, the ability to connect flight routes, the advantages of human resources and tourism products. On May 19, 2020, the Da Nang Department of Tourism issued plan No. 99/KH-SDL on segmentation and diversification of international markets in 2020 adjusted by the effects of the Covid-19 epidemic.
Accordingly, key market groups with routes to Da Nang will be prioritized to conduct promotional activities, including North-east Asia (Korea, China, Taiwan, Japan); Southeast Asia (Thailand, Malaysia, Singapore); promote in potential markets and plan to launch new routes to Da Nang from India and Russia; undertake research market analysis to build a promotion plan for potential markets, namely Europe, USA, Australia and Middle East in the coming time.
The primary solutions to recover Da Nang Tourism
With the aim to ensure the efficient implementation of solutions to restore the tourism industry in Da Nang, on May 12, 2020, the Department of Tourism chaired a meeting with service and travel businesses in the city. Based on the analysis and assessment of existing situations and the proposals of the business as well as the public management units, the Department of Tourism has forecasted scenarios of tourism resumption in Da Nang, Vietnam and the world, travel trends in the upcoming time and issued plan No. 97/KH-SDL on May 18, 2020 on reviving tourism activities post Covid-19 epidemic.
Accordingly, Da Nang tourism industry will focus on 08 key groups of solutions, including: Strengthening marketing communication and promoting Da Nang tourism; employing measures to ensure Da Nang as a safe destination; endorsing and maintaining flight routes soon after the Government permits restoration; professionalizing the research and assessments of tourist markets via Da Nang tourism representatives and market research units to evaluate the resilience and forecast of market trends; improving the quality of tourism human resources; renovating tourism industry, actively supporting businesses to benefit from preferential policies of the Government; linking and coordinating for tourism development among Da Nang and Quang Nam, Thua Thien Hue, Ha Noi, Ho Chi Minh City together with businesses, airlines to boost Da Nang as a destination; deploy tourism-related projects such as MICE development, tourism product in Son Tra peninsula, community tourism in Tho Quang – Man Thai, Nam O , Hoa Vang, Revolutionary monument area K20 …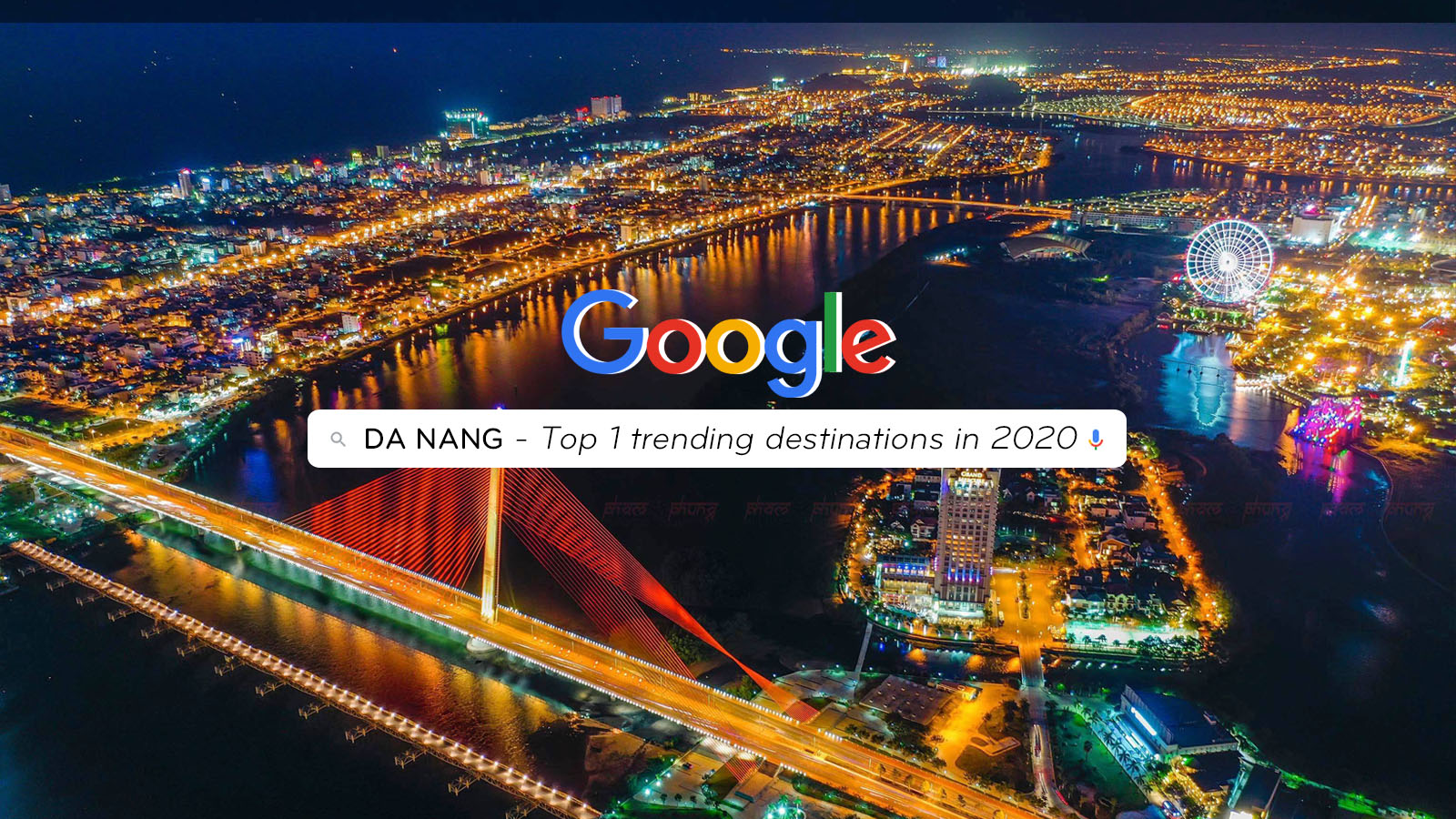 Of which, there would focus on boosting the title Da Nang – Global Destination 2020; promote online communication; conducting marketing plan for domestic and international markets in 2020; coordinating with Tourism Association to introduce Da Nang and new tourism products to domestic markets (i.e. Can Tho, Mekong Delta provinces, Ha Noi, Ho Chi Minh City, Northwestern and Western provinces); effectively collaborate with Da Nang tourism representatives in China, Korea and Japan; promote Da Nang and attract tourists in parallel with ensuring safety and disease measures; supporting the maintenance of currently operating international routes, raising the efficiency of current flight networks and stimulating the opening of Australia – Da Nang route, supporting the campaigns and organizing the augural flight from Russia, India and Vientiane to Da Nang.
With the orientation of sustainable tourism development in Da Nang, based on the cooperation and cohesion between state management agencies and enterprises, the city tourism industry is also initially executing the establishment of the Da Nang Tourism Promotion Fund which is in the urgent requirement to gather private capital for tourism promotion and development of Da Nang tourism in the future./.
– Lê Ni –
Latest Posts