Danang cooperates with NIMA to promote destination in India
Danang cooperates with NIMA to promote destination in India
On the morning of August 22, Mr. Nguyen Xuan Binh, Deputy Director of the Department of Tourism and Mr. Cao Tri Dung, Chairman of the Tourism Association had a meeting with Mr. Vijay Mohan, Chairman of NIMA – Network of Indian MICE Agents, and also Director of Holiday World, the leading travel agent in Andhra Pradesh.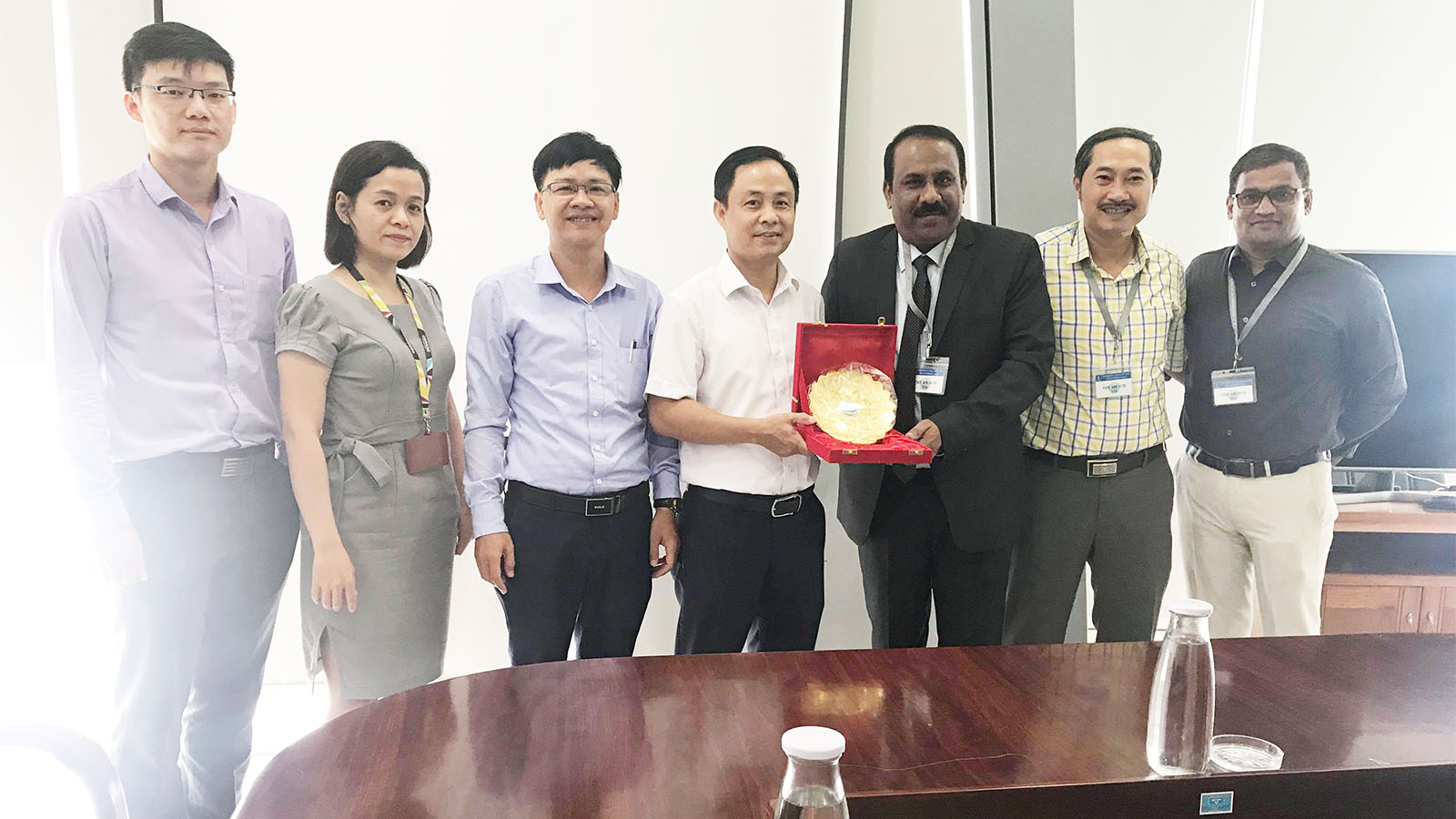 With good impressions in the first time to Da Nang, Mr. Vijay Mohan determined that Da Nang is the most potential MICE destination for the Indian market. His organization will engage in co-organizing some activities for destination marketing in the coming time.
India and Vietnam tourism exchange is expected to bloom with the operation of new direct flights including Hanoi – Kolkata by Indigo Airlines from October 2019, followed by direct flights from Hanoi and Ho Chi Minh to New Delhi operated by Vietjet Air from December 2019. This is considered an appropriate time for Da Nang to increase its presence to the Indian market such as organizing the second Danang tourism presentation during SATTE Fair in January 2020. SATTE is the largest and most potential travel fair to connect business partners in India.
Mr. Vijay also said that he would like to support the city in connection with the potential MICE partners in major cities that are MICE centers of India such as New Delhi, Mumbai, Kolkata, Bangalore, Chennai. … The promotion of direct flights between Mumbai and Danang will continue to be considered through the cooperation with Indian airlines.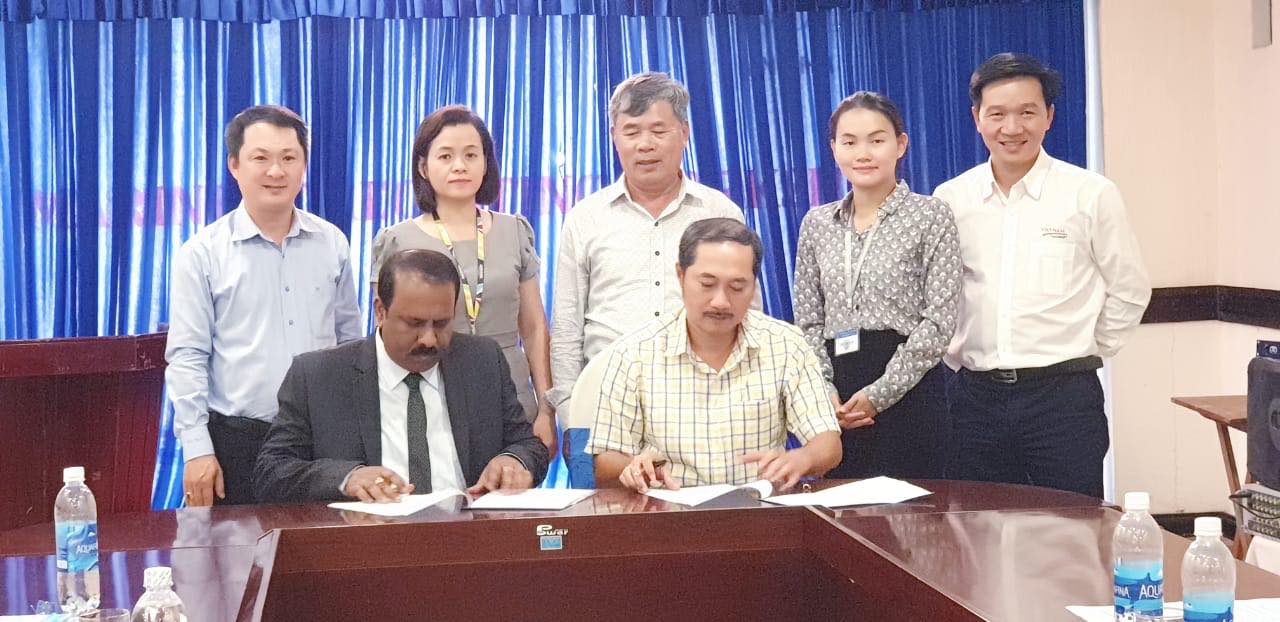 In this win-win partnership, NIMA President and the Chairman of Danang Tourism Association signed Memory of Understanding on the collaboration and support in Indian marketing programs such as SATTE exhibition, destination presentation, famtrip organization… Meanwhile, Da Nang tourism pledges to facilitate Indian MICE partners to understand the market and to create product packages for Indian customers.
According to Vijay Mohan, Indian MICE policies have been referenced and successfully applied by countries such as Thailand, Malaysia and Singapore to attract MICE market.
NIMA represented by Mr. Vijay Mohan is non-profit organization of MICE tour operators all over India, aiming to the development of MICE tourism. No membership fee is required to join the organization; however, travel agents are qualified when they have organized successfully organize at least ten MICE events.
Chi Giao – Danang cooperates with NIMA to promote destination in India