Cocofest 2018: BEYOND YOUR EXPECTATIONS!
The second day of Cocofest Music Festival has brought fire to the youth of Danang with their top artists.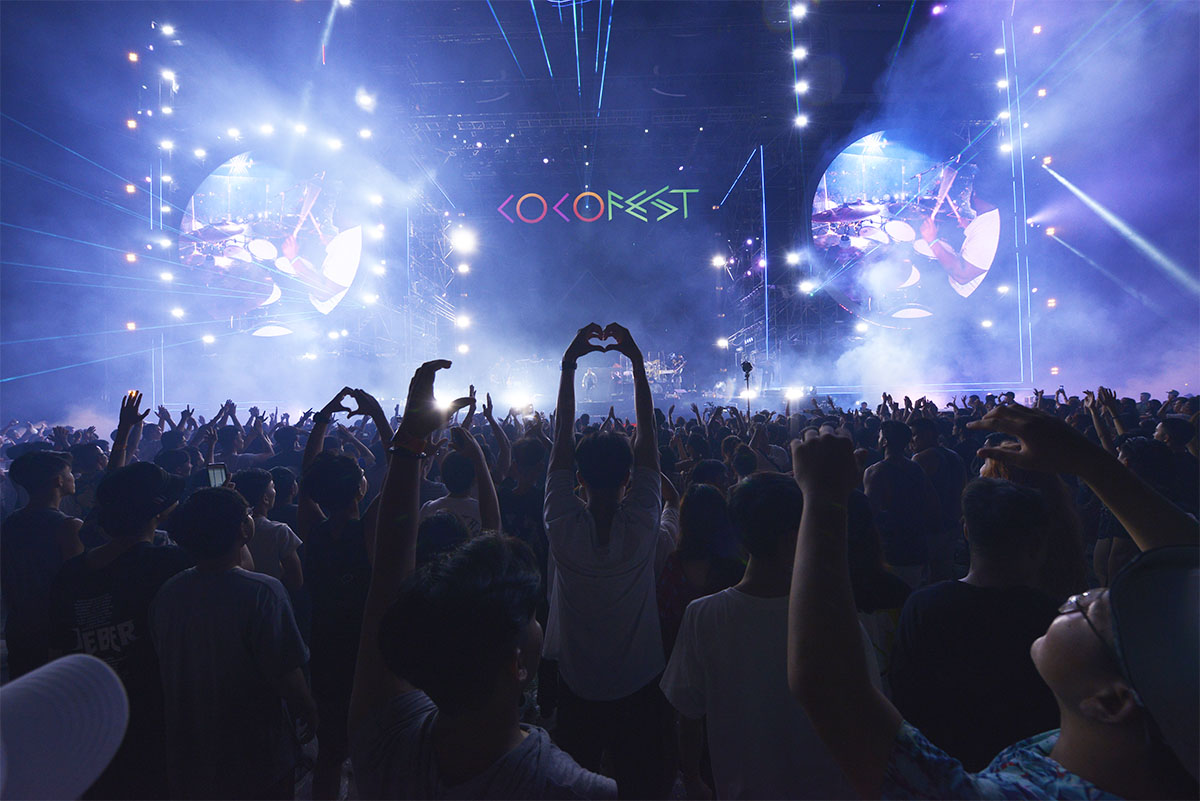 Cocofest 2018 obviously did not disappoint their young audience! Carrying on the heat from the first night, last night (07/07), thousands of participants once again had a memorable night with the most spectacular, exciting performances with the most famous artists: Dong Nhi, Bich Phuong, Soobin Hoang Son, DaLab,..with the appearance of special guest artist Luis Fonsi.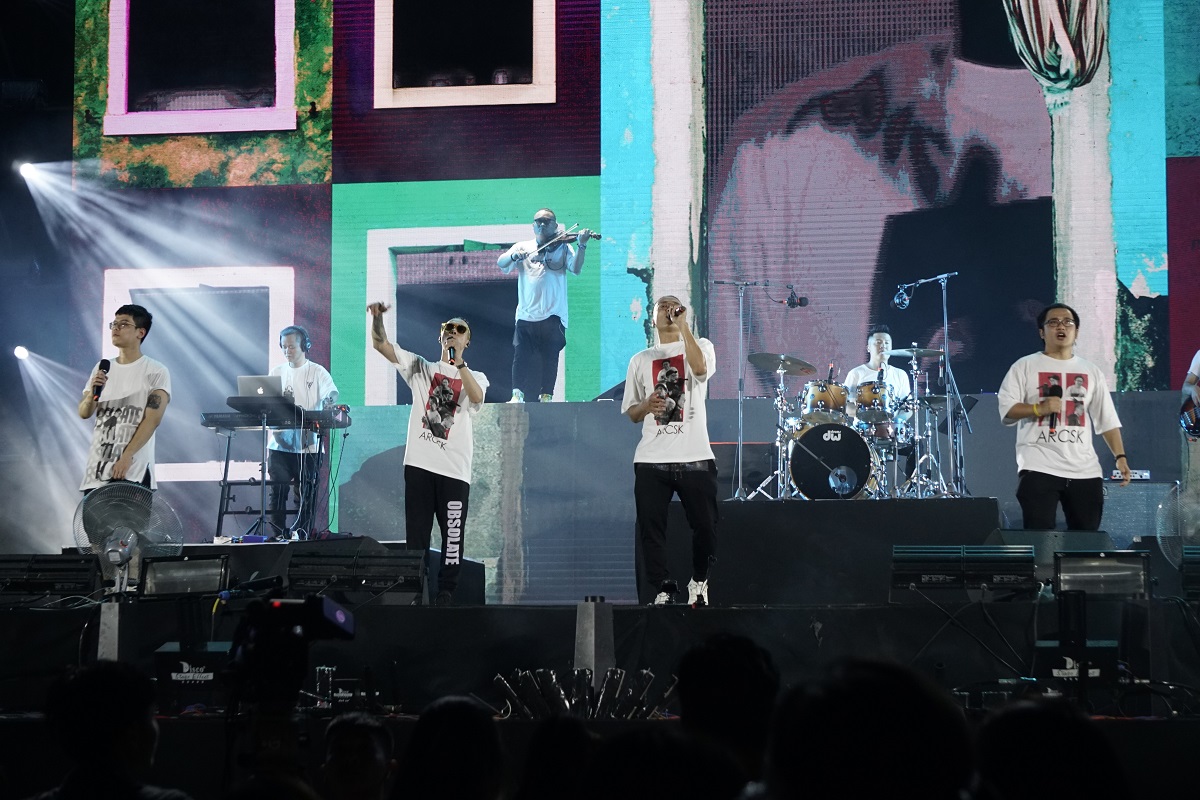 The next night starts with the underground band DaLab, with their songs Mot nha, Thanh Xuan, Bai Ca Tuoi Tre… much well-known to the audience and are top hits of DaLab.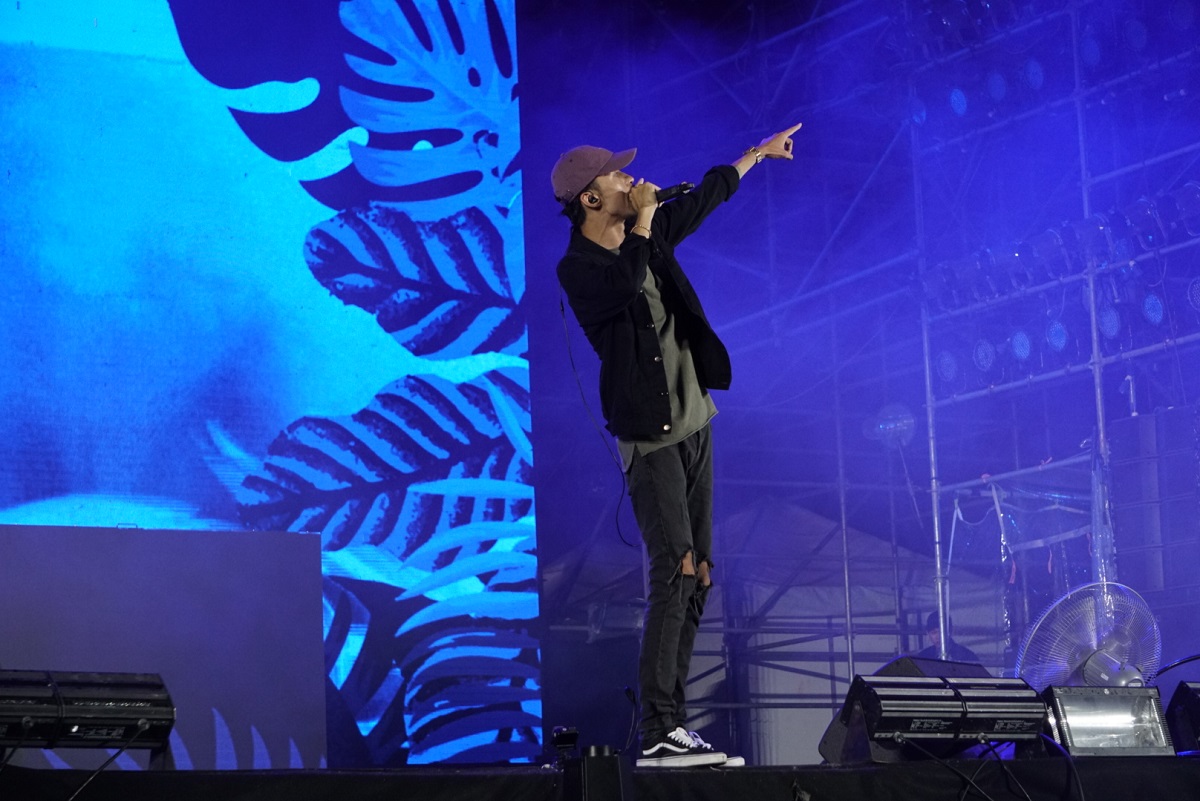 Den Van with Dua nhau di tron, Di theo bong mat troi, Mo…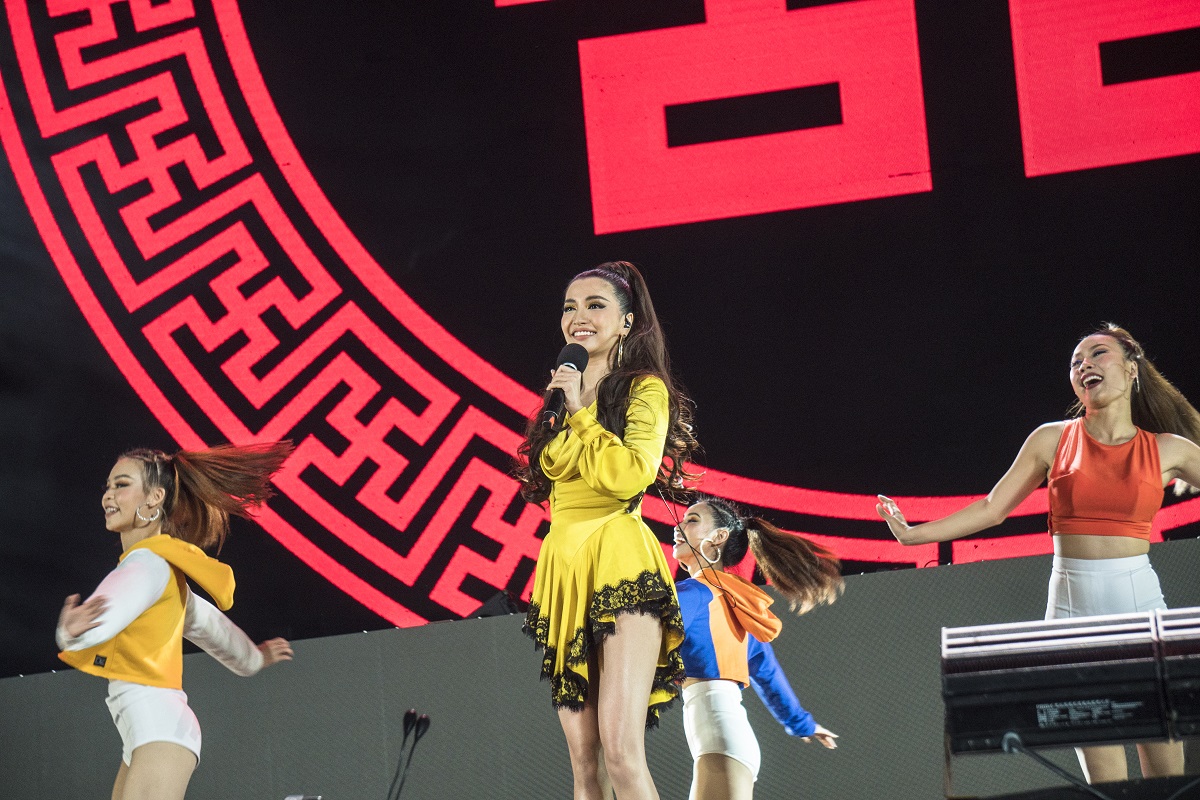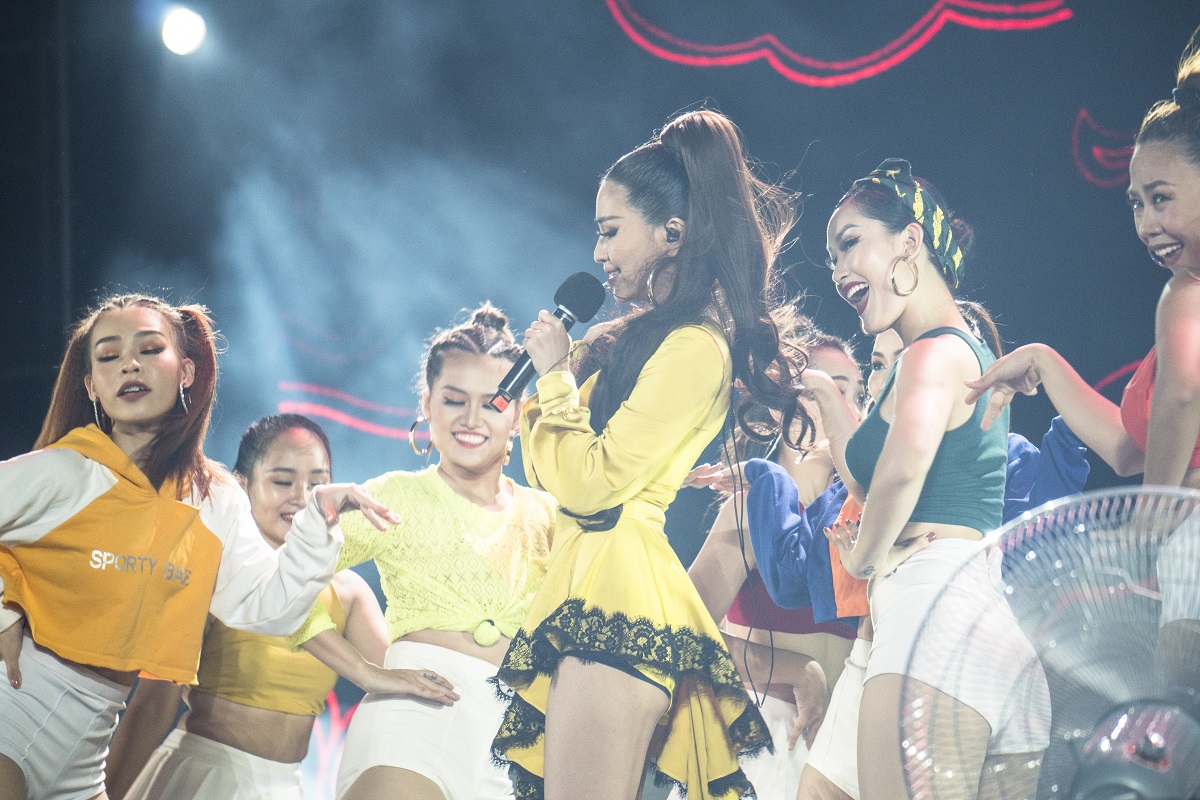 Did you fall in love with "Bua yeu" by Bich Phuong last night? She really melt the hearts of youngsters by her lively catchy songs, and of course her sexy dance.
The appearance of sexy Dong Nhi in her pink outfit fascinated all the audience, receiving a standing crowd. In Cocofest 2018, the singer brought her famous hits: Pink Girl, Hot, Can mot ai do, Bad boy… remixed to EDM genre.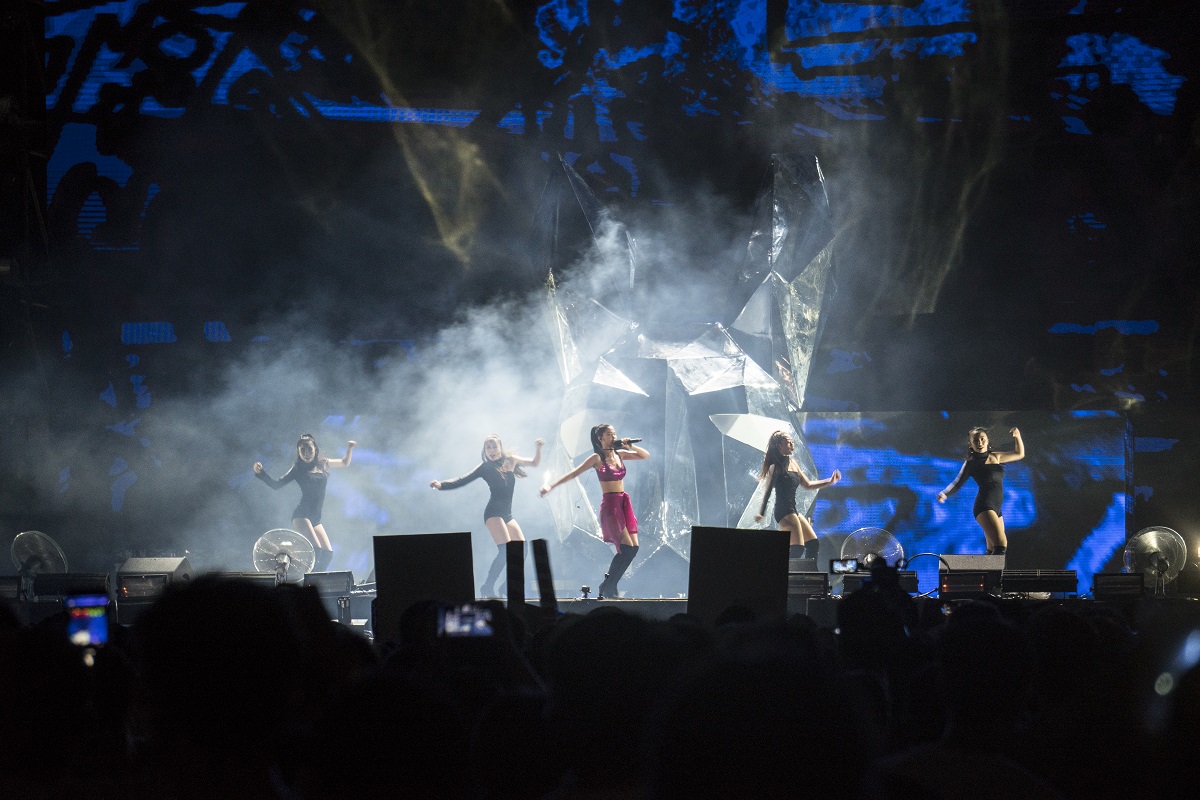 With the special effects brought by director Viet Tu, the performance was the highlight of the show this year.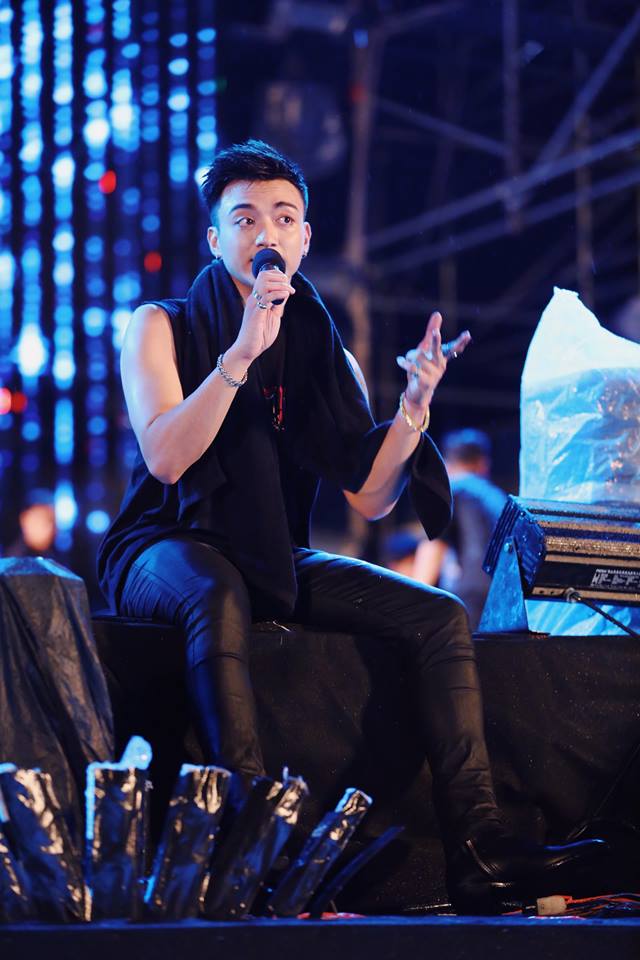 Soobin Hoang Son showed his flexibility playing the piano in Phia sau mot co gai, Xin dung lang im,… and bringing a new breeze in Vai lan don dua, Ngay mai em di, I know you know,…
The heavy rain didn't stop the underground artists from SpaceSpeakers such as Hoang Touliver, Soobin Hoang Son, JustaTee, Seven…from breaking the atphosphere with their top songs.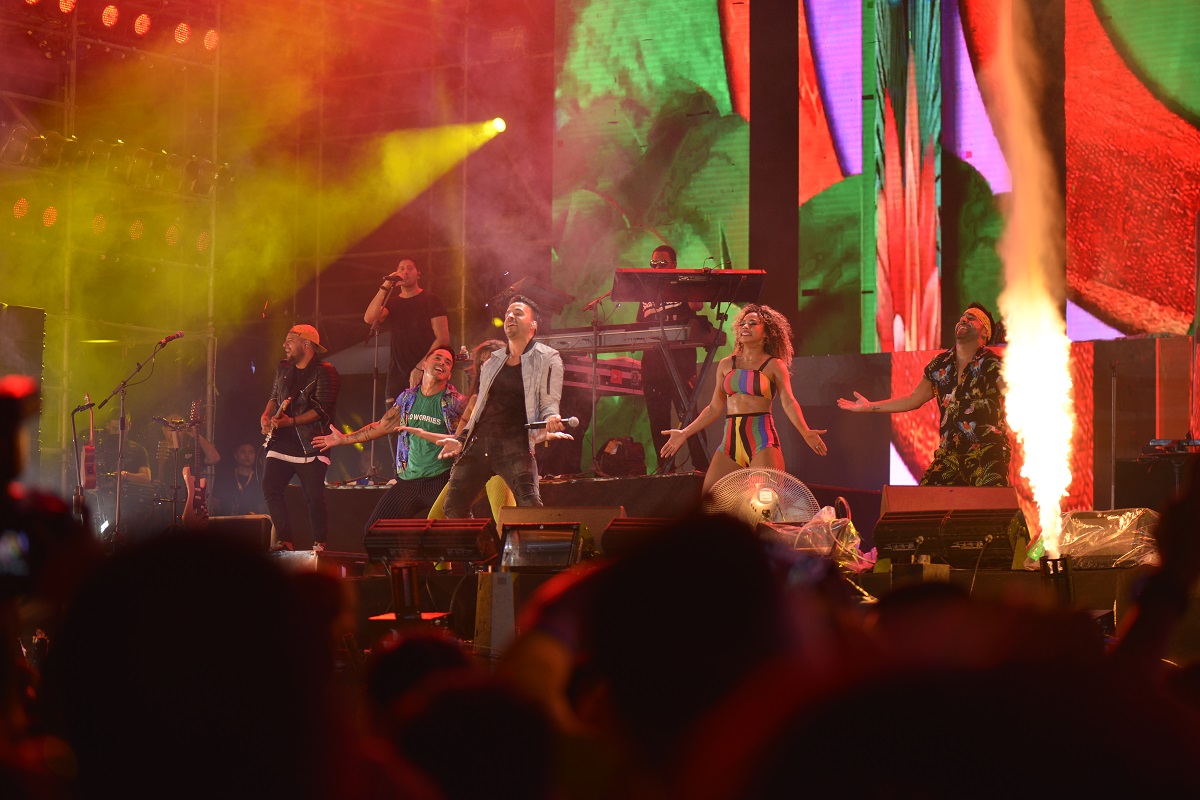 The most expected moment of Cocofest Music Festival 2018 was when LUIS FONSI appeared with the super hit DESPACITO. The atmosphere seemed exploding with the crowd's joy and happiness.
Besides this 5-billion-view song, Luis Fonsi also performanced many different songs with his own band within 1 hour, with many other Latino hits: Tanto Para Nada, Corazon En La Maleta, Qién Te Dijo Eso?, ….
The appearance of Luis Fonsi has made the music festival so colorful. Many foreign participants also showed up at Cocofest, enjoying their favourite songs by the most talented artists.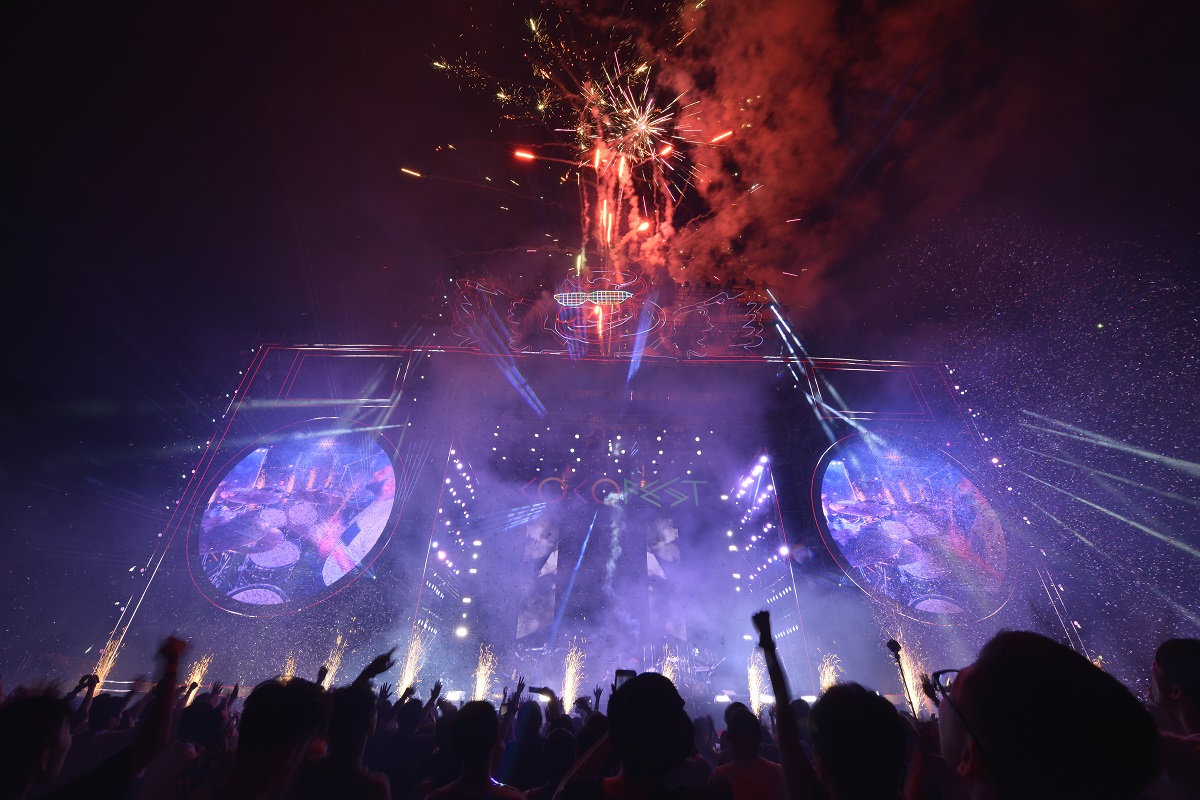 The second night has put a successful end to the festival, with attendance up to a few thousands. With the theme "Laugh. Love. Live. Repeat", Cocofest 2018 is one of the biggest music event in Asia this year, bringing a colorful and heartful experience with an explosion of emotions and love for music.
In such hot, exciting Latino atmosphere, Cocofest 2018 once again confirmed their goal to become one of a cultural symbols of Danang city.
Binh Phan – Cocofest 2018: BEYOND YOUR EXPECTATIONS!