27.05: Mini Coureur Vietnam 2018 to arrive in Danang
Mini Coureur is a balance bike competition for kids, organized by Kids & Family TV (VTC11) and Vietnam Cycling Federation.
Time: 8h00 – 12h00 | 27/5/2018
Địa điểm: Sun World Danang Wonders – 01 Phan Dang Luu, Hai Chau, Danang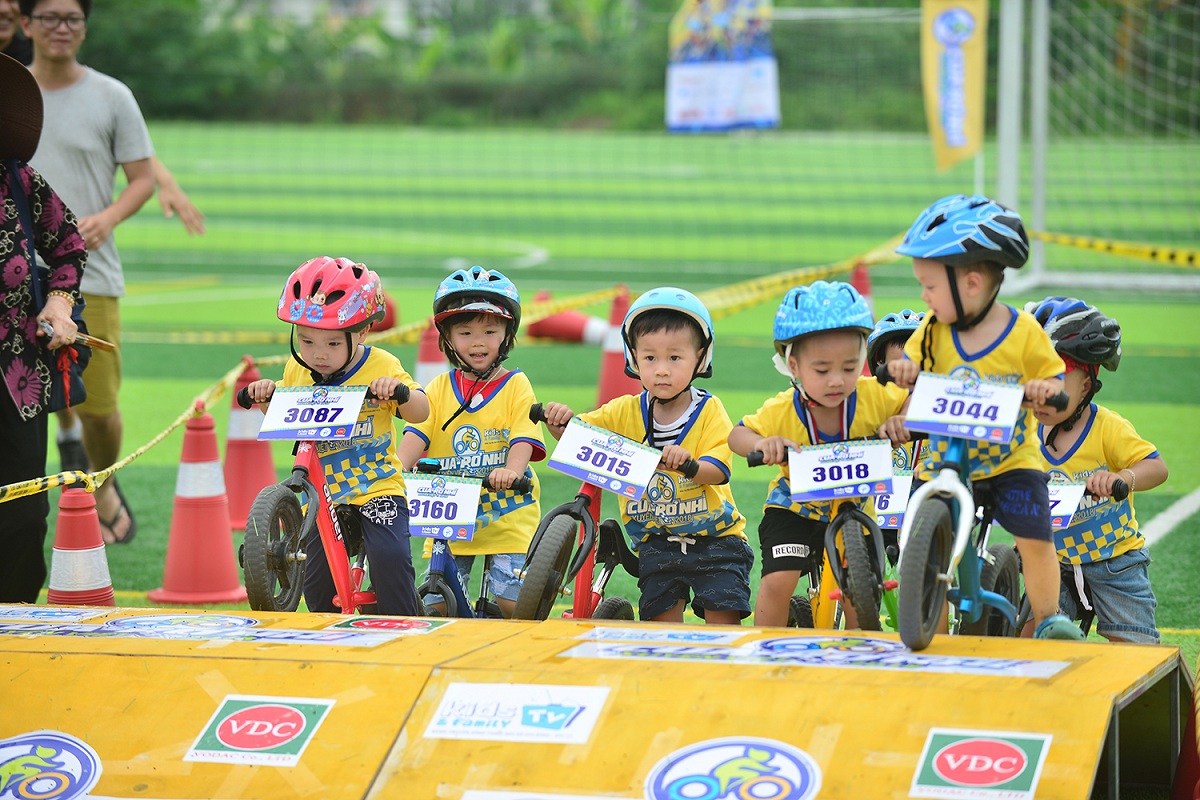 The competition started from a need for new playgrounds and healthy outdoors activities for Vietnamese kids.
Balance bike is a sports suitable for kids to train their resistance, speed, perseverance, and extend their limits.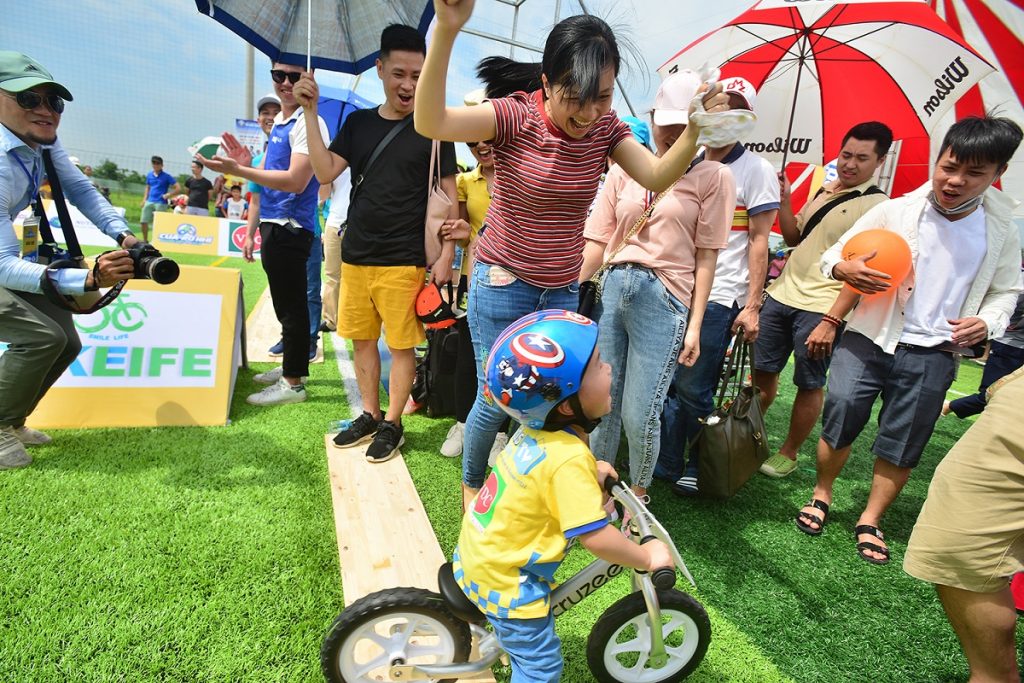 Mini Coureur  Vietnam 2018 is organized by a professional team and top referees.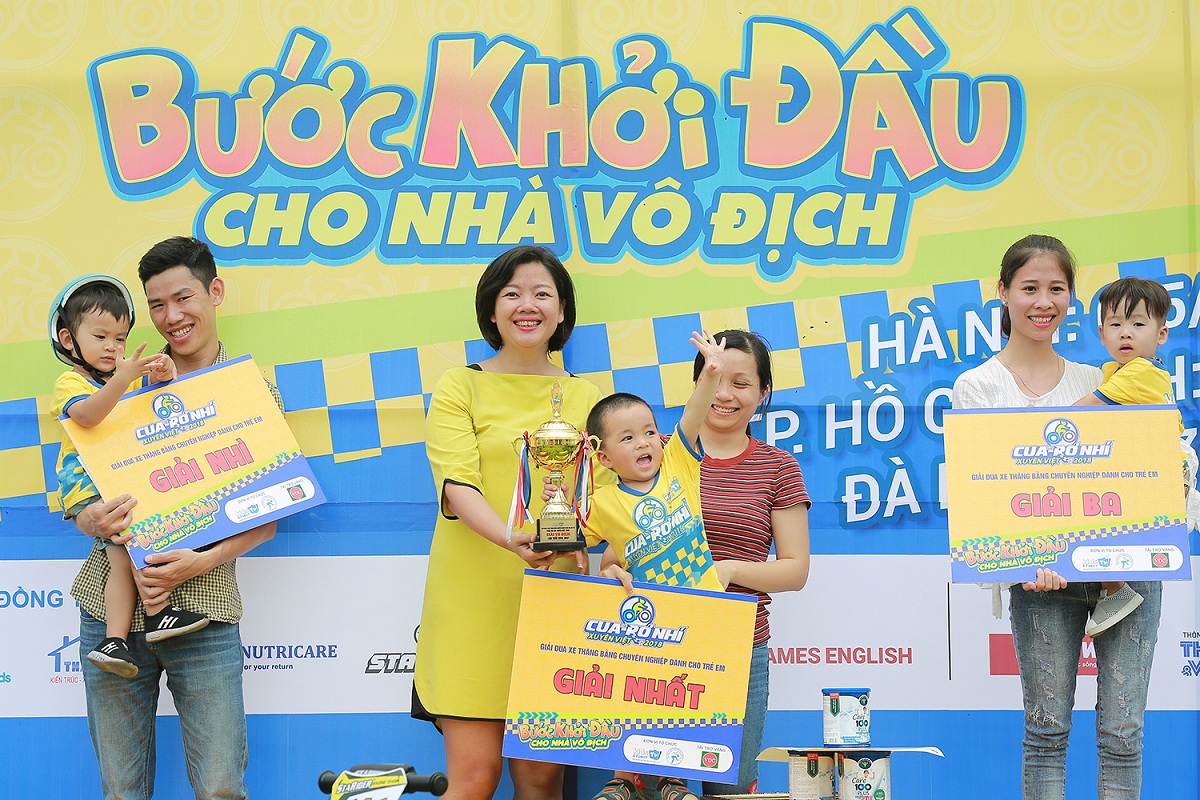 Mini Coureur  Vietnam 2018 aims to encourage children to use more bikes, inspire their love for sports and physical exercises from a very young age.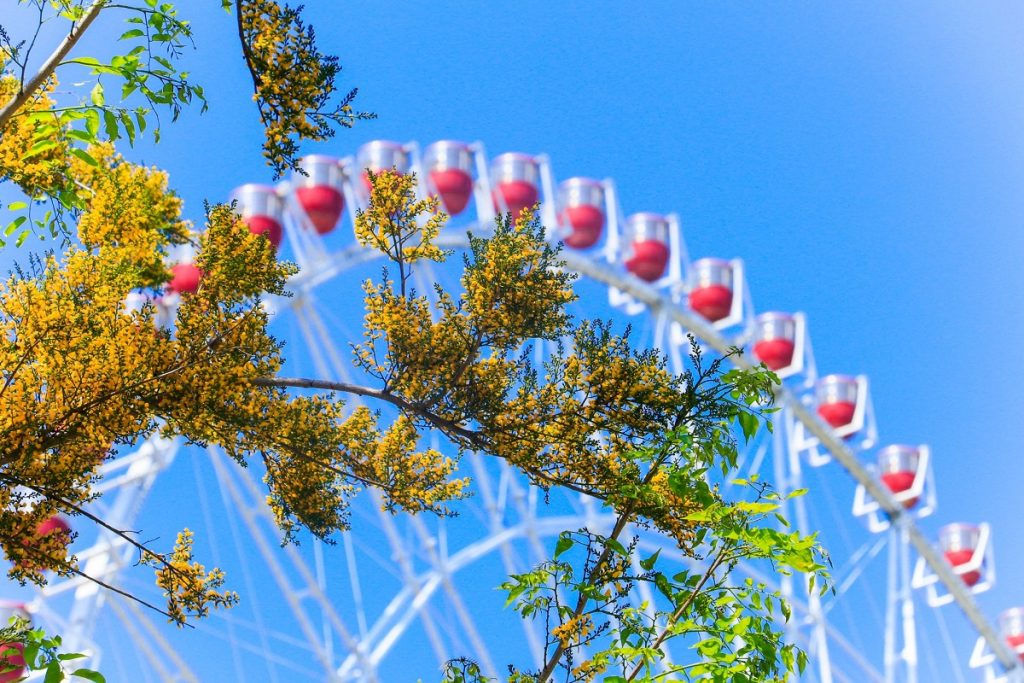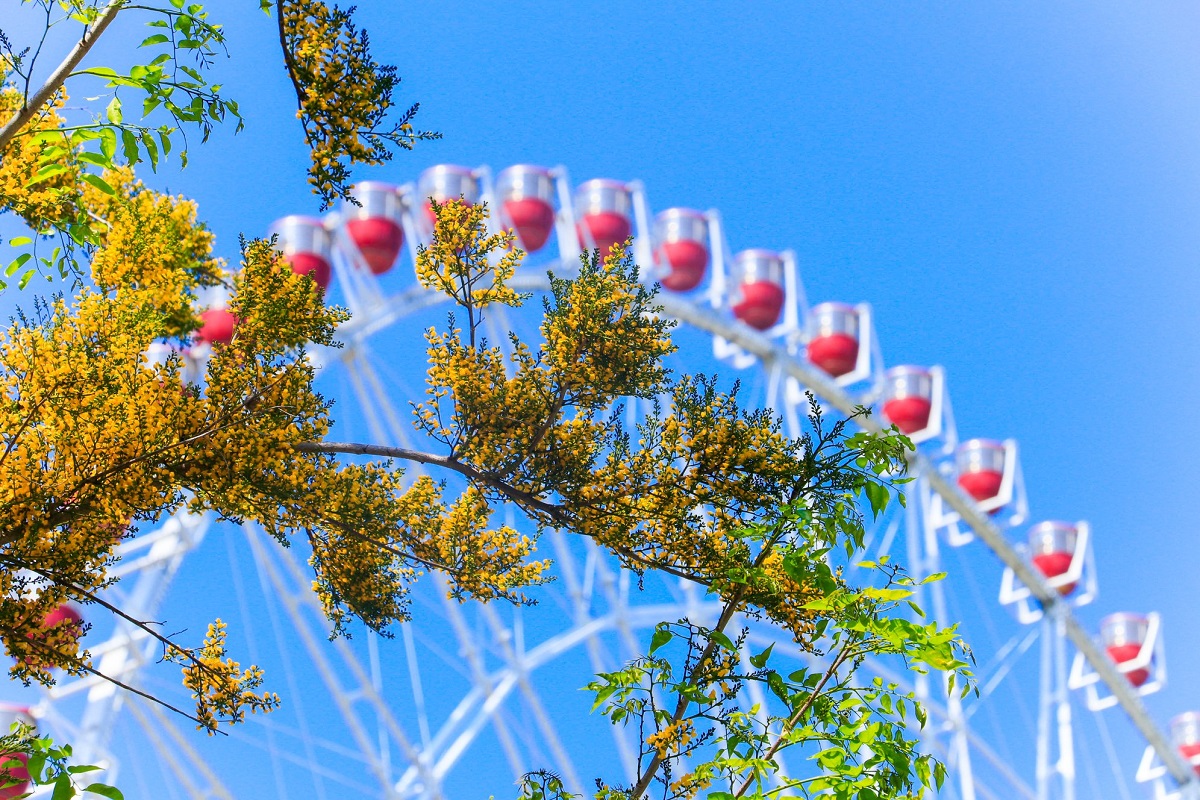 The competition will be on 27/05 at SunWorld Danang Wonders.
In the future, the organizers will connect with other international balance bike competitions, bringing more opportunities for kids to challenge themselves in Asia and worldwide.
Binh Phan 27.05: Mini Coureur Vietnam 2018 to arrive in Danang