Travelling to Ba Na Hills this winter, why not?
Those who have been to Danang and think that there is no winter in Danang might not have come to Ba Na yet. Ba Na Hills is the only place that has 4 seasons in a day in this Central Vietnam land, which only has dry and rainy seasons in the year. Let's explore Ba Na Hills with different experiences in December and this festive season!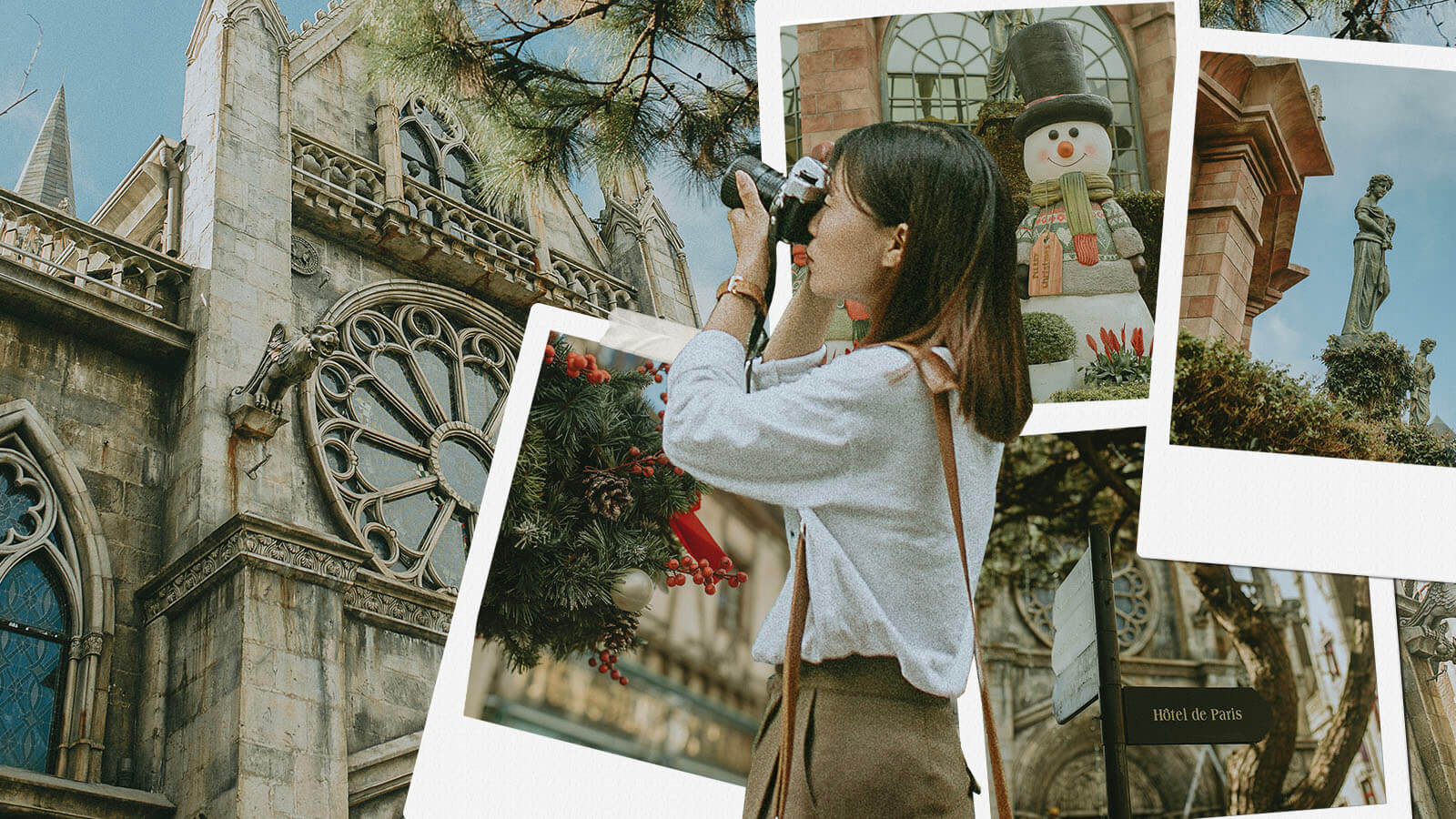 Ba Na Hills is known as a destination for families, groups of friends and couples when coming to Da Nang. These days, Ba Na also seems to calm down, with the cold of winter getting gradually clear.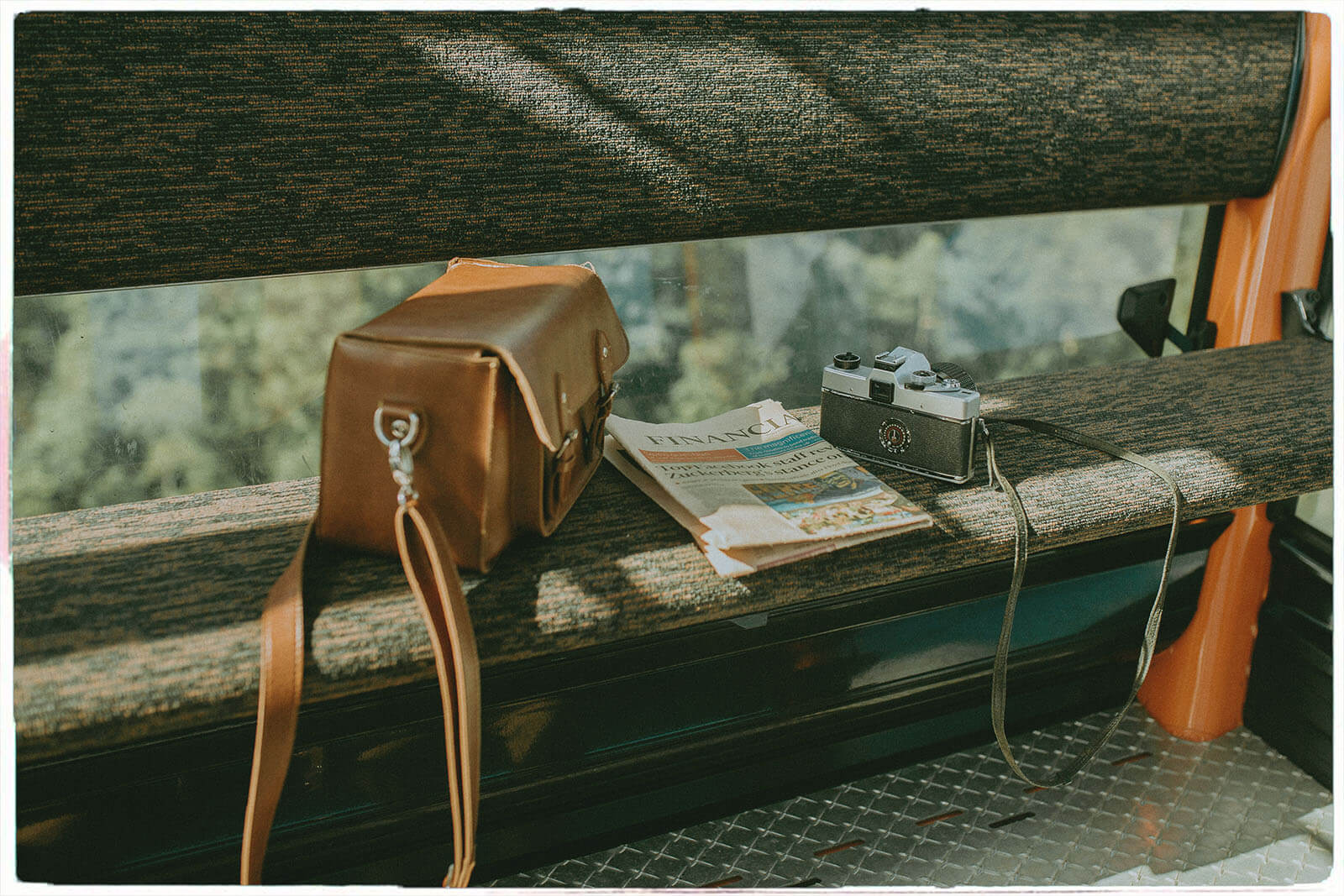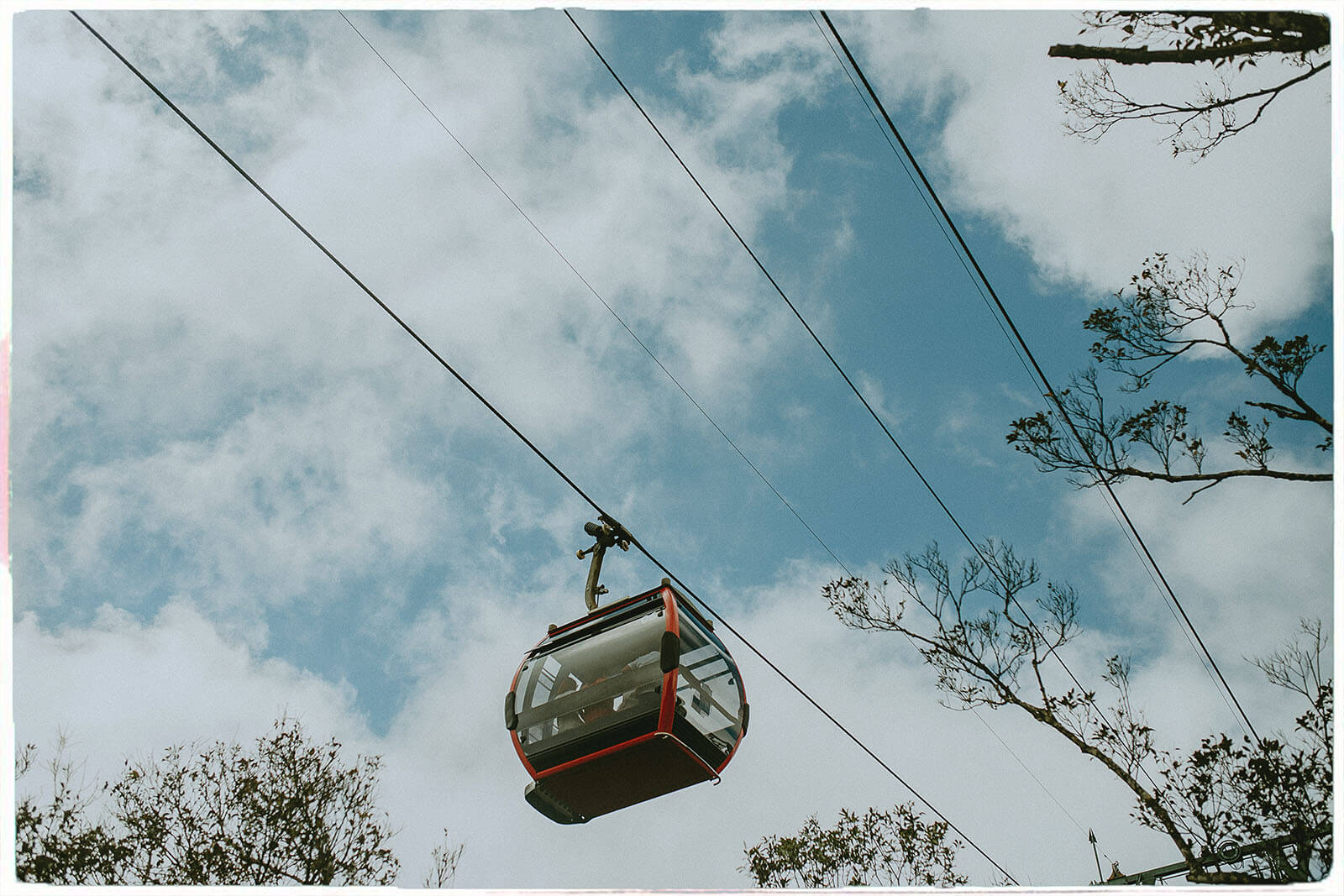 Not as cold as in the North, the cold of Ba Na is softer enough to cover a rare vintage deep color on this land.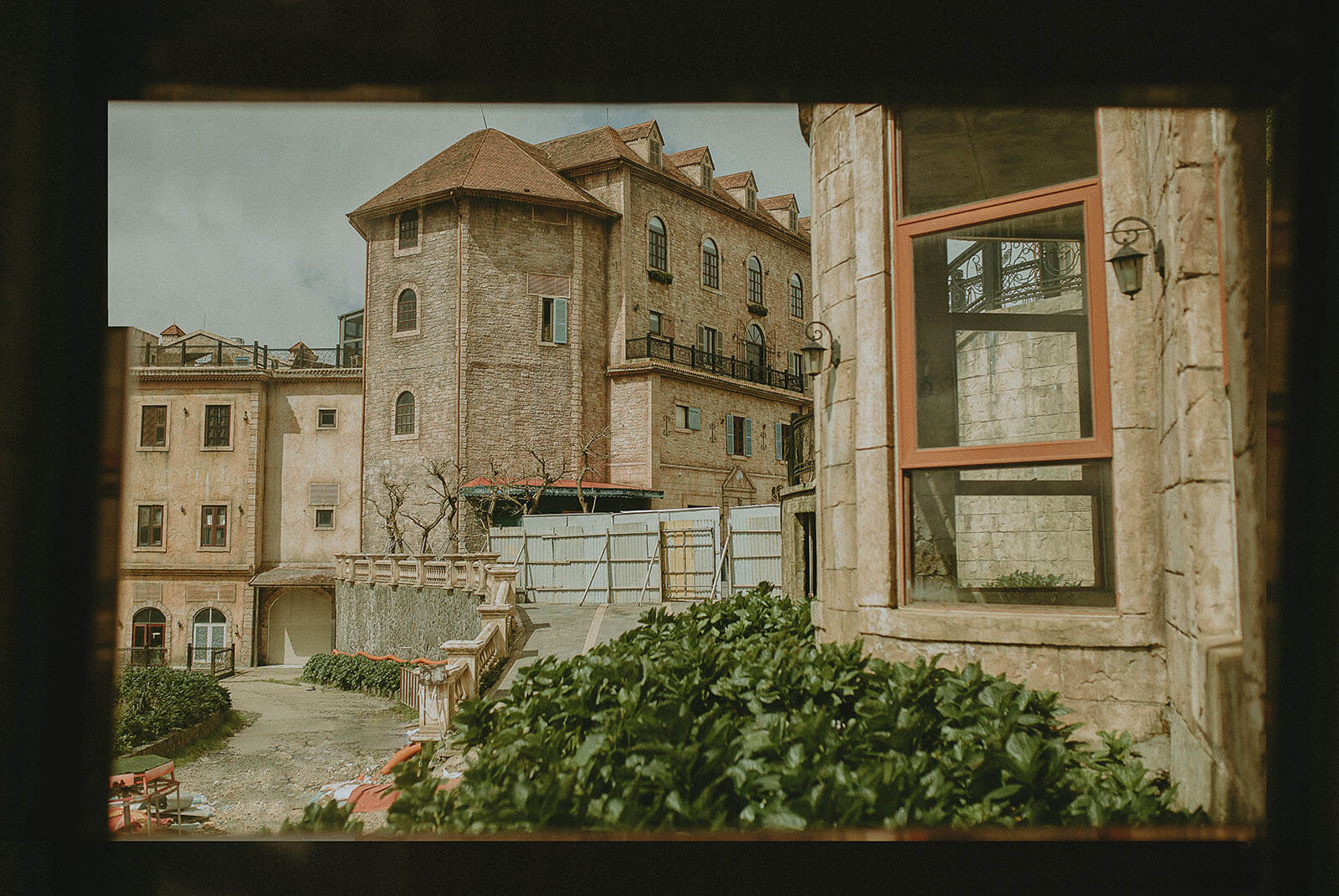 The French village area becomes slower, perfect for your European-style photos. The pace of life is also slower when you walk through the small streets, visit churches, and the French bakeries and small shops.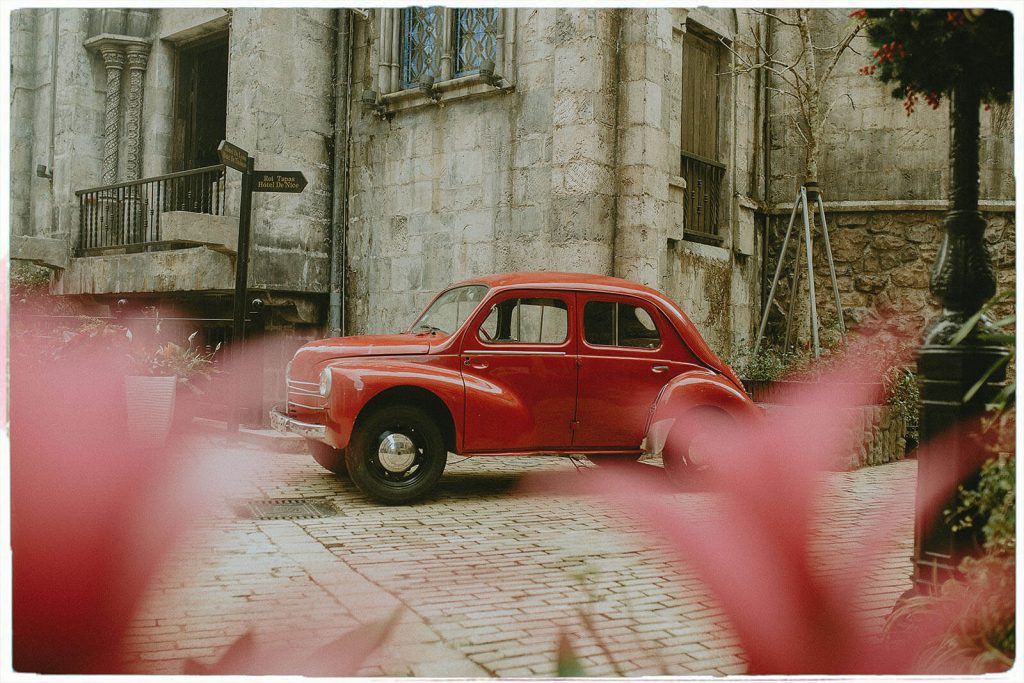 Surely you will think you are lost in a small European village, with the cold that makes people want to sit at a table, enjoy a cup of hot cocoa and chat with your loved ones.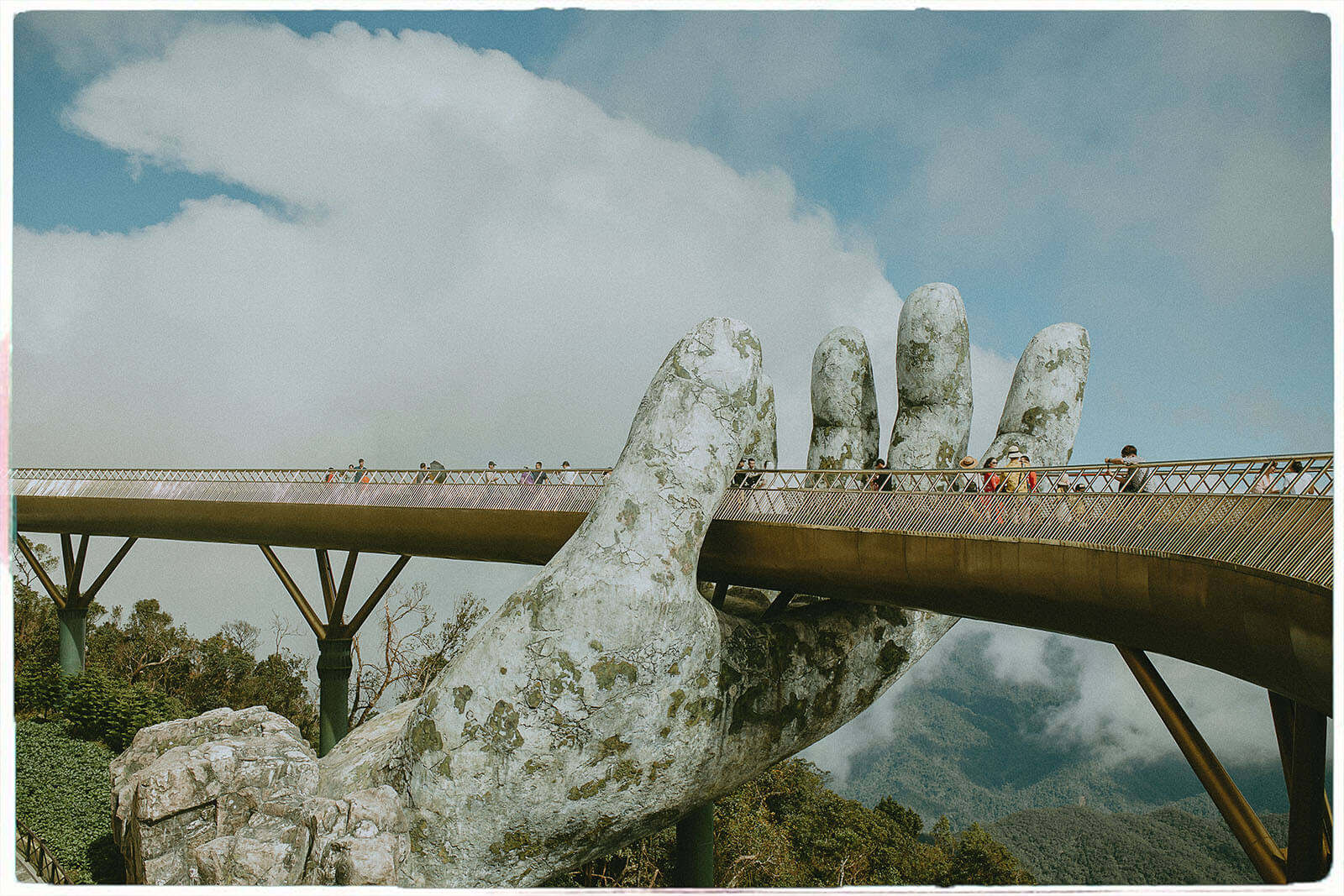 The Golden Bridge also becomes quieter, with the colors of the late autumn and early winter being perfect for your photos. Take advantage of these western colors to save memorable moments in Ba Na Hills!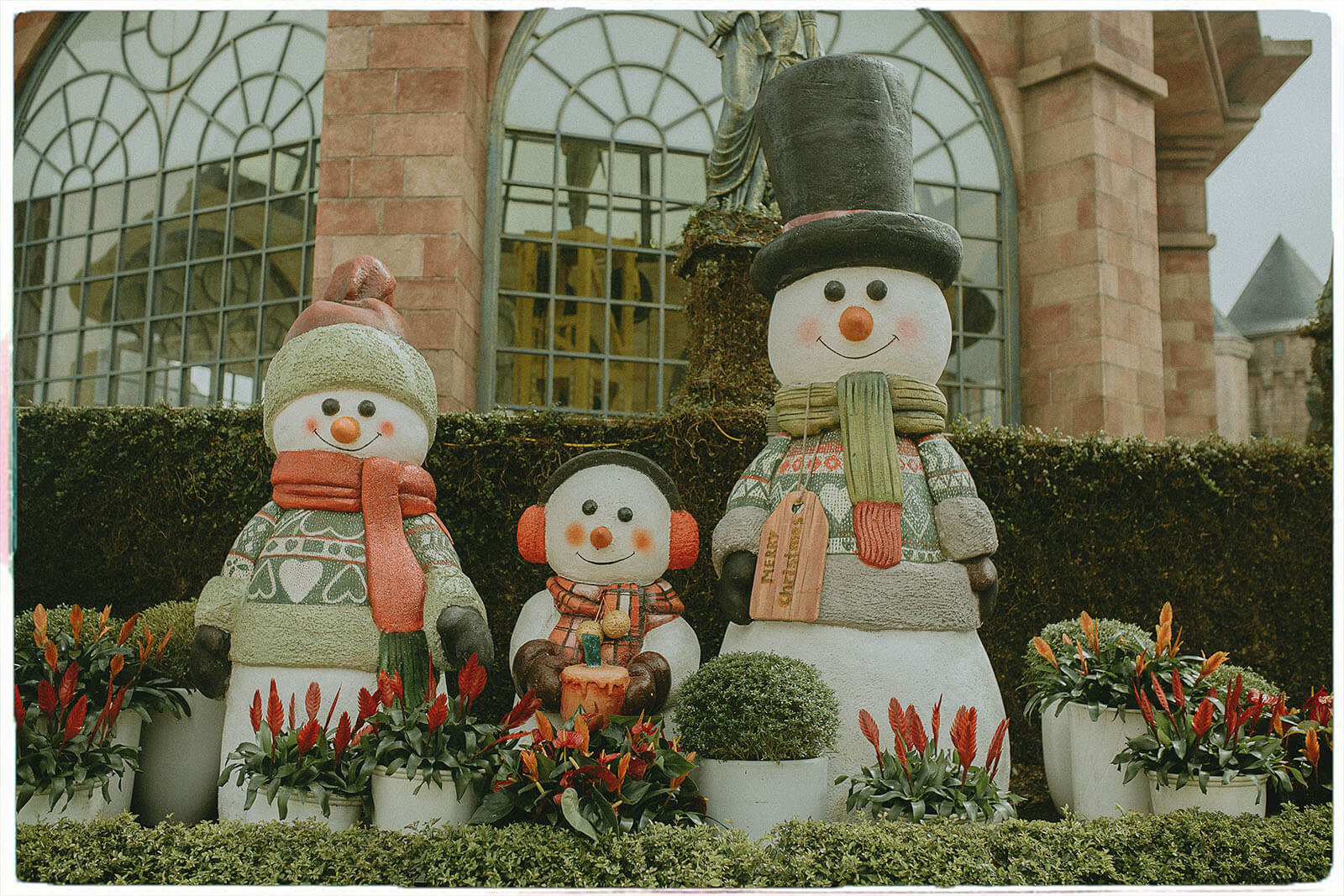 Especially, if you visit Ba Na Hills in December, you will experience a splendid and magnificent Christmas atmosphere. Get lost in the vibrant and colorful Christmas decorations in the French village, Saint Denis church with lovely reindeers, dazzling Christmas walls, giant Christmas trees and the Santa Claus' house covered with white snow. Ba Na Hills will make visitors feel like living in the middle of the snow-filled European sky.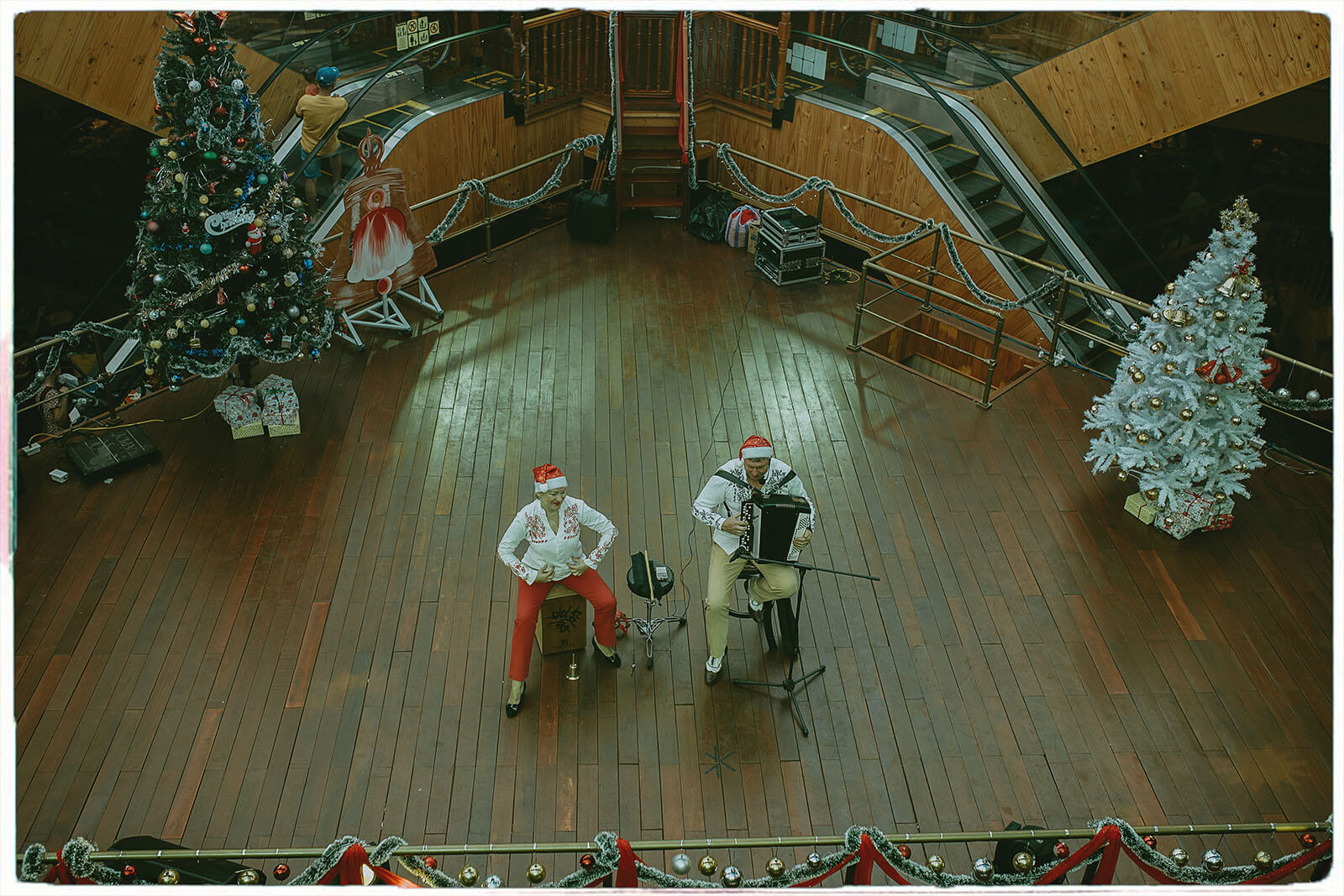 The newly launched Beer Plaza stage will be the venue for magical specials and the best Christmas atmosphere.
Whether it's a romantic vacation with that special someone, or a weekend trip with family, Ba Na Hills will still be a great choice for you this festive season. Enjoy a warm winter full of Christmas atmosphere in Ba Na!
Special thanks to Photographer: Như Như Ý
Latest Posts