The taste of Quang Noodle on Danang Beach
The taste of Quang Noodle on Danang Beach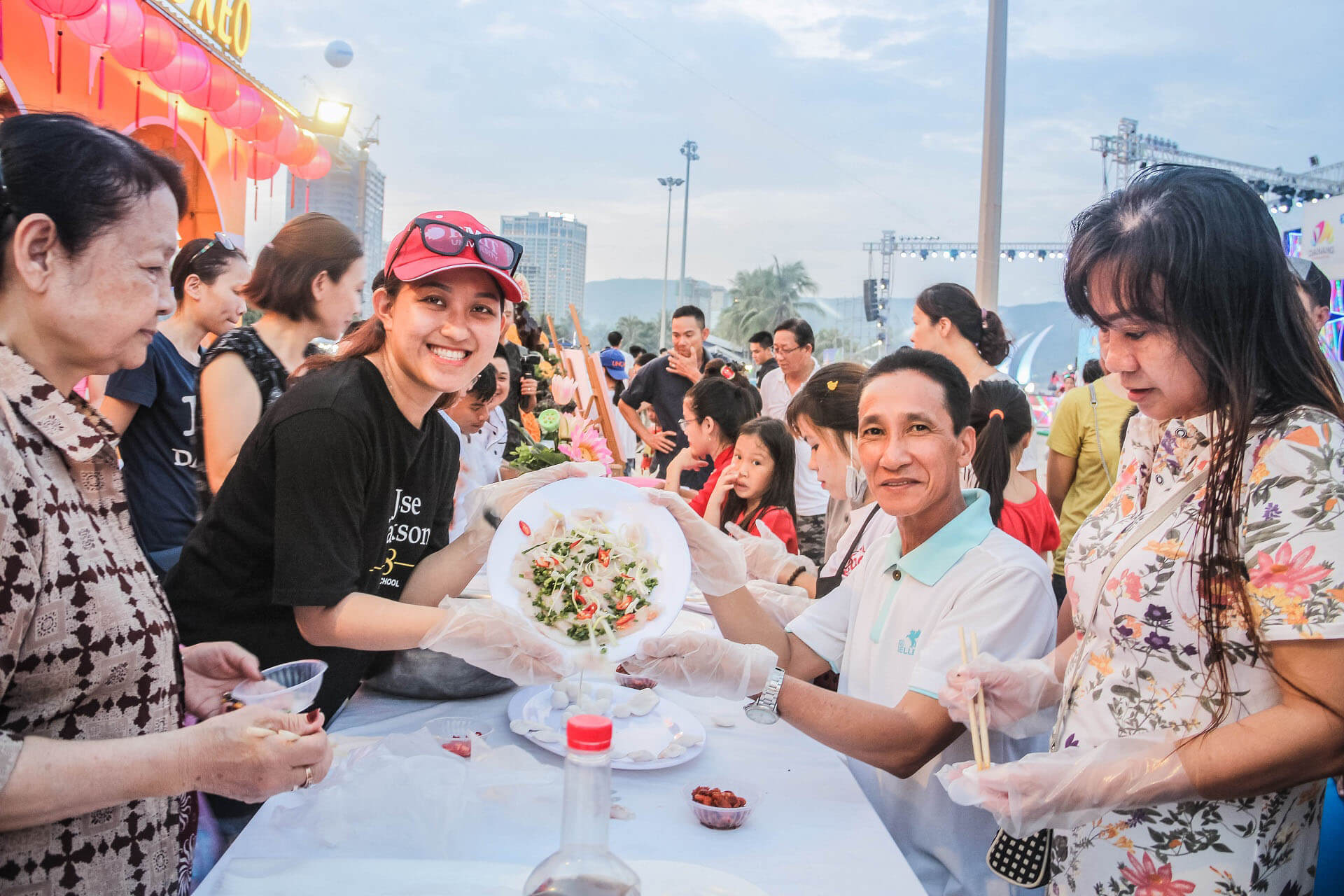 Visiting Danang, you must pay a visit to Son Tra Penisula, Marble Mountain, Ba Na hills or just wander around the city by tricycle.
After a day trip around Da Nang, there is nothing more than rewarding yourself with a gorgeous meal of Quang specialties that are famous among domestic and international tourists. Referring to the Quang cuisine, to name a few, there are Quang noodles, Vietnamease Pan cakes, Bun Mam, steamed rice cake, rectangular dumpling, clear dumpling, … as well as many rustic and quintessential food of Cenrtral Vietnam.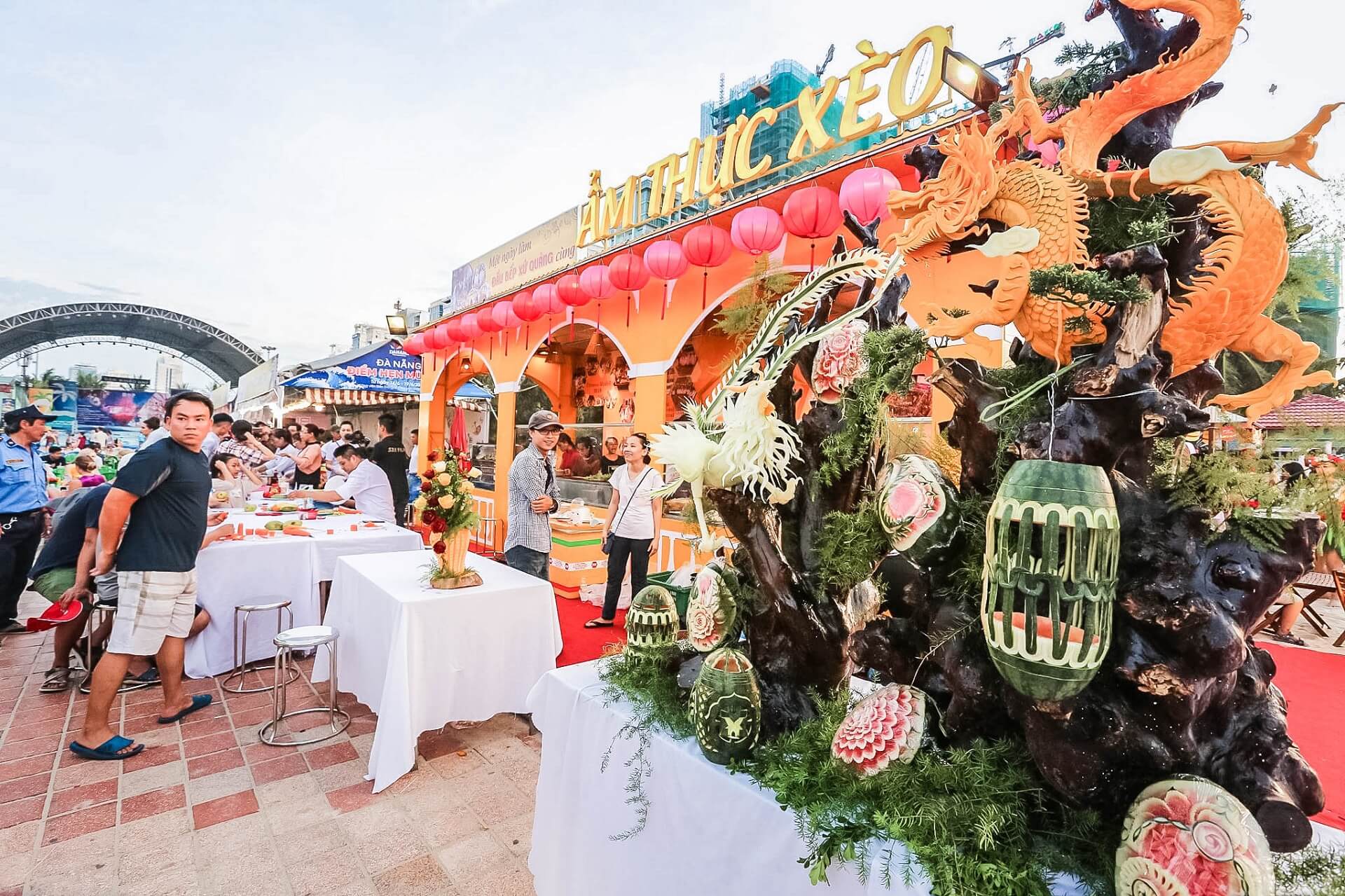 If you are foodie but not bother to wander around and seek for a foodstall in Danang, "Space of essential Quang cuisine" is the best food spot this summer. At the "Space of essential Quang cuisine" within the huge event "Da Nang – Summer Destination 2019", visitors will enjoy various unique dishes of Quang and popular street food at 10 at ​​East Sea park, Da Nang.
In addition, if you want to challenge yourself in cooking, the program "One day as Chef of Quang" will be a great chance. This is a new and exciting activity within the event "Da Nang – Summer Destination 2019" taking place from June 14 – June 19, 2019. Participating in the program, you will not only experience how to prepare and cook a big star of Quang cuisine by yourself under the guidance of a professional chef, but also enjoy your own final products.
Cuisine will be a necessary part to fulfill your adventure in Danang. Let's mingle in the vibrant summer atmosphere and save wonderful moments with "The taste if Quang cuisne"!
Lương Vy – The taste of Quang Noodle on Danang Beach
Latest Posts