SOI79 – Thai party in the middle of Danang
SOI79 – Thai party in the middle of Danang
Open on December/2018 at 137 3/2 street, SOI79 by Thai Market is a popular Thai restaurant with a mission "Eat Thai – Party Thai". With the inspiration from their slogan "Amazing Thai Food and Beer", SOI79 by Thai Market is born with an aim to provide Thai style parties.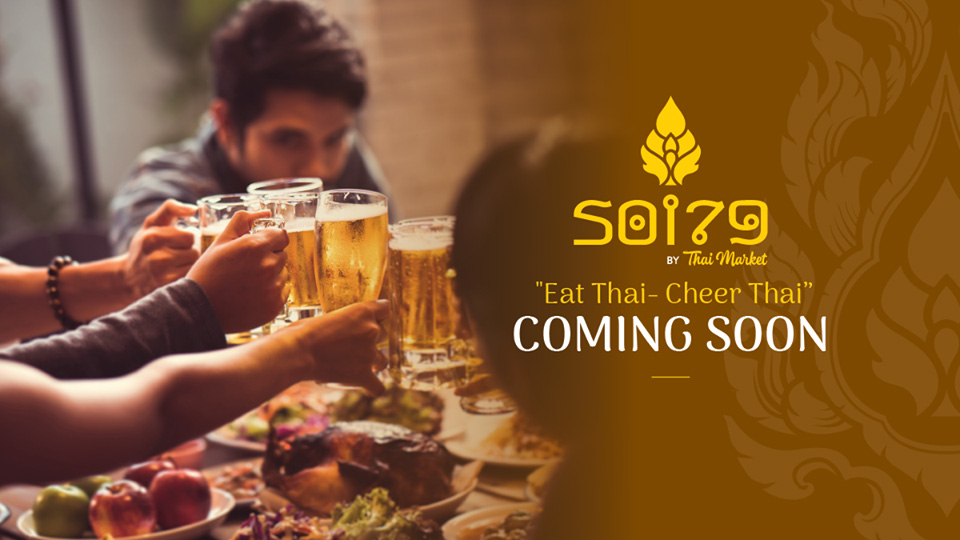 In addition, in Thai, "Soi" means street, "79" is a lucky number. SOI79 means the lucky street.
With the design of SOI79 including an open space, customers can enjoy the food and interact with the chef. The modern design with young, impressive décor. SOI79 is an ideal place for youngsters who want to party in Thai style.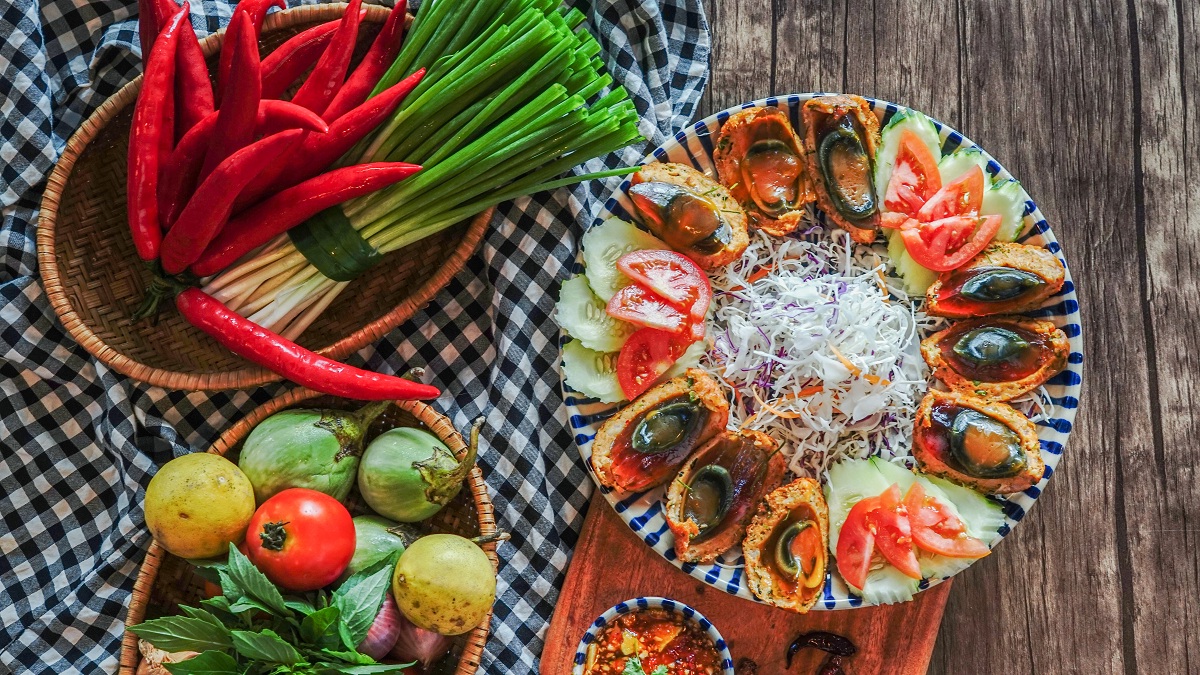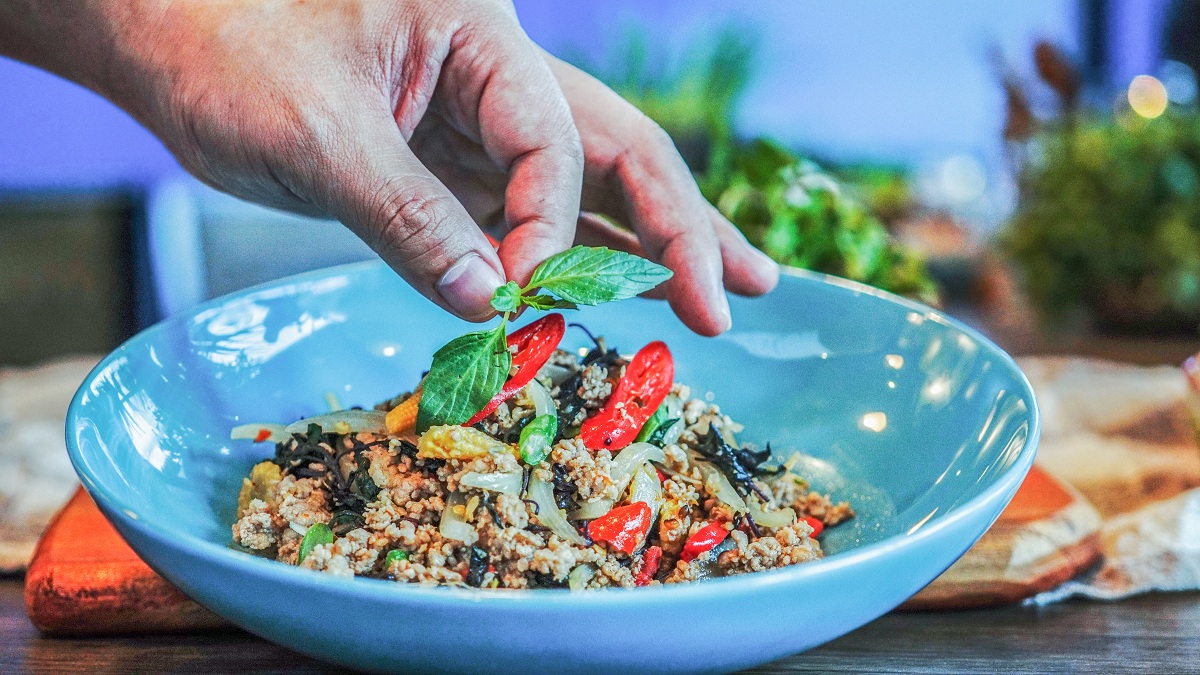 SOI79 focuses on the traditional Thai, following by some fusion dishes which are a combination between Thai, Western and Vietnamese cuisine. The plates are created with the creativity of chefs to ensure diners a new, different and unique experience.
The drinks at SOI79 include popular drinks, exported beer, draft beer to satisfy the demands of different tasters.
SOI79 promises a great experience for youngsters looking to party in Thai way, a one in a thousand chance in Danang.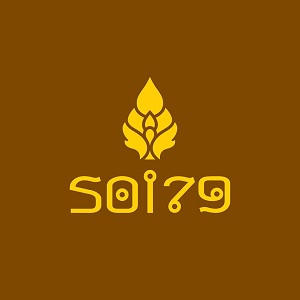 ► Soi79 – Eat Thai, Cheer Thai
► Địa chỉ: 137 02/03 street, Danang City
► Hotline: 0934 72 74 72
SOI79 – Thai party in the middle of Danang