[Review] Let's go on a road trip to Da Nang – Hue – Quang Nam 4 days 3 nights
[Review] Let's go on a road trip to Da Nang – Hue – Quang Nam 4 days 3 nights
A little review for you to escape, leaving the hustle and bustle city with nature and mountains.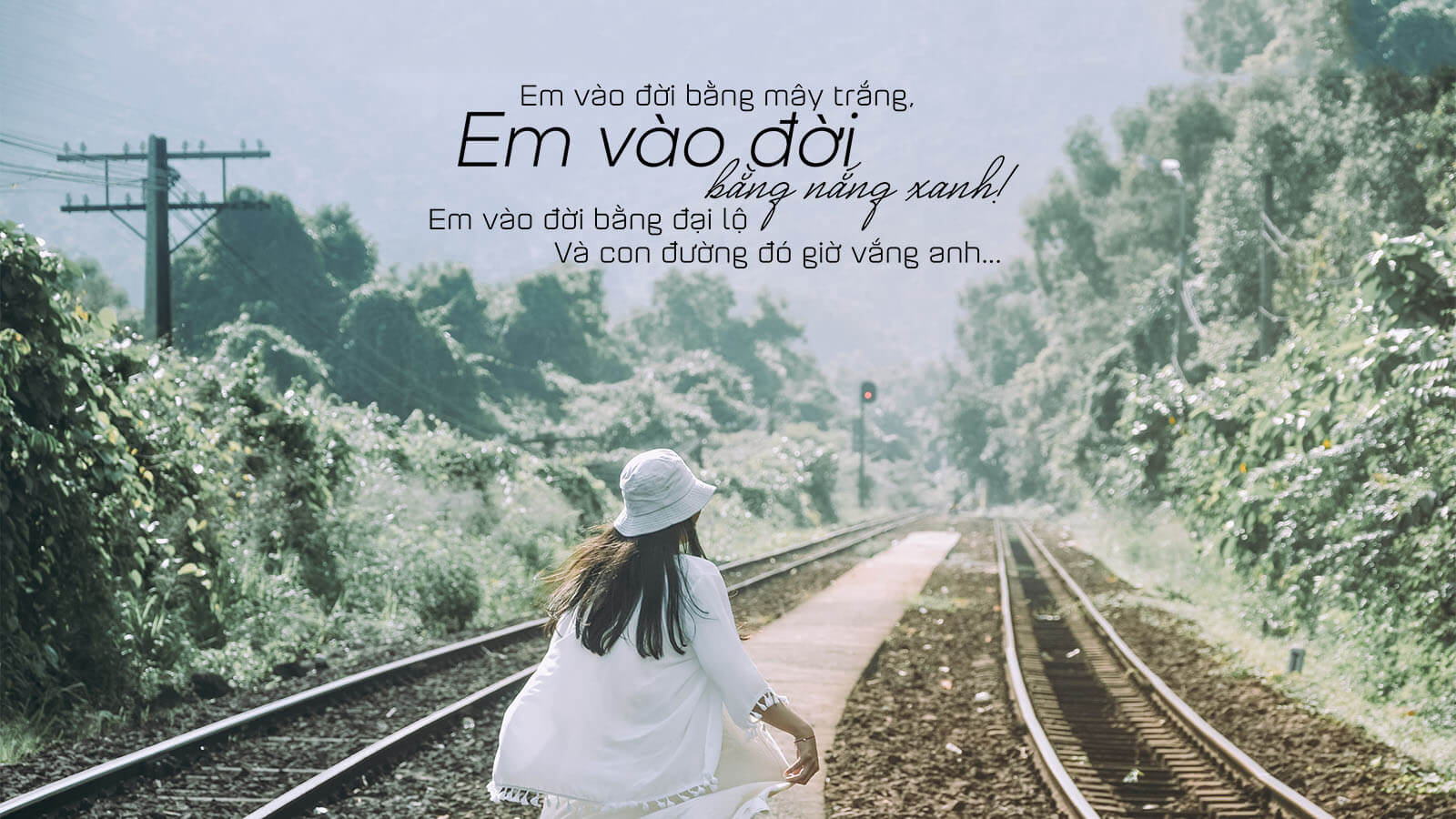 We (2 people) booked Vietjet Air return flight ticket and checked baggage at 2.8 million Vietnam Dong (We ordered via Traveloka and made money transfer at circle K, it's convenient, no need for an international payment card).
Hotels in Danang + Hoi An: Kingdom Hotel Danang (234 Ho Nghinh, Son Tra District, Da Nang City) and motorbike rent (120,000 Vietnam Dong / day); Homestay Golden Bee (48 Ngo Si Lien) and bicycle rent (only 10,000 dong / day): 1.1 million Vietnam Dong
Day 1: SAI GON – DA NANG – HUE – DA NANG
Taking a flight from the previous night, we had time to rest at the hotel so we left early to go to Hue.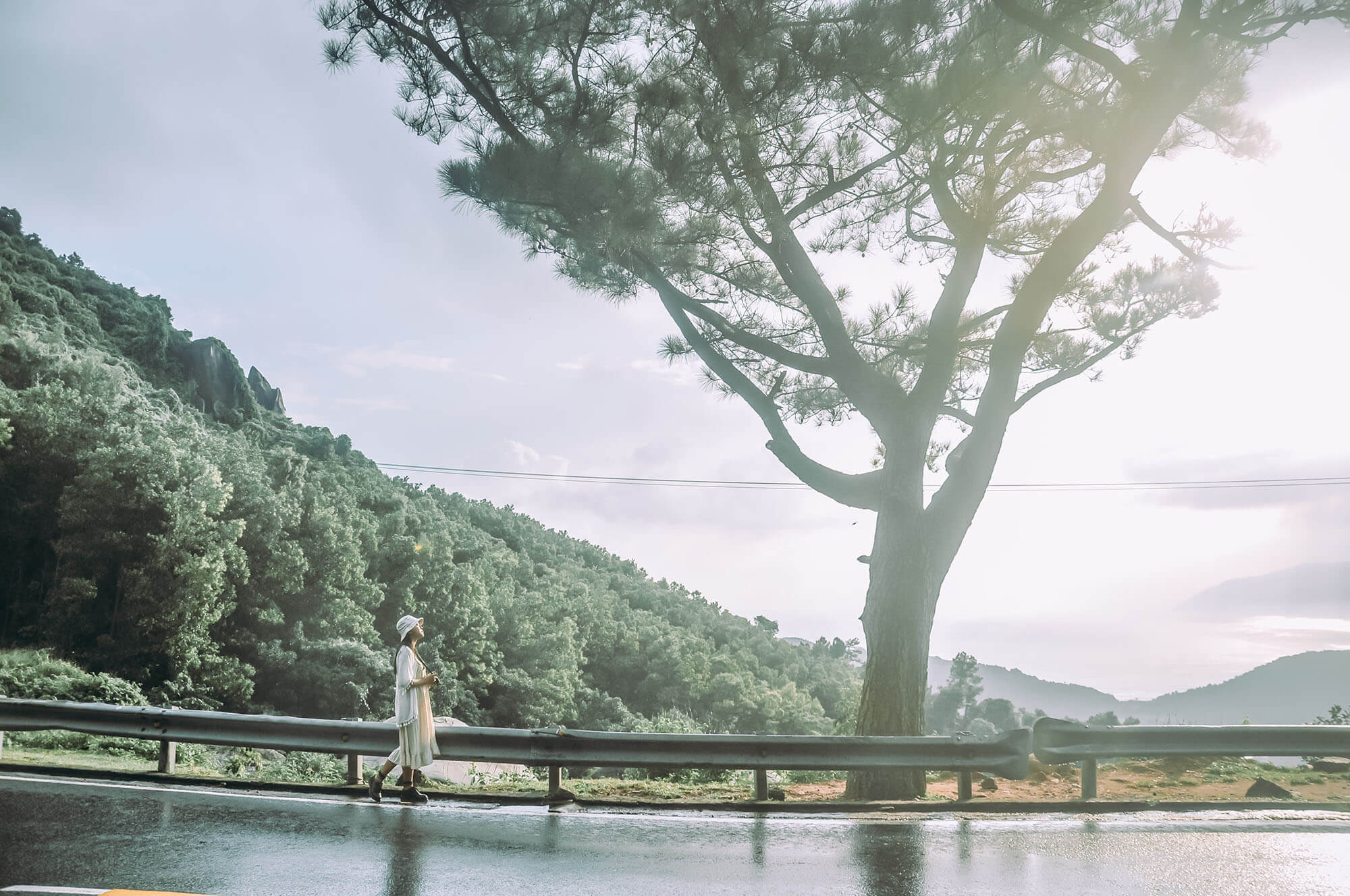 Departing at 5am​​, breakfast, and coffee on Hai Van Pass, just when the sun was going up. It was beautiful!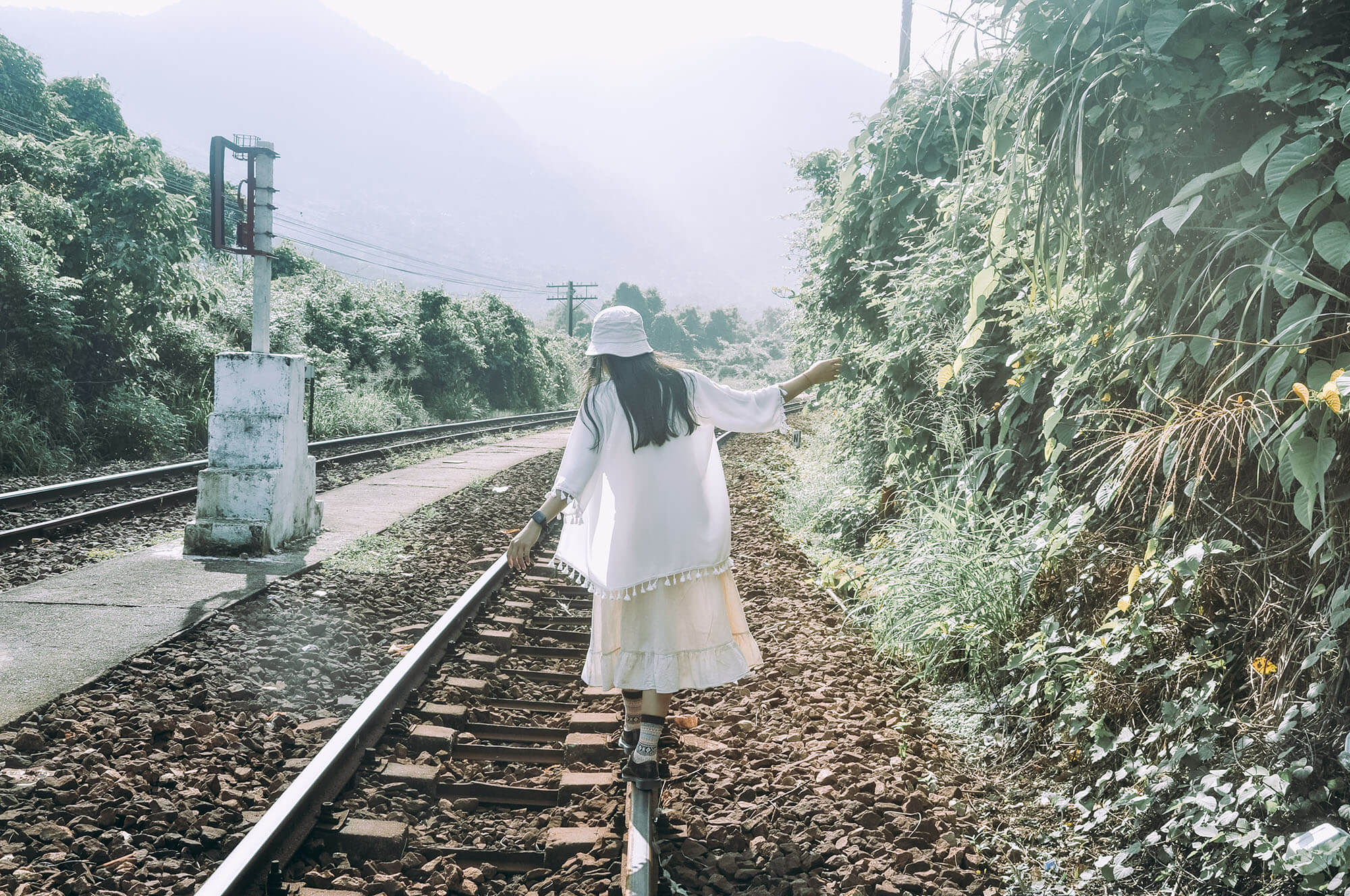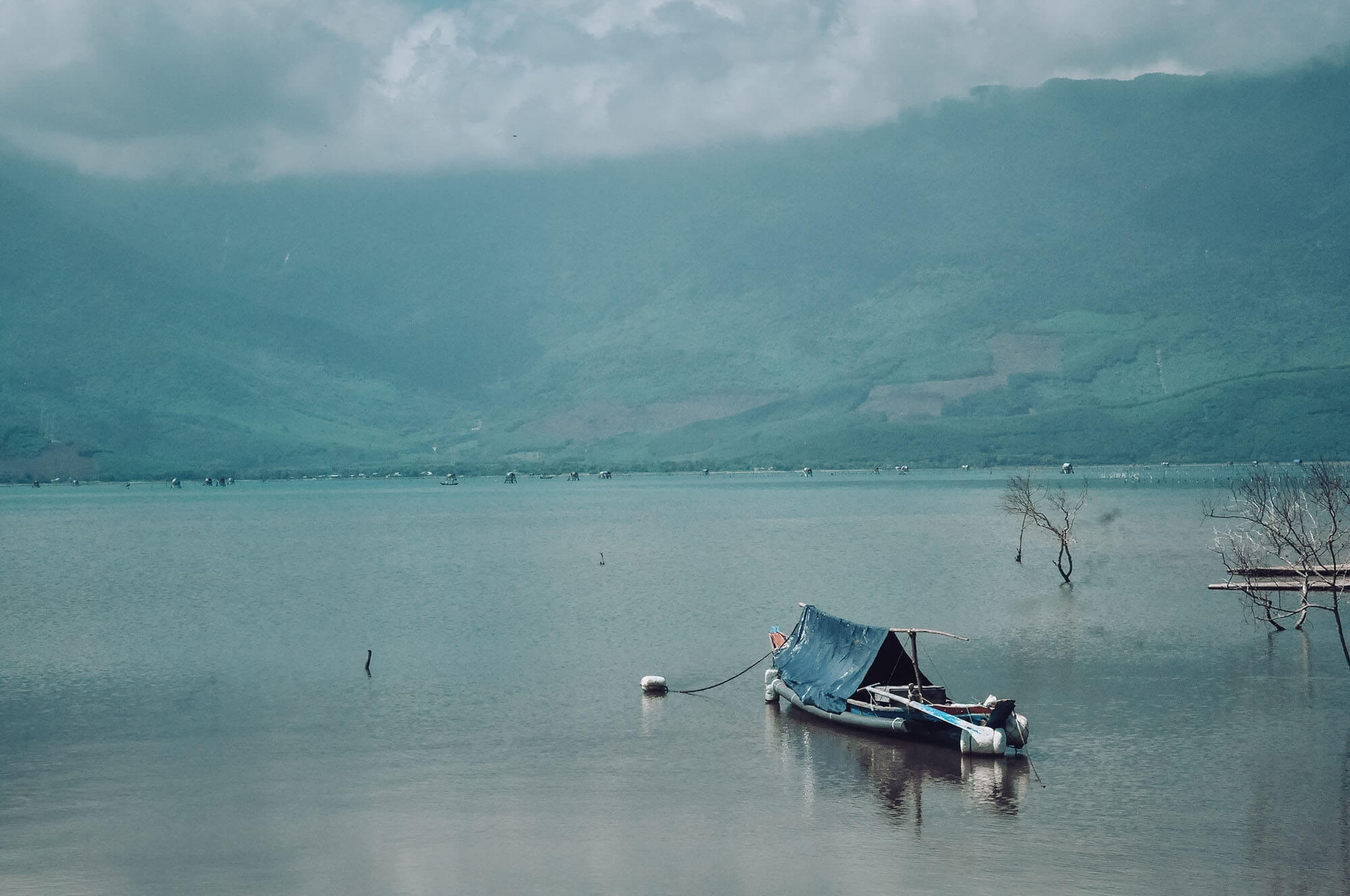 We went all the way to Hai Van Pass: Tay Ao turning point- Hai Van Quan – Hai Van Bac Station – Lang Co Beach – Lap An Lagoon – Hue.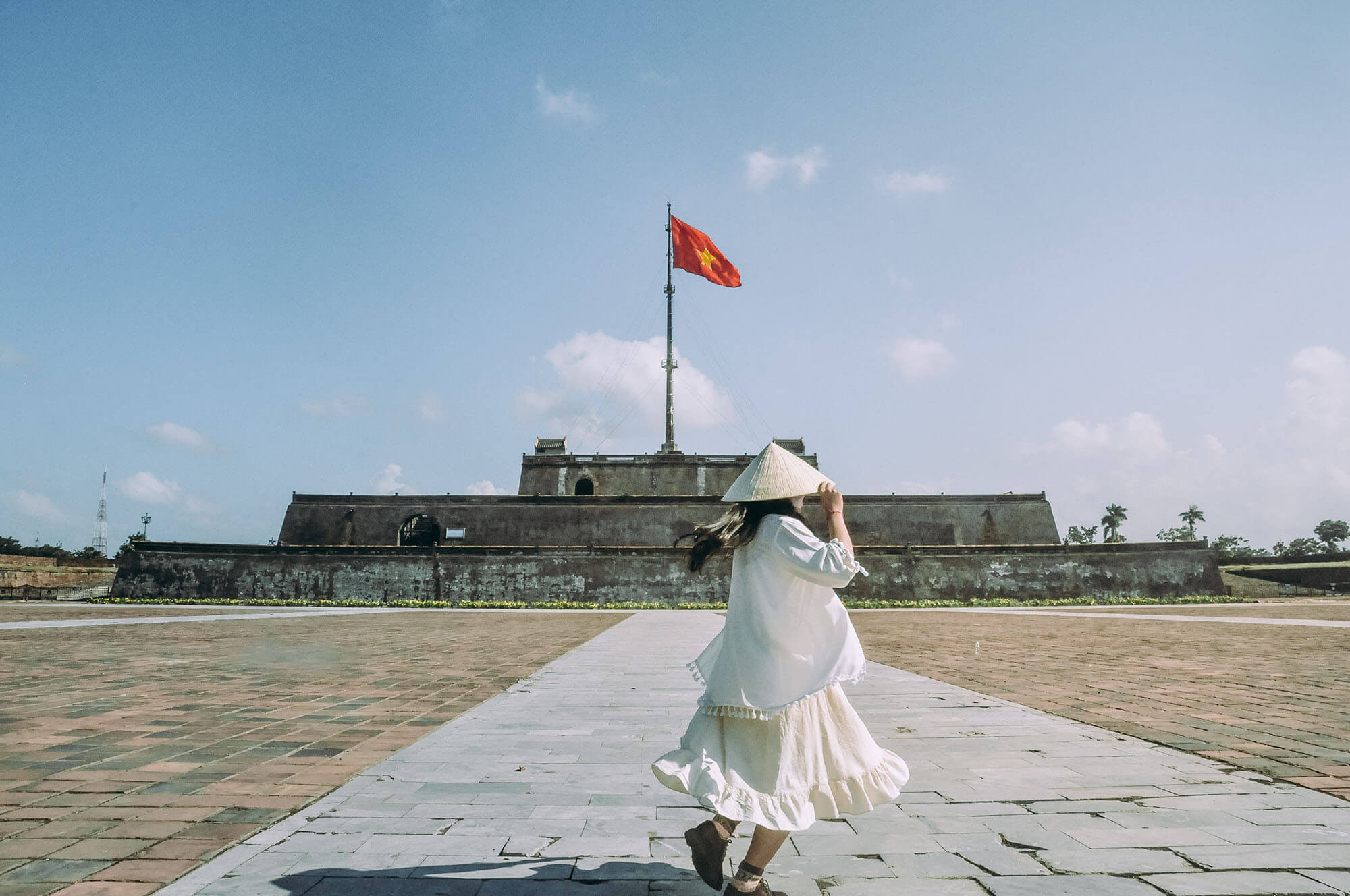 In Hue we finished eating around 13:00. We continued to go to Hue Citadel – Thien Mu Pagoda – Huong Thuy Xuan Village … Around 16:00 we returned to Da Nang, enjoyed delicious food but very cheap.
Day 2: Da NANG – HOI AN
Mrs. Mua's Quang noodle was a great start for a day of fun (delicious and right opposite of the hotel we stayed in)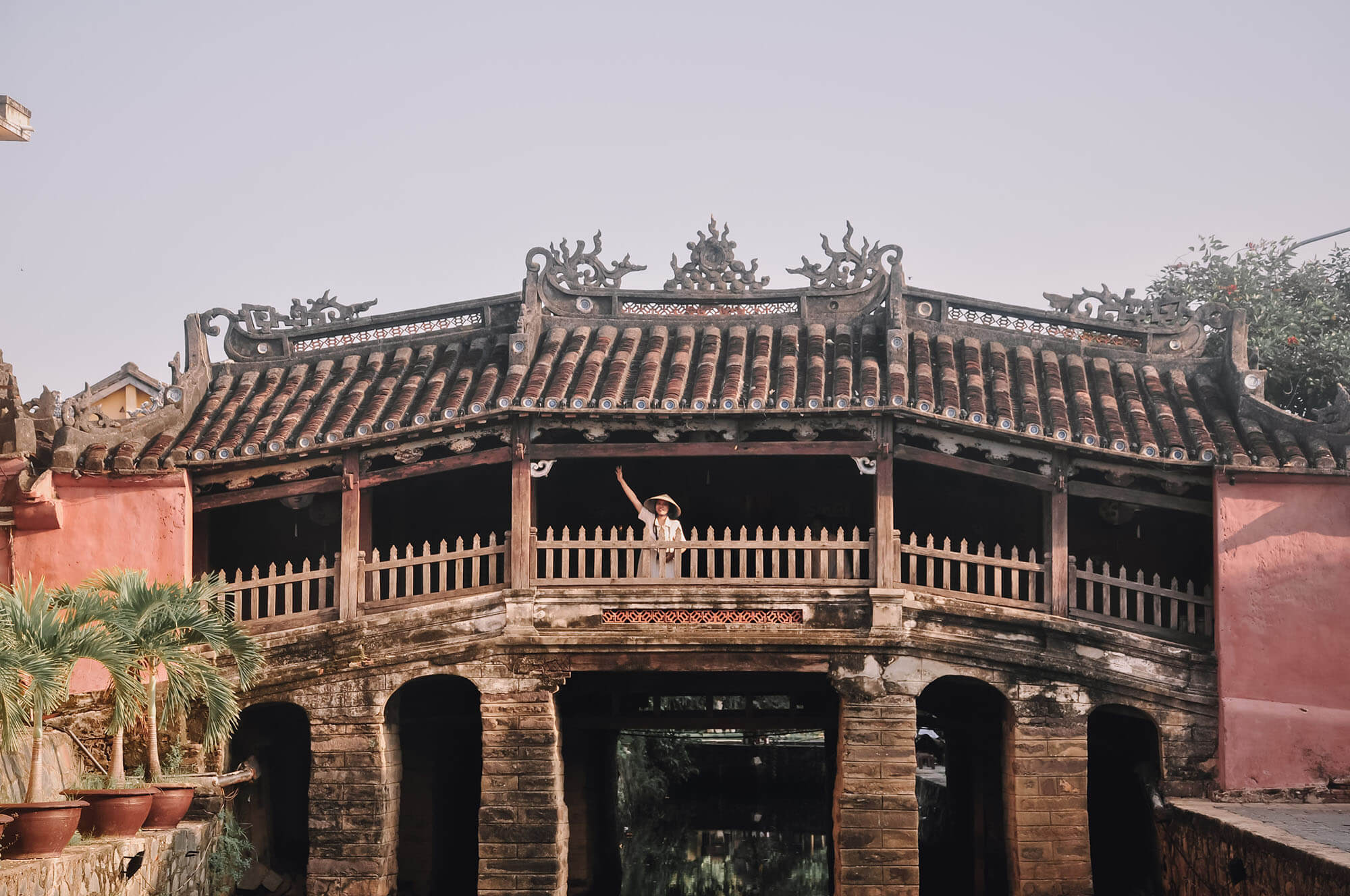 The two of us hung out at Marble Mountains and then Hoi An.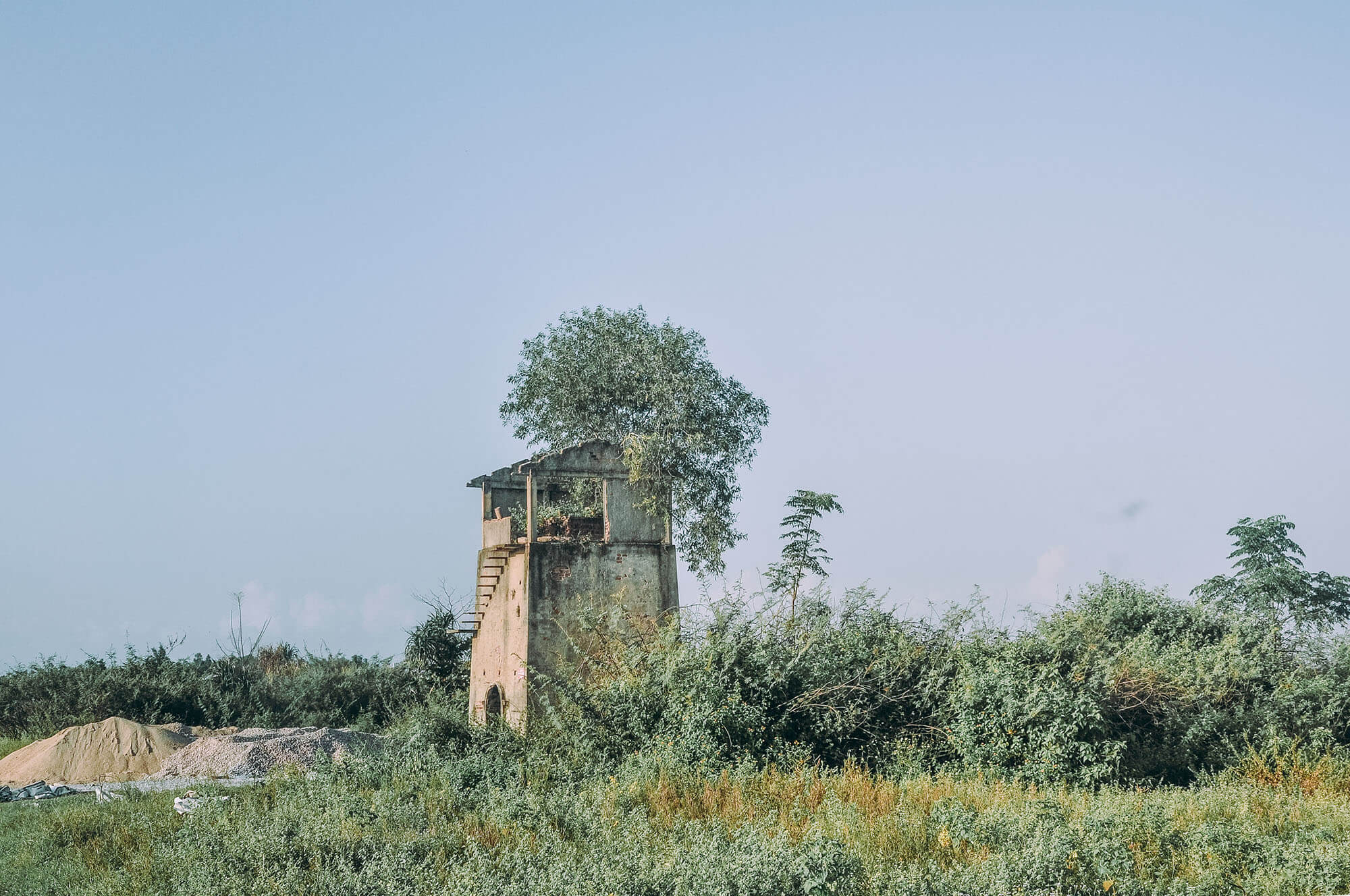 Eating Mrs Buoi chicken rice is super delicious and super huge for only 35,000 dong. Then we went to Thanh Ha pottery village.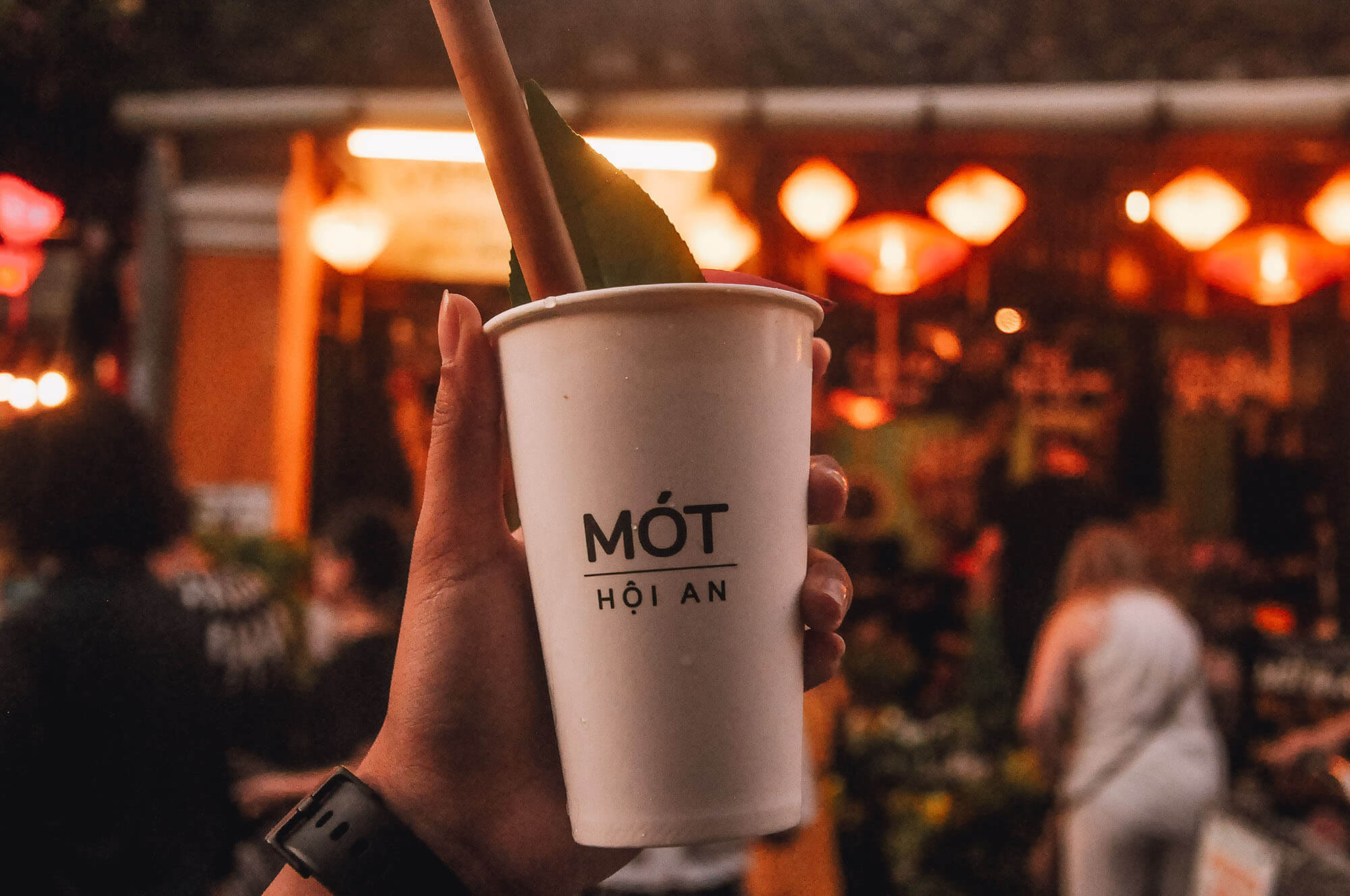 At night, we cycled around the old town to eat Cao Lau (strange but delicious), tofu, and drop flower on the boat (10,000 dong/flower lantern).
Day 3: HOI AN – TAM KY (QUANG NAM)- DA NANG
We woke up early to enjoy the sunrise on An Bang beach and then returned to Hoi An to look for good photo chances. Every corner of Hoi An is beautiful, every day is beautiful with a very quiet and free morning time to take photos.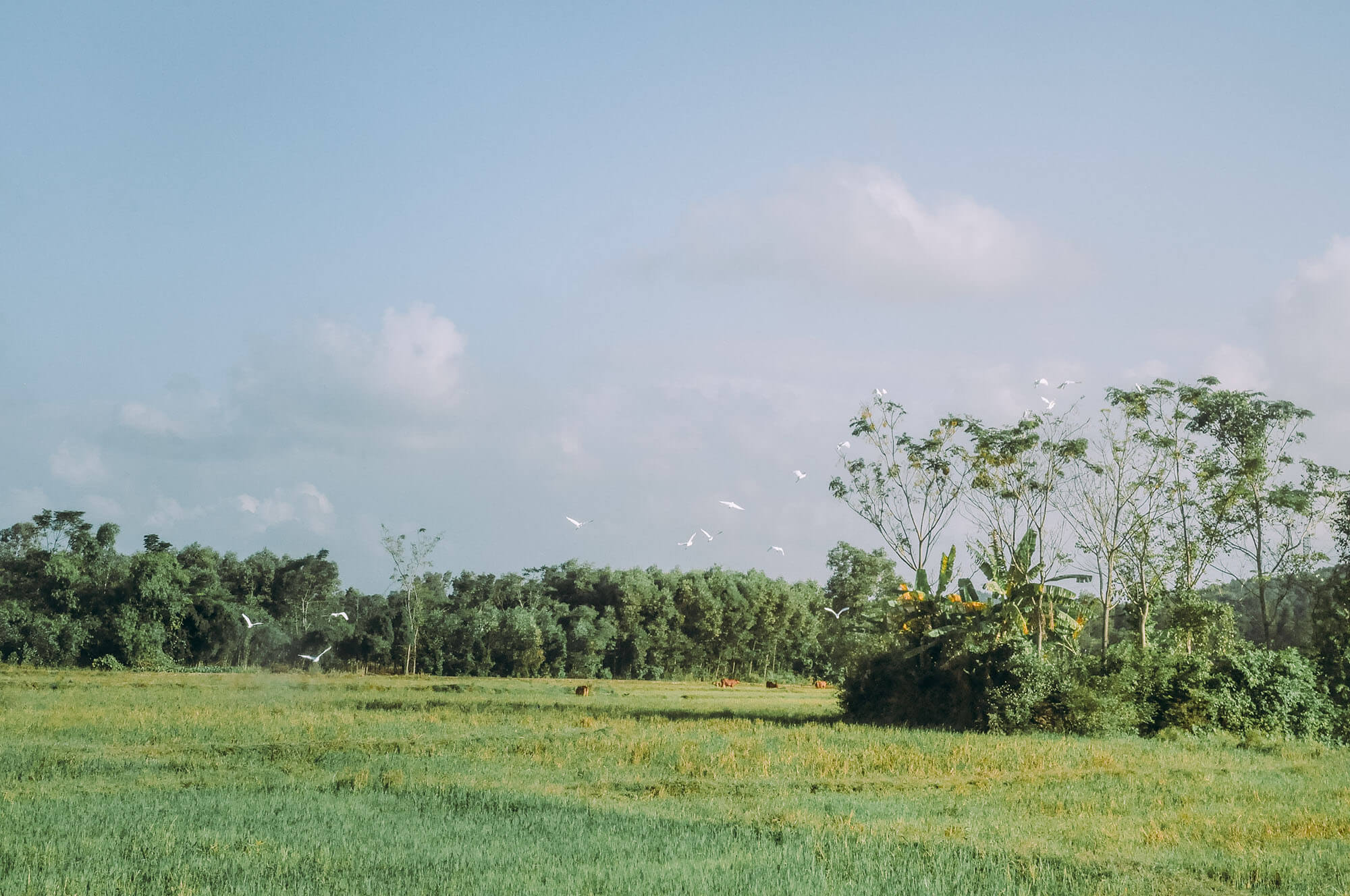 At 10h00 we visited My Son Sanctuary (100,000/ticket)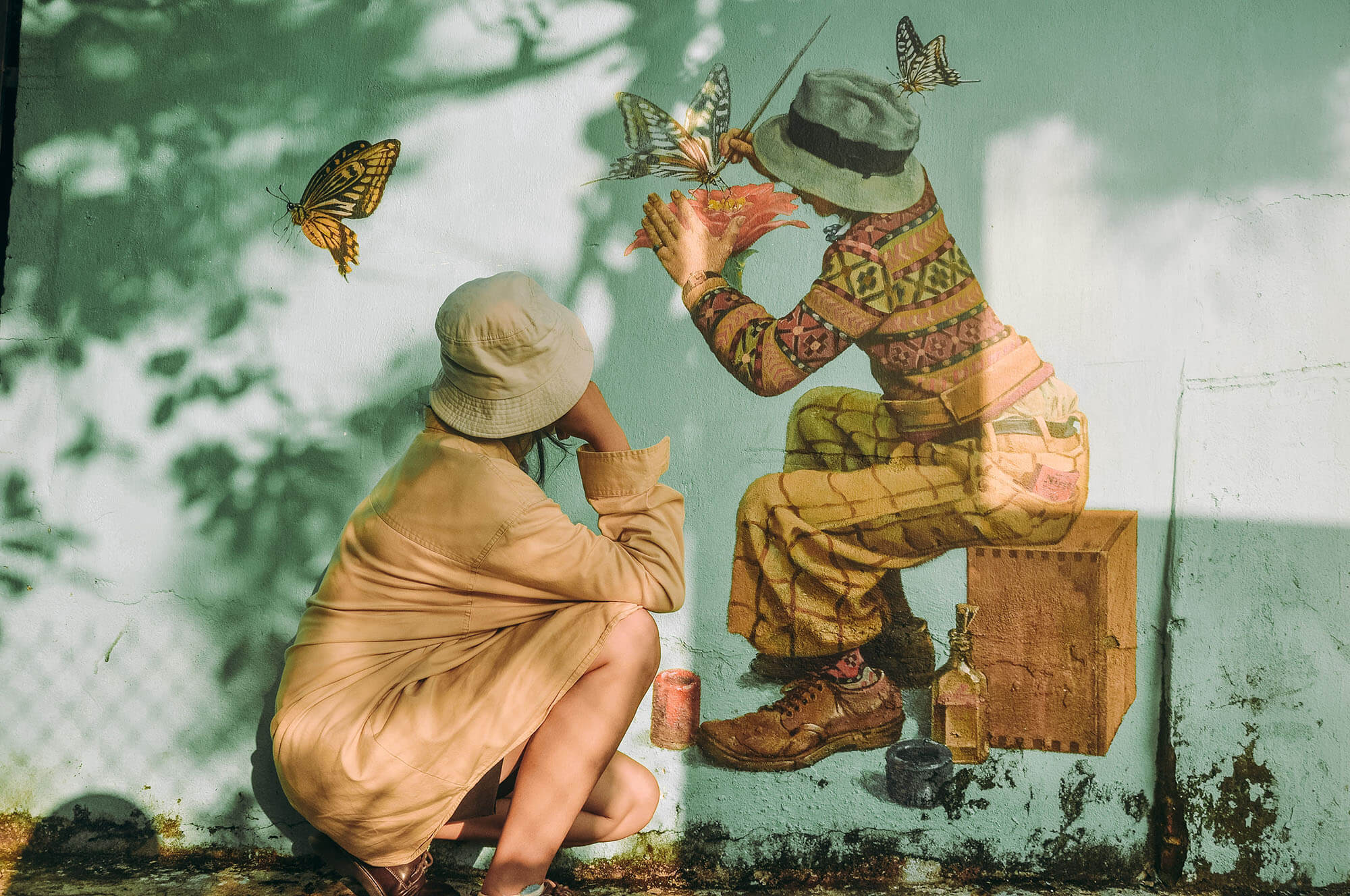 We continued to Tam Ky to eat chicken rice (delicious). From this shop, we went to Phu Ninh Lake – Mother Thu Monument – Tam Thanh Village (super nice beach) – Da Nang.
In the evening, we continued to explore local cuisine in Da Nang.
DAY 4: DA NANG – SAI GON
On day 4, we took a rest at the hotel and then returned to Saigon.
Hue – Danang – Quang Nam are 3 localities located on the "heritage road" of the Central region. Only with a coastline of less than 300km but all 3 places own beautiful beaches; 4 World Cultural Heritages: Hue Citadels, Hue royal court music, Hoi An ancient town, My Son holy land and rich flavor dishes. Surely we will "escape" to come here again if given the chance!
Special thanks to: Tiên Nguyễn – [Review] Let's go on a road trip to Da Nang – Hue – Quang Nam 4 days 3 nights
Latest Posts