New Year Gala Dinner at Diamond Sea Hotel Danang
New Year Gala Dinner at Diamond Sea Hotel Danang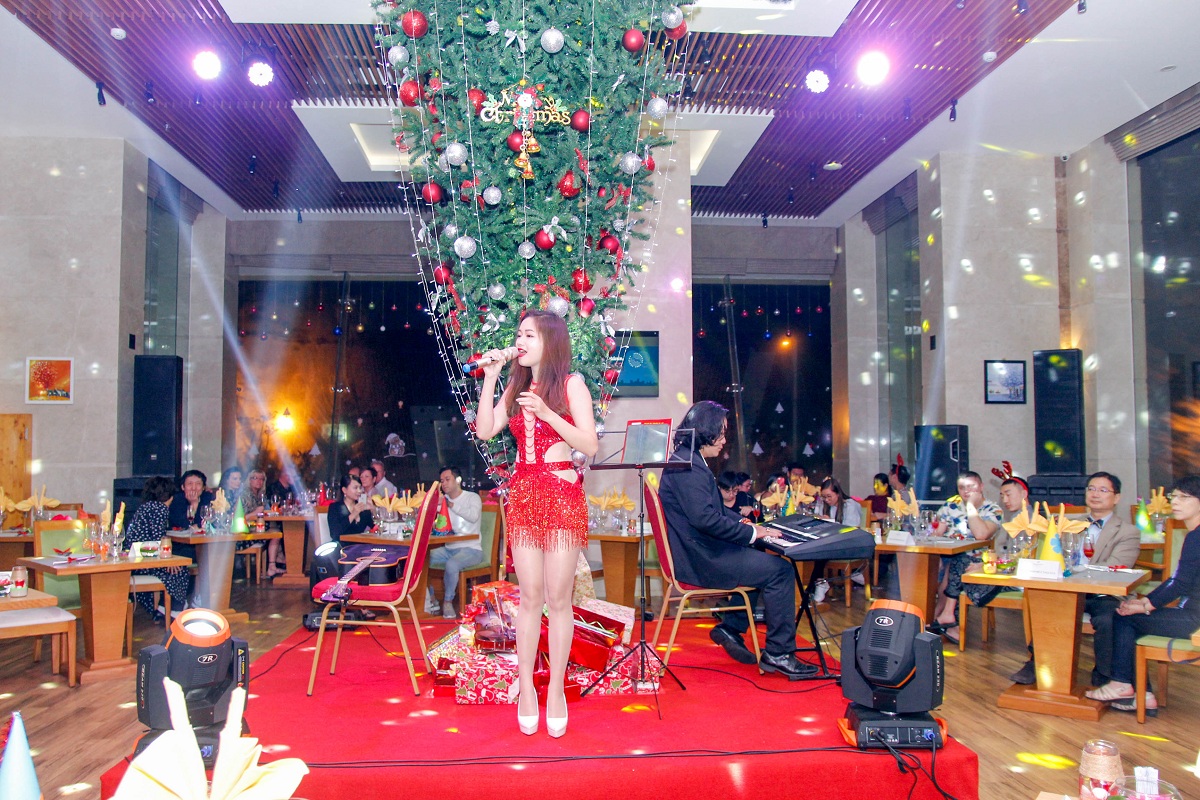 A beautiful new year has arrived, Diamond Sea Hotel welcomes the 2019 spring with the spectacular New Year Gala Dinner with a very attractive buffet dinner that these talent chefs of Diamond Sea Danang have taken care of every detail.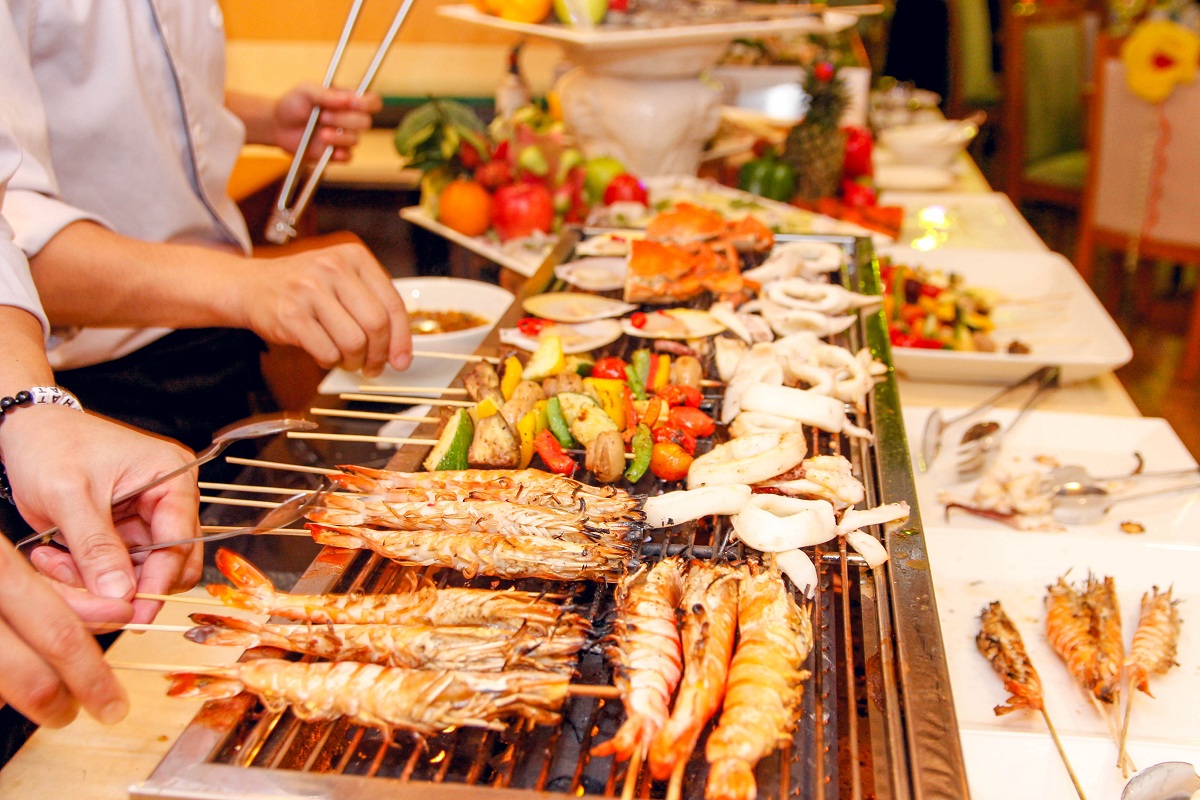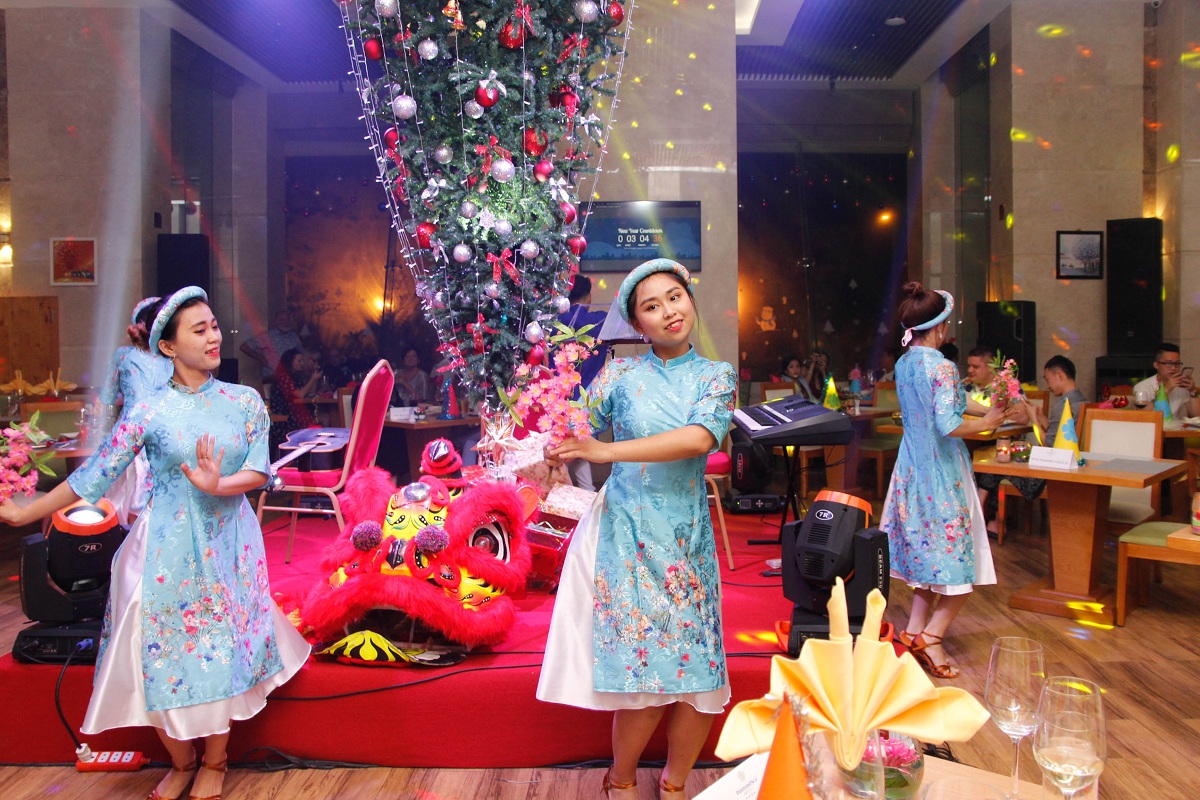 The highlight of the party night is a special and exciting entertainment program with these beautiful small gifts that hope to bring diners an unforgettable experience in the New Year&Eve 2018 and welcome New YEAR 2019 with many wishes.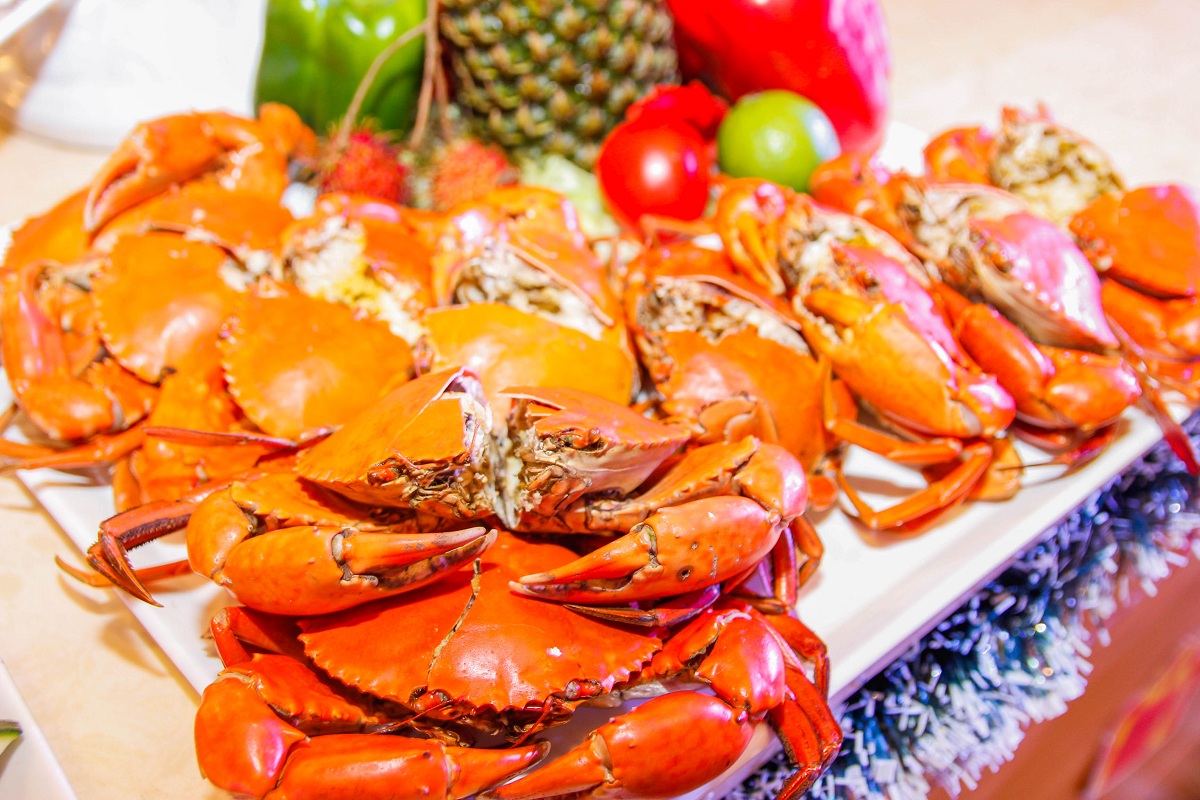 Sincerely thanks to all of our beloved customers who had chosen Diamond Sea Danang for the moment of the New Year, the moment of reunion, the hopes of good wishes in the new year .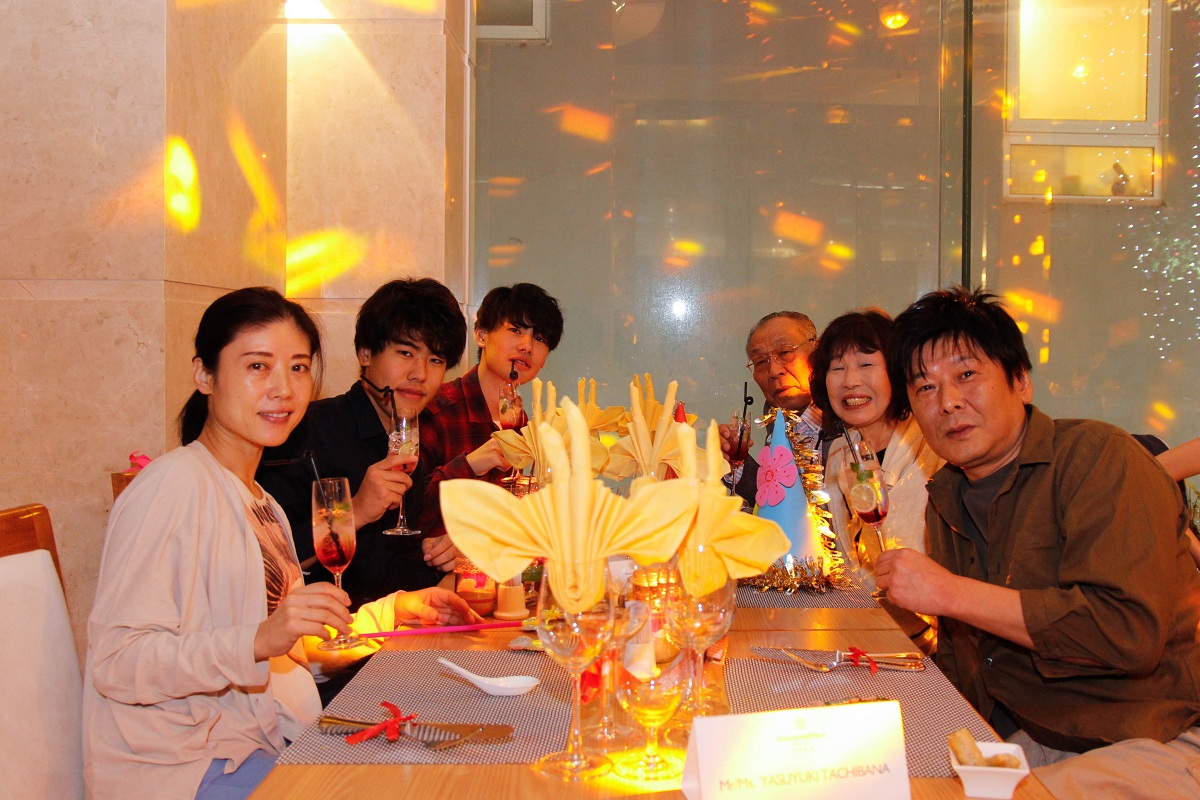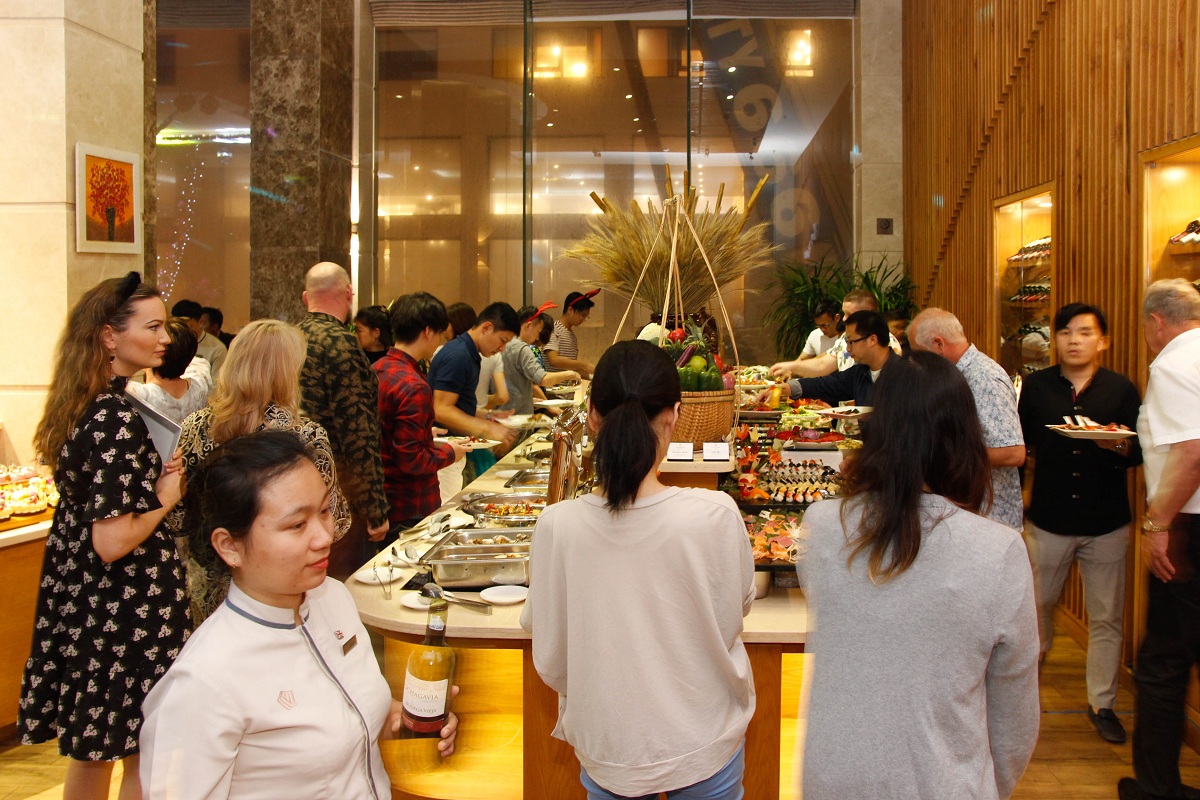 We wish you a happy and prosperous new year, success in work and lots of happiness and happiness with your family and your loved ones.
New Year Gala Dinner at Diamond Sea Hotel Danang