Nam O Reef – the new hot spot for check-in fans
Looking for a different location to take those Instagram-worthy photos? Nam O Reef is the shooting destination for you this summer!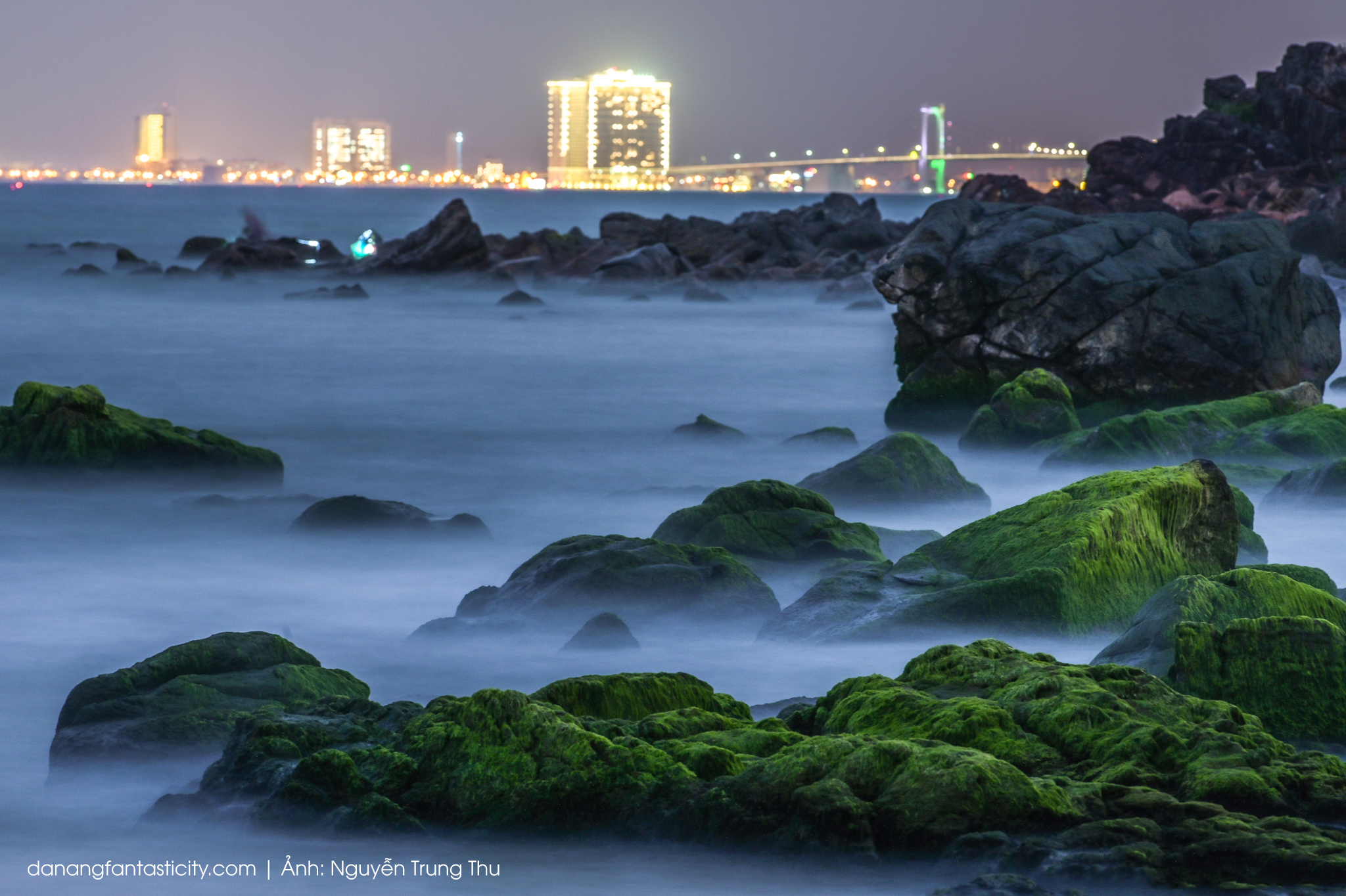 In Hoa Hiep Bac commune, Lien Chieu district, Nam O Reef is 17km from Danang city center, parallel to Ca Reef and Con Nho Reef. Nam O Reef is 2 hecta in size, and in the middle of Danang bay.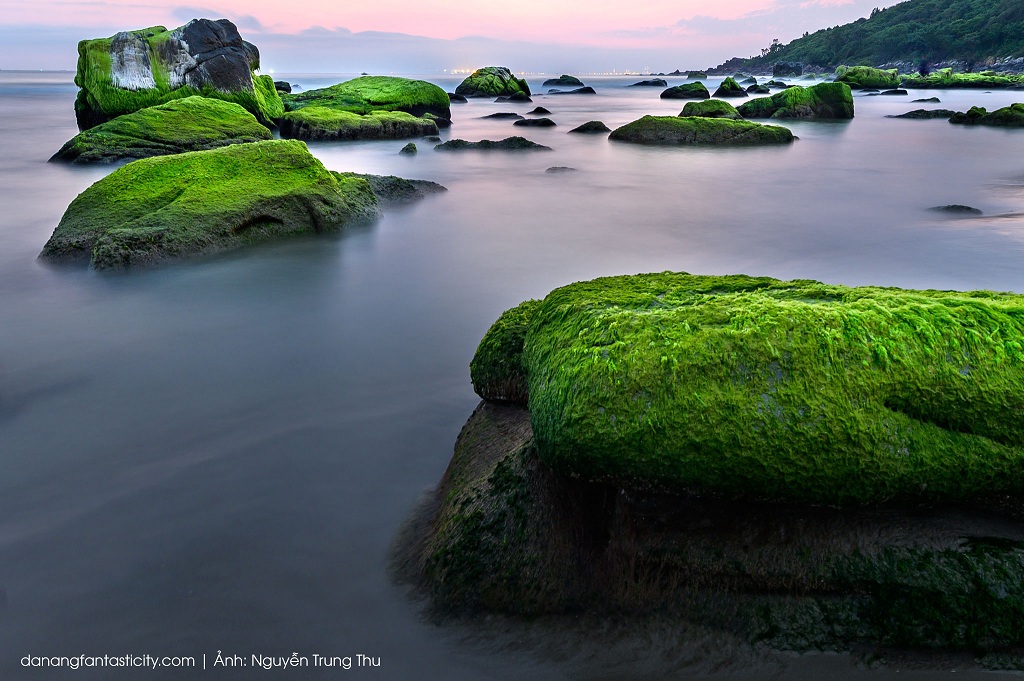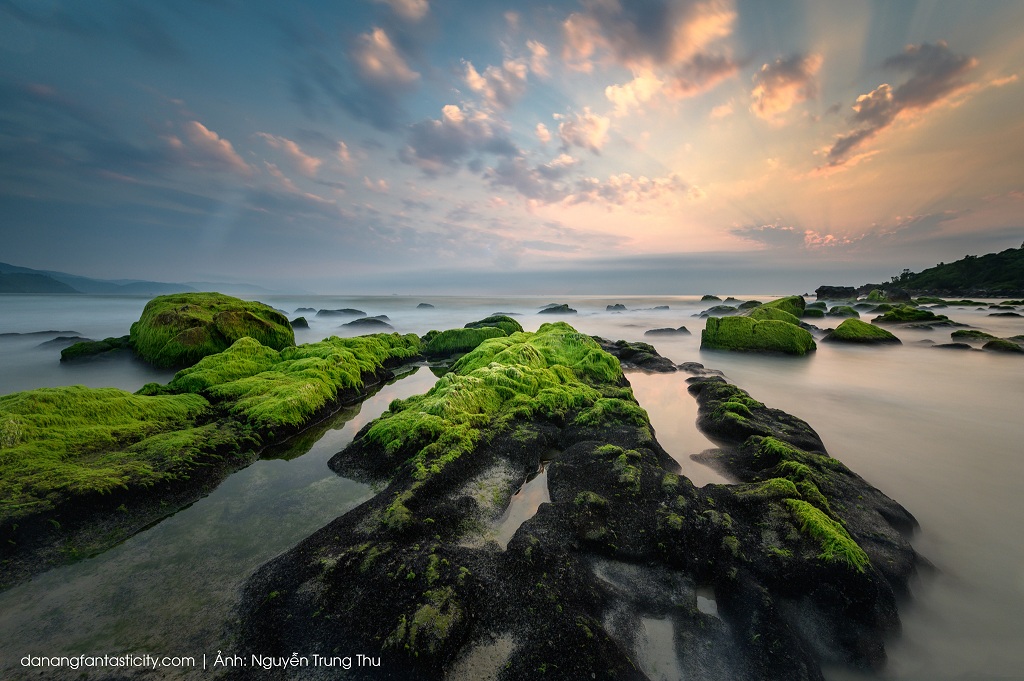 Nam O Reef has a rustic, untouched beauty with turquoise beaches and ranges of reefs, laying on the coast, waiting for the waves.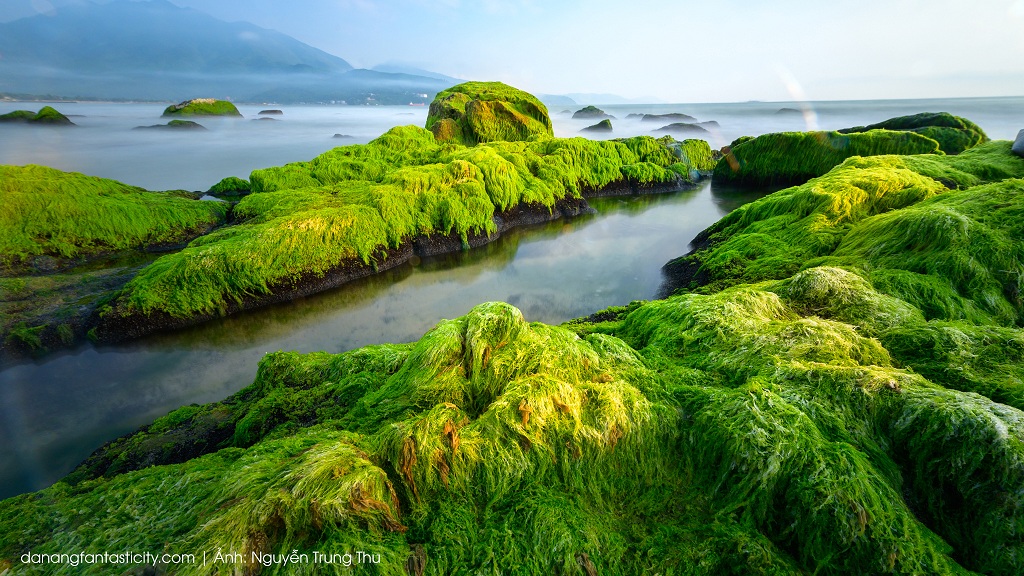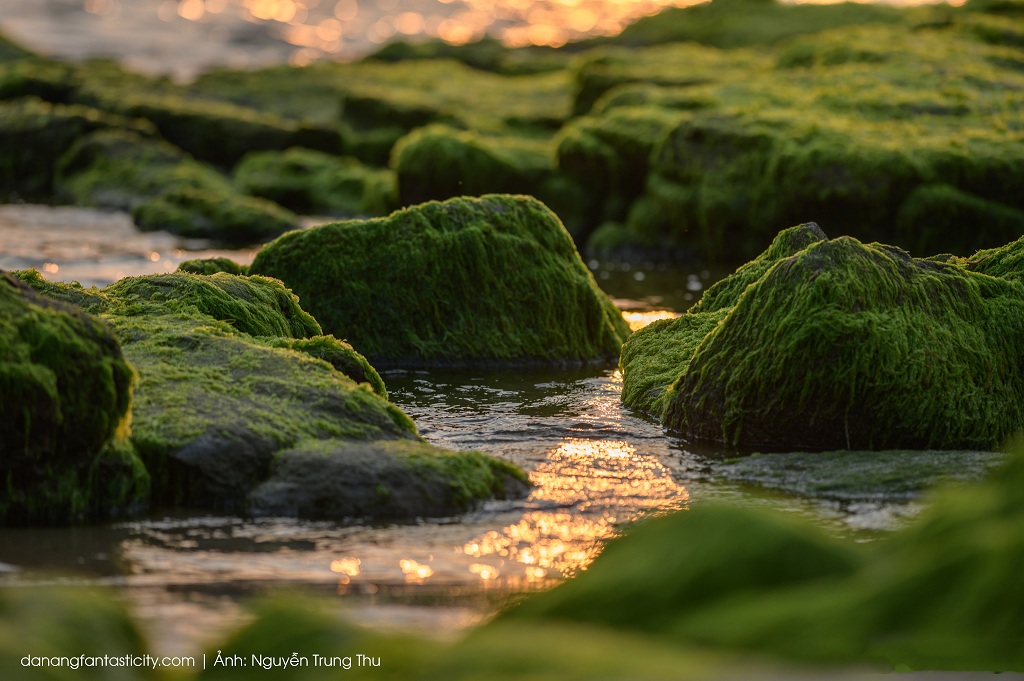 Coming to Nam O this season, you can enjoy the spectacular views of rocks and reefs covered by green moss, creating an eye-soothing natural green carpet.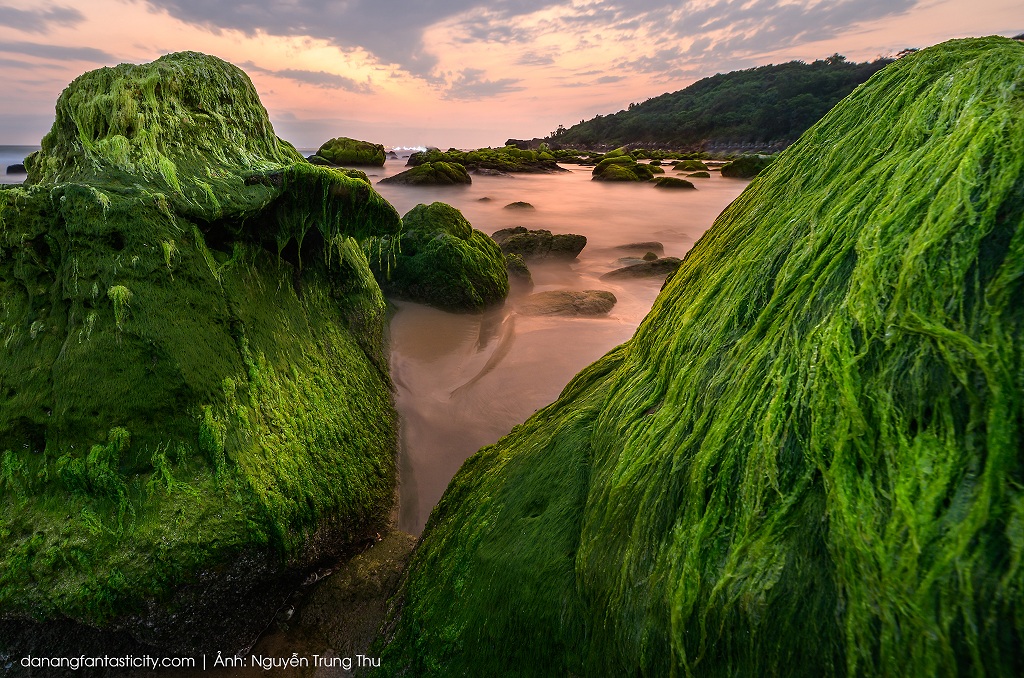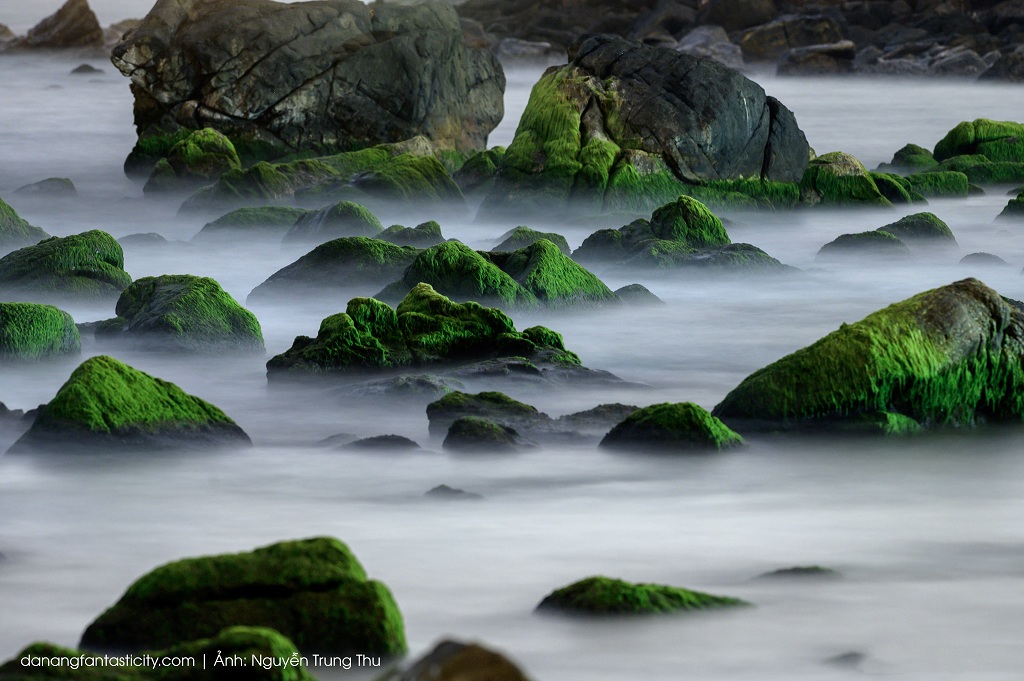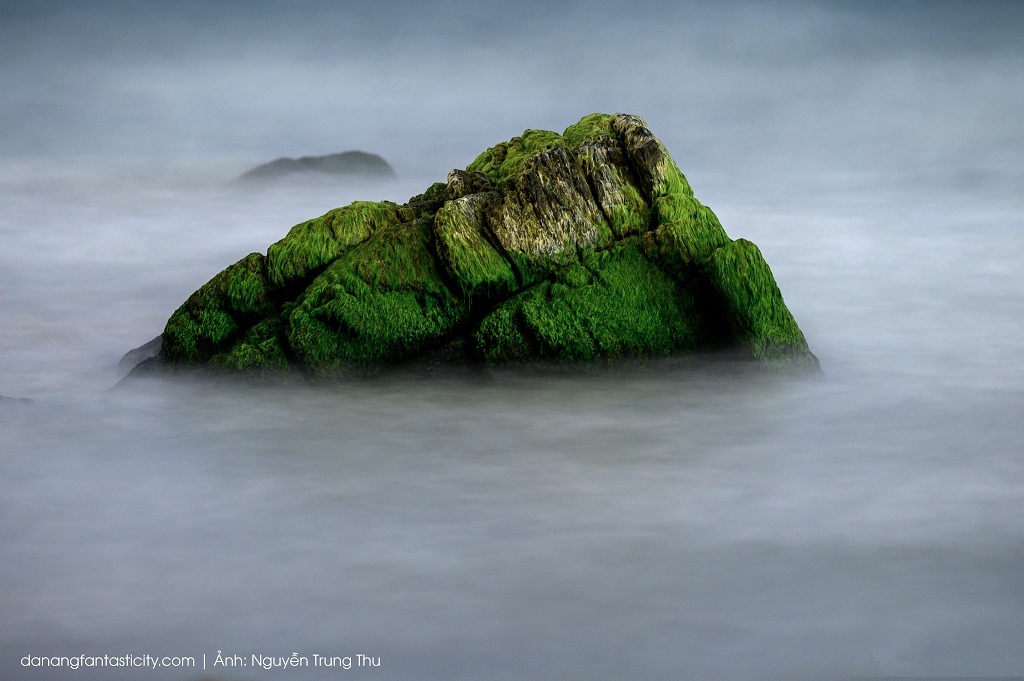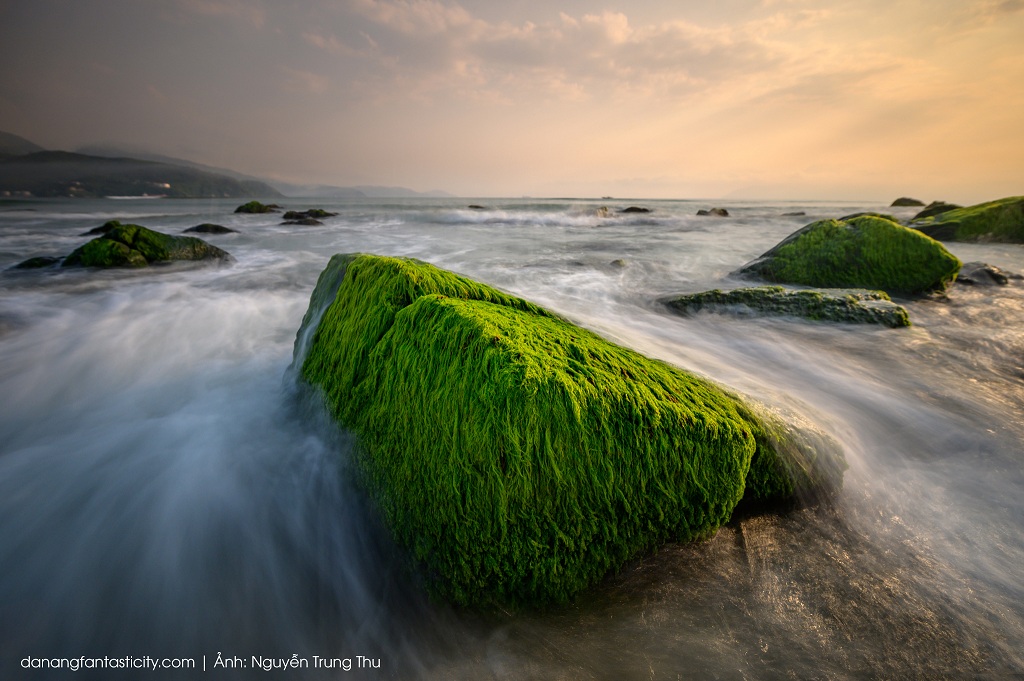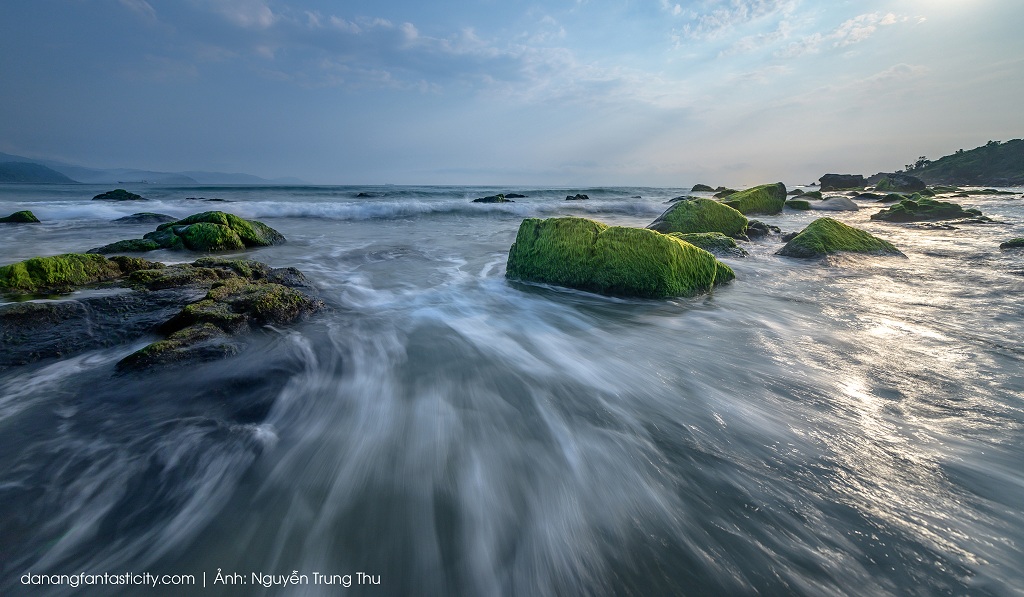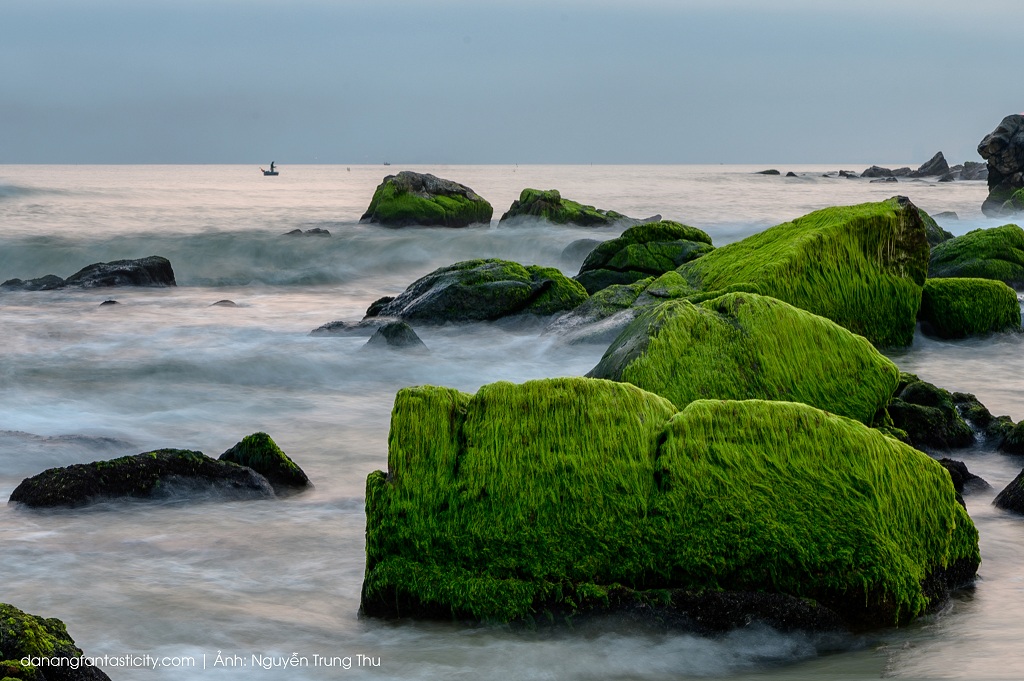 Nam O is the most beautiful in the morning, when the tide is low and the green carpet is revealed, as breathtaking as a fairy tale picture, a beauty that is difficult to find elsewhere.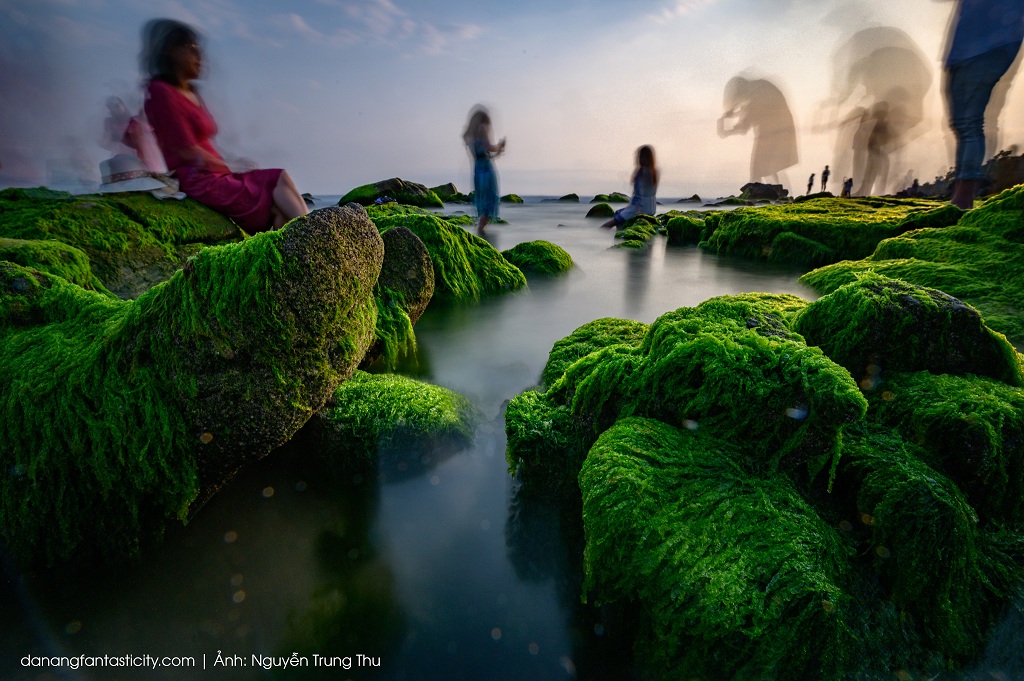 This attraction is still quite untouched and unknown to many. With the wonderful arrangement by Mother Nature, the Nam O Reef is an ideal check-in spot for those who are nature-lovers.
Coming to Nam O Reef, besides enjoying the beauty of nature, you can also try many tasty seafood dishes. Goi Ca Nam O (Nam O fish salad) is a specialty that you should not miss coming to Danang.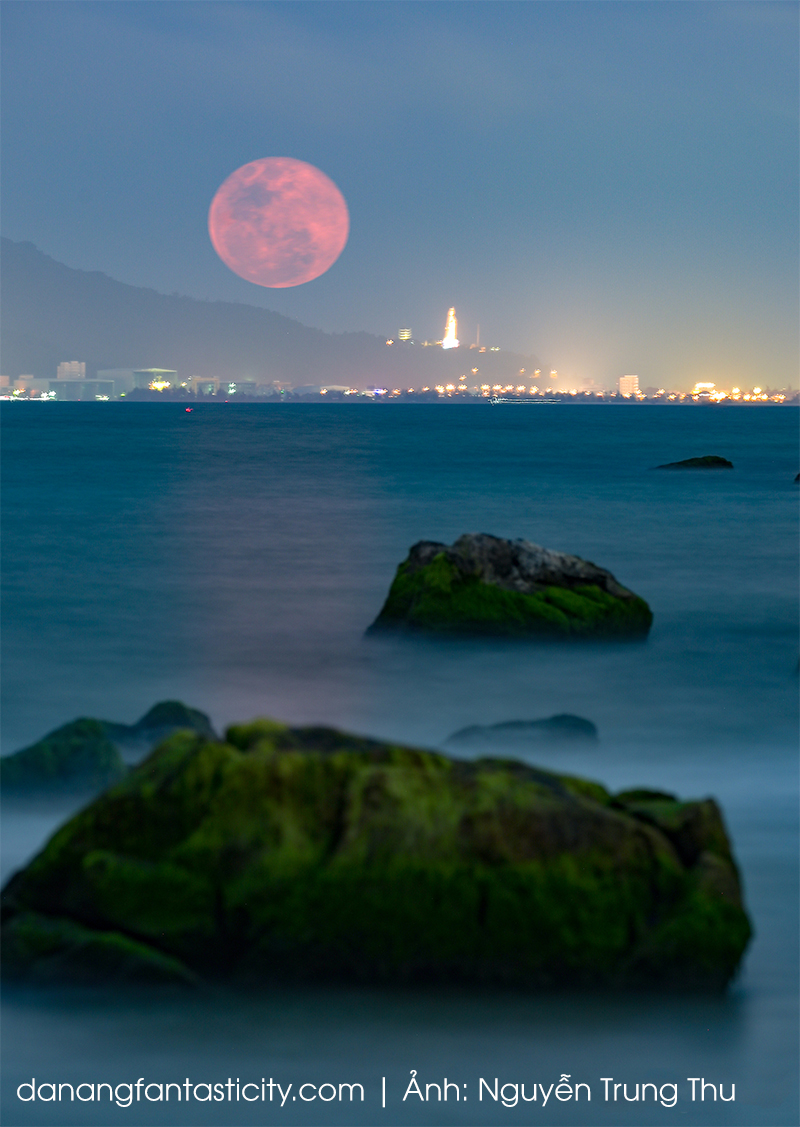 While wait, take your camera and your hunger for great food and let's go!
photographer: Nguyen Trung Thu – Nam O Reef – the new hot spot for check-in fans
Latest Posts