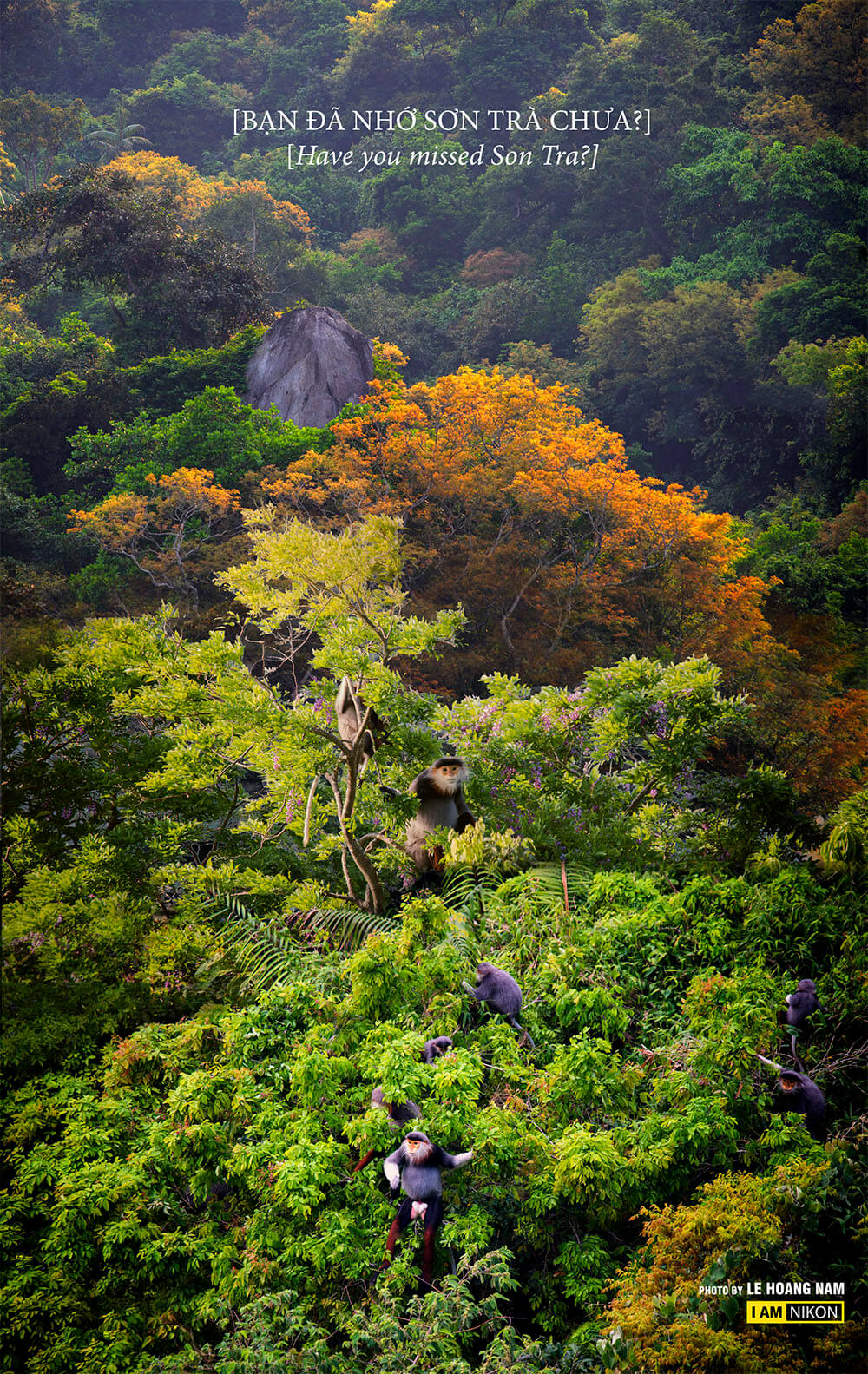 Who is protecting you?
During the epidemic, when the country is confronting Covid-19, the answer is probably the doctors, volunteers, soldiers who put all their efforts to fulfill their duties to the country.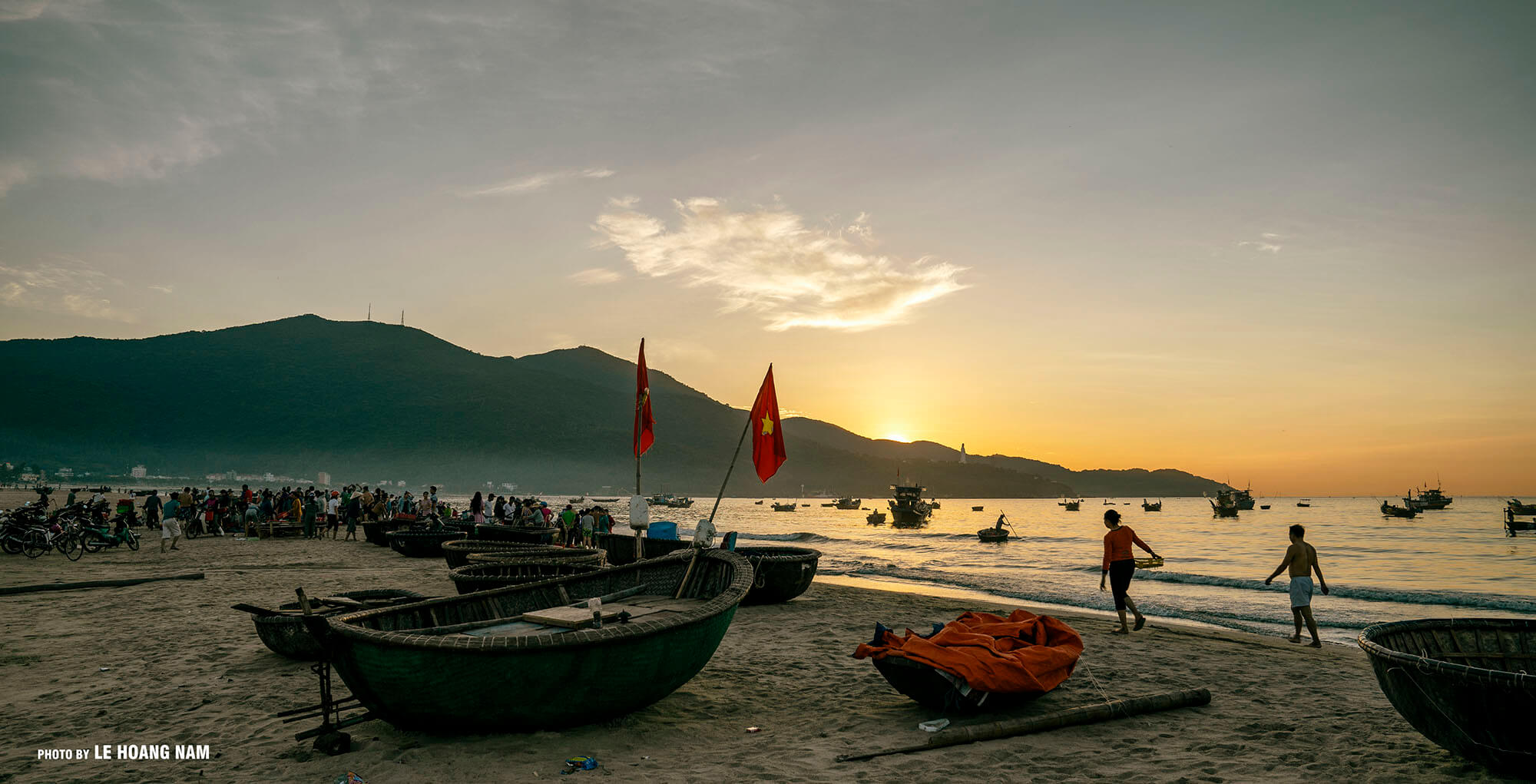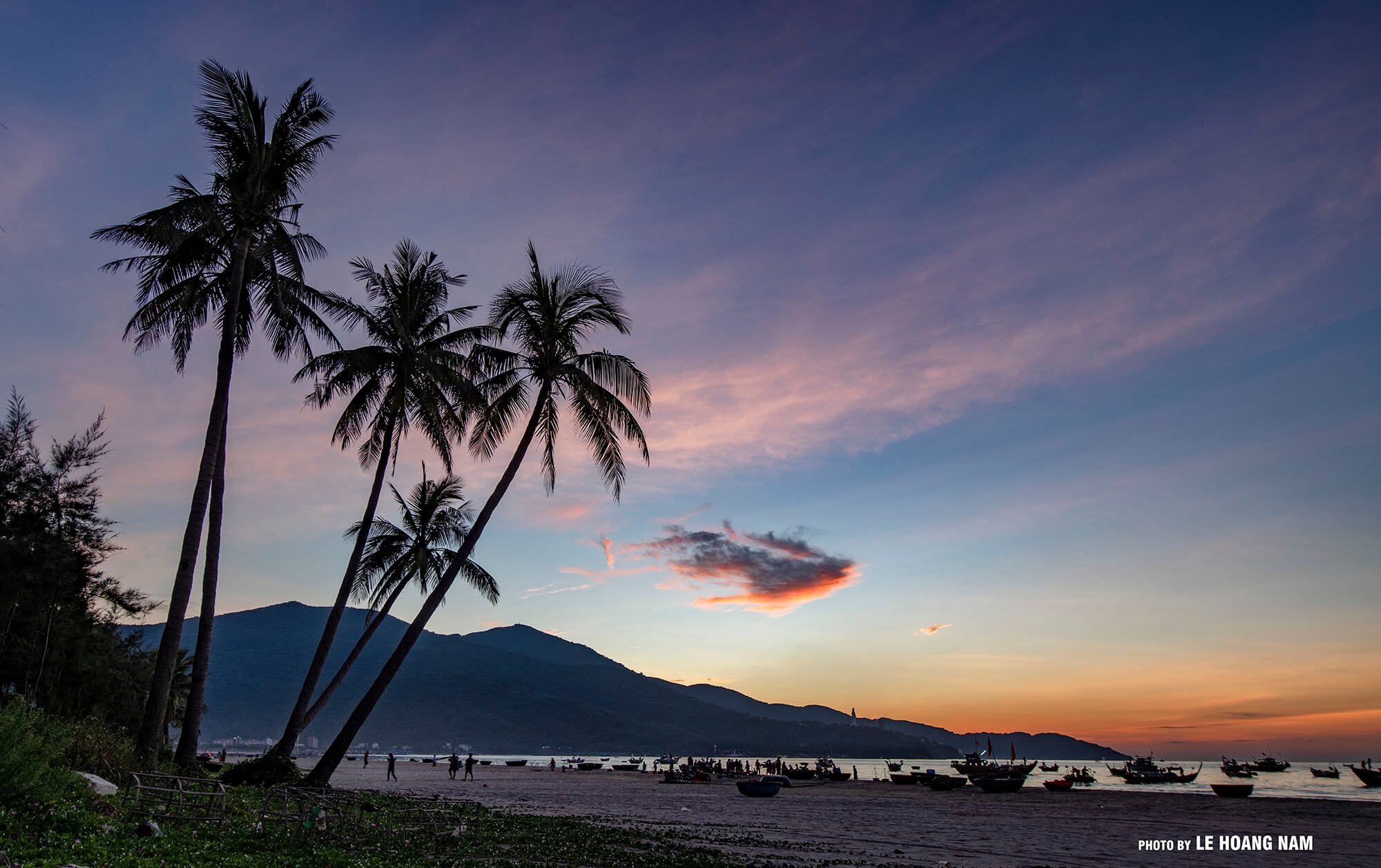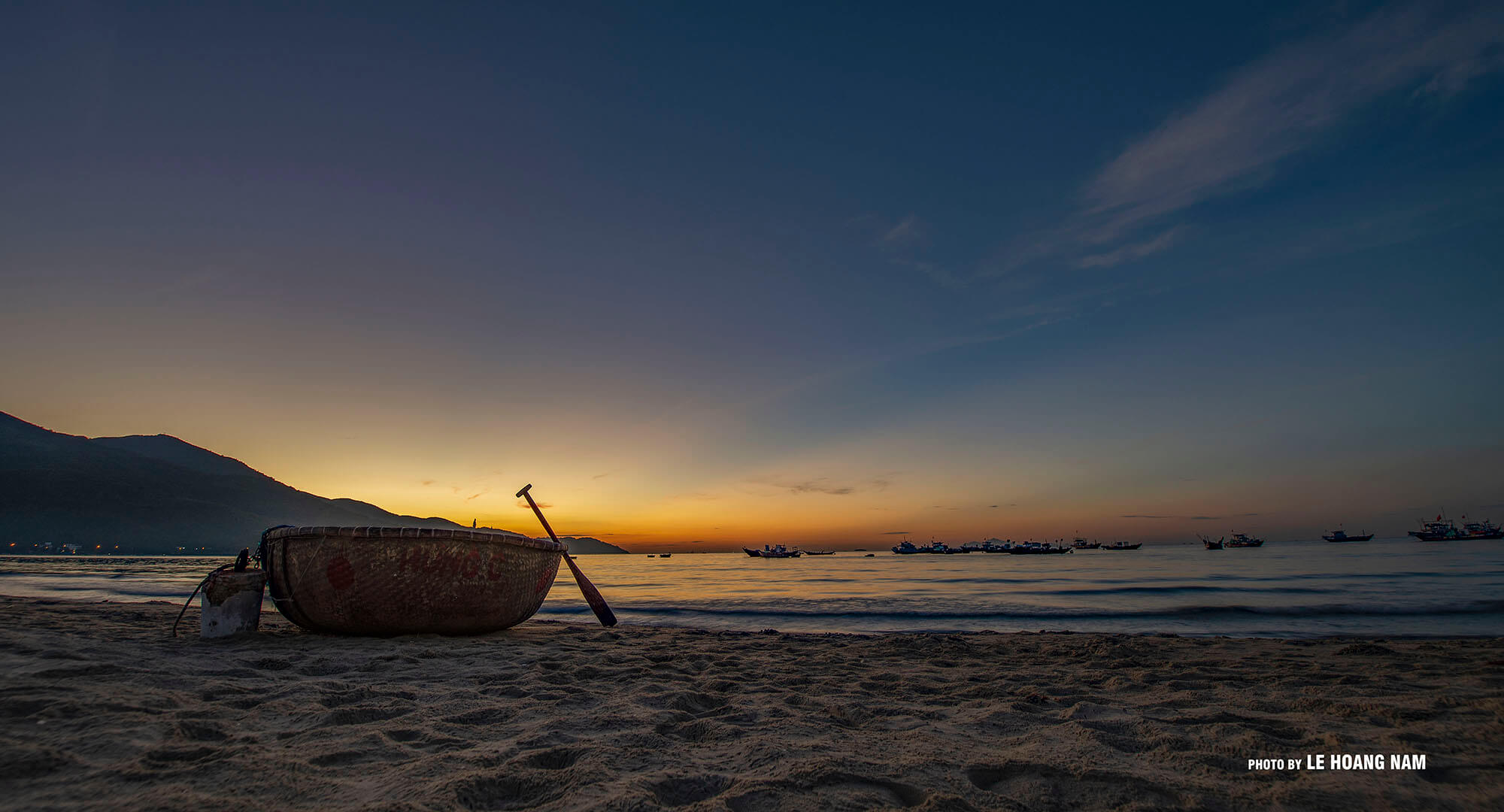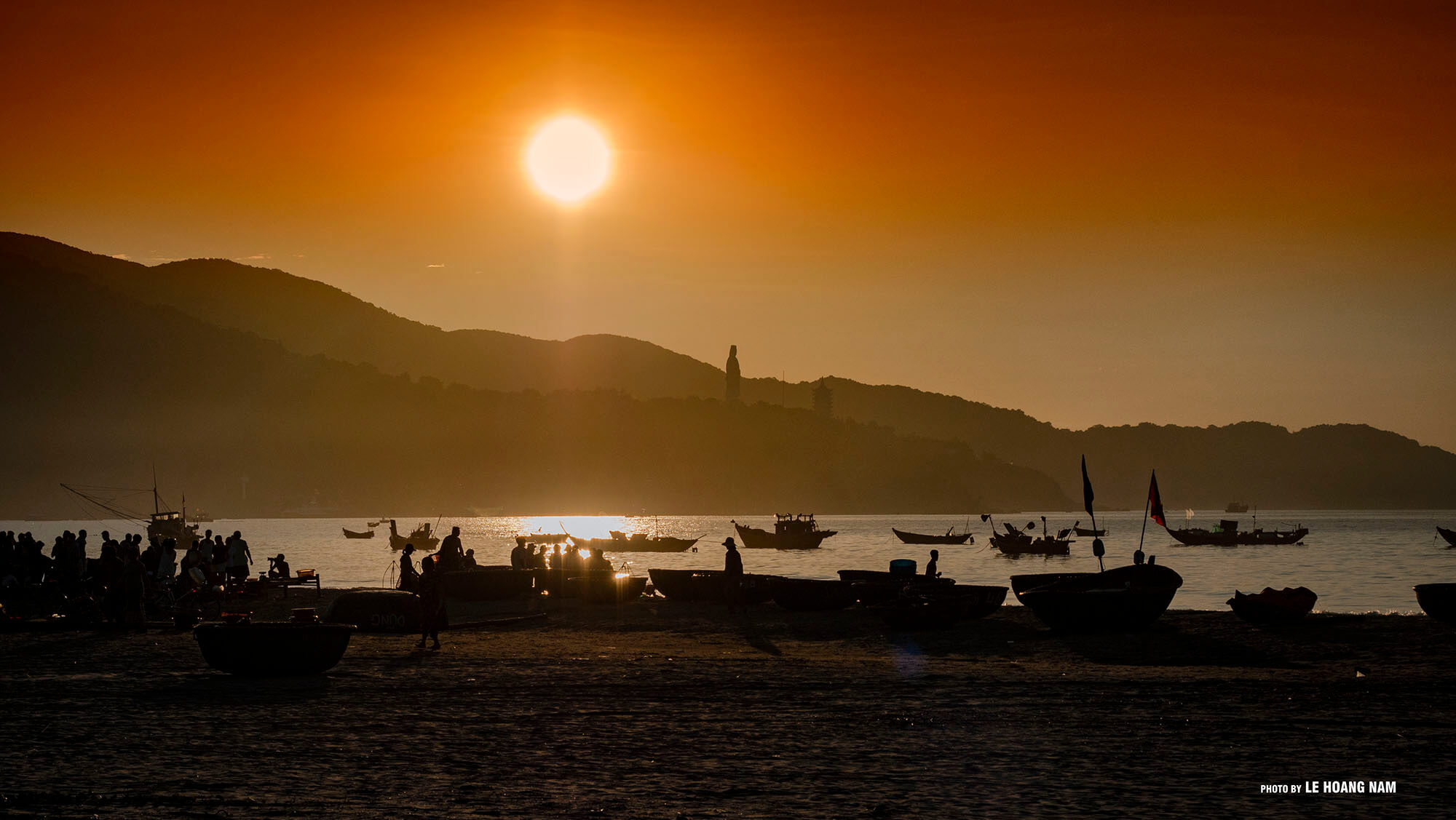 However, do you know that in Da Nang in peacetime, there is always a "Patronus" who is quietly protecting you? That is Son Tra.
With an area of ​​more than 4,400 hectares, Son Tra is able to regenerate enough oxygen for 4 million people every day, and is a storage of fresh water for the city and the entire underground water system in Da Nang and Hoi An. With its strategic position, Son Tra and Hai Van are natural shields, reducing the damage from the storms that annually threaten this central region.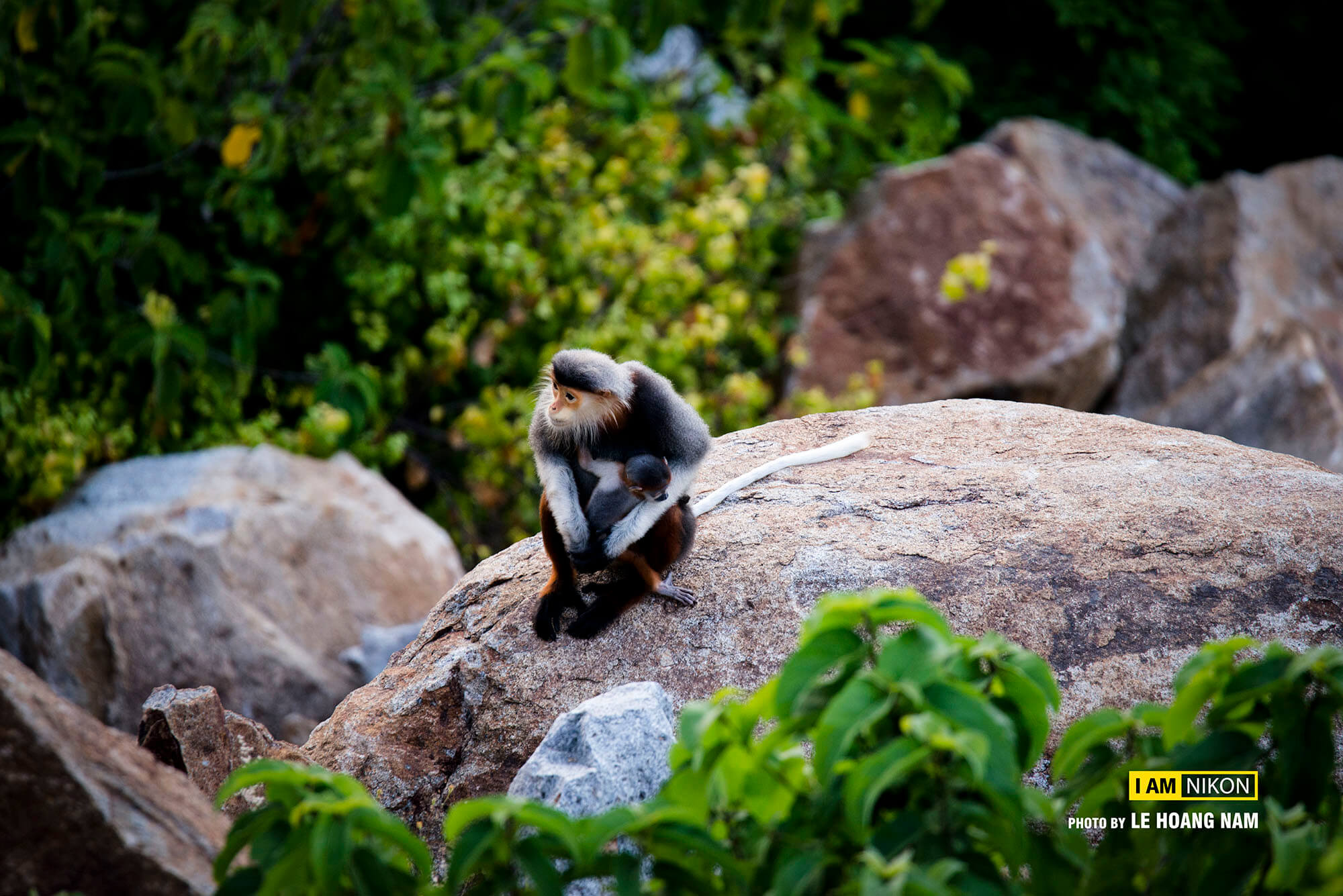 Not only that, with a diverse biological system, Son Tra is the only natural forest ecosystem adjacent to the sea in Vietnam. Who has ever been to Son Tra without falling in love with the mountains and the sea?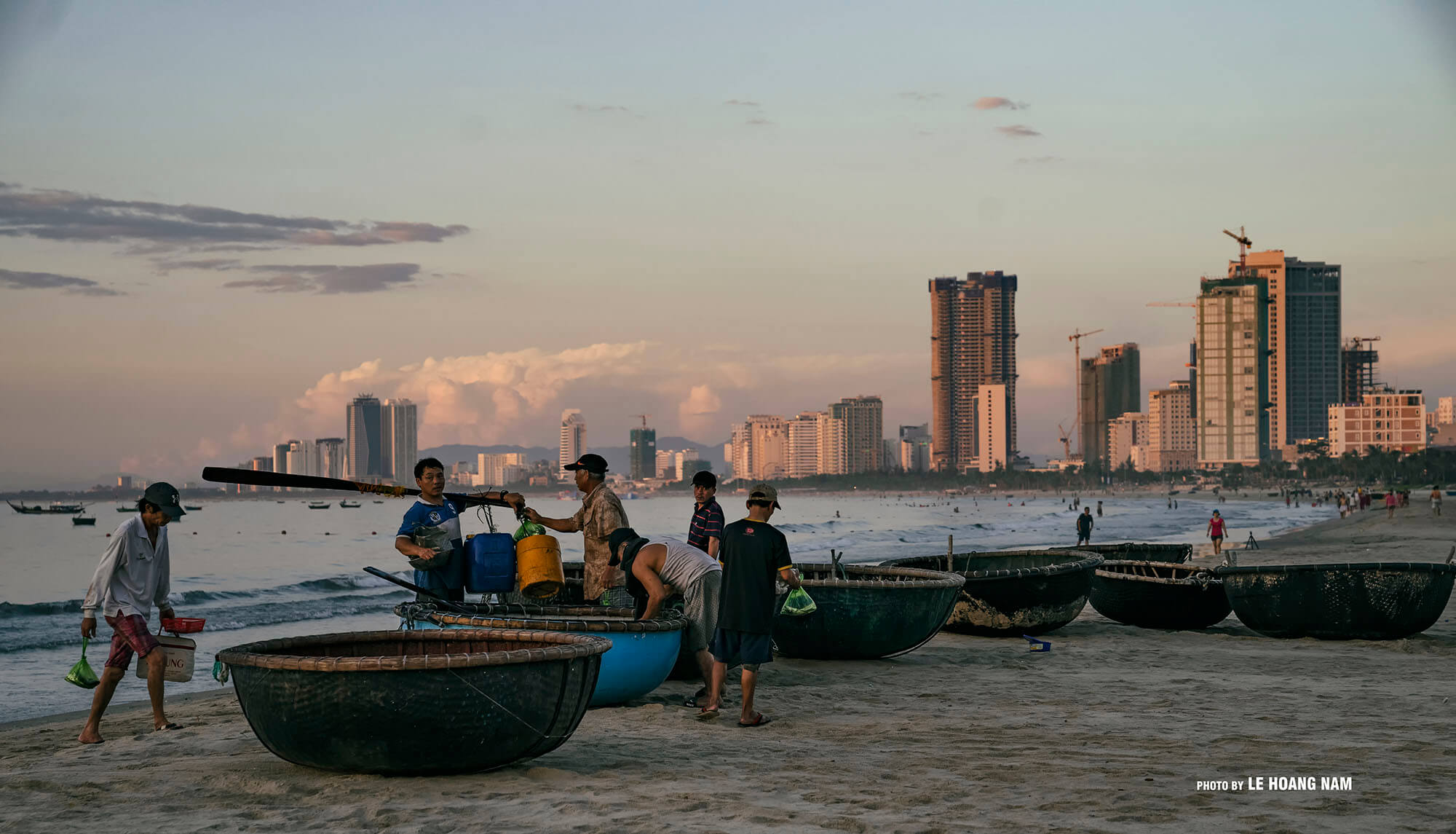 Yet, we often take for granted the things that are close to us. Over the years, Son Tra has been quietly protecting the city, quietly hurting, quietly healing …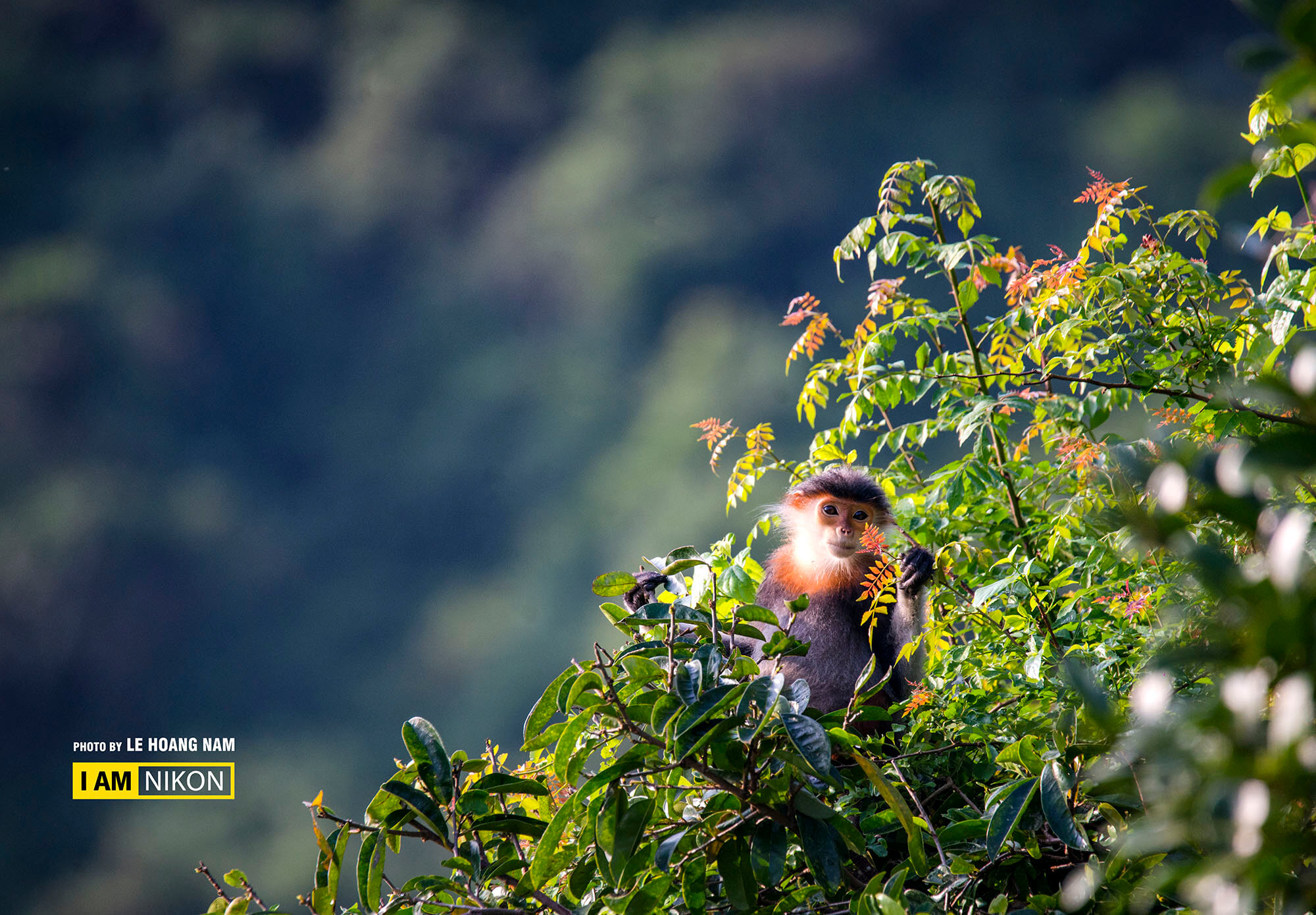 These days, while in social distancing, having time to stop and contemplate, Da Nang people may realize how lucky they are. Living in the city, the people can still enjoy the hobby of swimming in the beach in the early morning, going to the mountains to admire the scenery, and strolling along the river in the evening. After workdays, we take a motorbike to Son Tra on weekends, breathe some fresh air, enjoy the smell of the forest, indulge our soul into the tranquility of nature and… watch the red-shanked douc langurs. Runners and cyclists also have much love for Son Tra not only because of the unique running tracks but also because of its charming landscapes, and pristine passes at dawn or dusk.
From April to May, this storm will then pass. Son Tra will also be in different seasons of flowers.
Life may change, but Son Tra will always be the same. Son Tra will still love and still embrace Da Nang. Son Tra will still wait.
One million Da Nang citizens, along with those who have had the chance to come to Son Tra, please #savesontra, love and protect Son Tra in the same way that Son Tra still loves you…
These dayS of social distancing, have you missed Son Tra?
#savesontra #thankyou #takecare #seeyouinDanang
More information on how to protect Son Tra:
@greenvietcenter @RedshankeddoucVCVCN @redshankeddouc
Bình Phan – Have you missed Son Tra?
Special thanks to Sao Media
Latest Posts