Enjoy the mouth-watering 'Beefaholic' – exquisite menu for those who love beef at Novotel Danang Premier Han River
The menu includes 3 fine-quality beef dishes and 1 dessert at The Square restaurant – 4th floor at Novotel Danang Premier Han River (from Mondays to Thursdays in May 2018)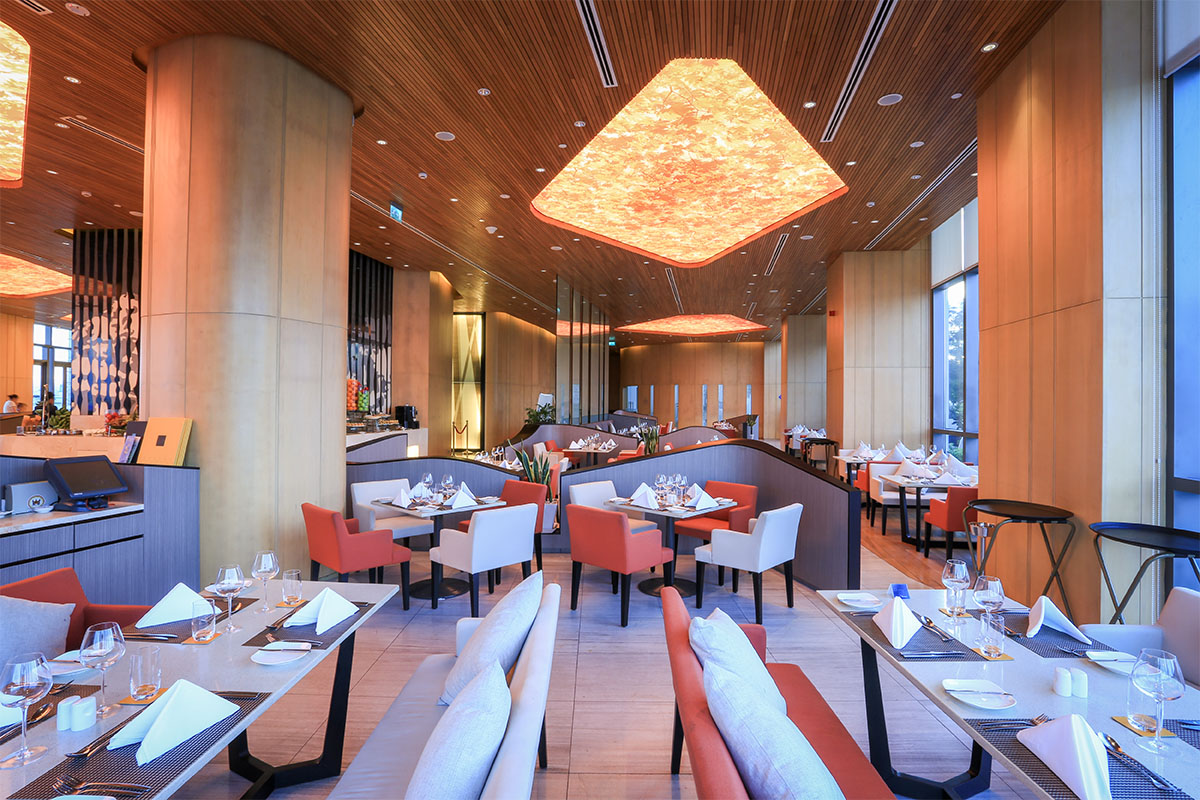 The restaurant gives you a subtle, elegant and luxurious ambience yet cozy and comfy at heart.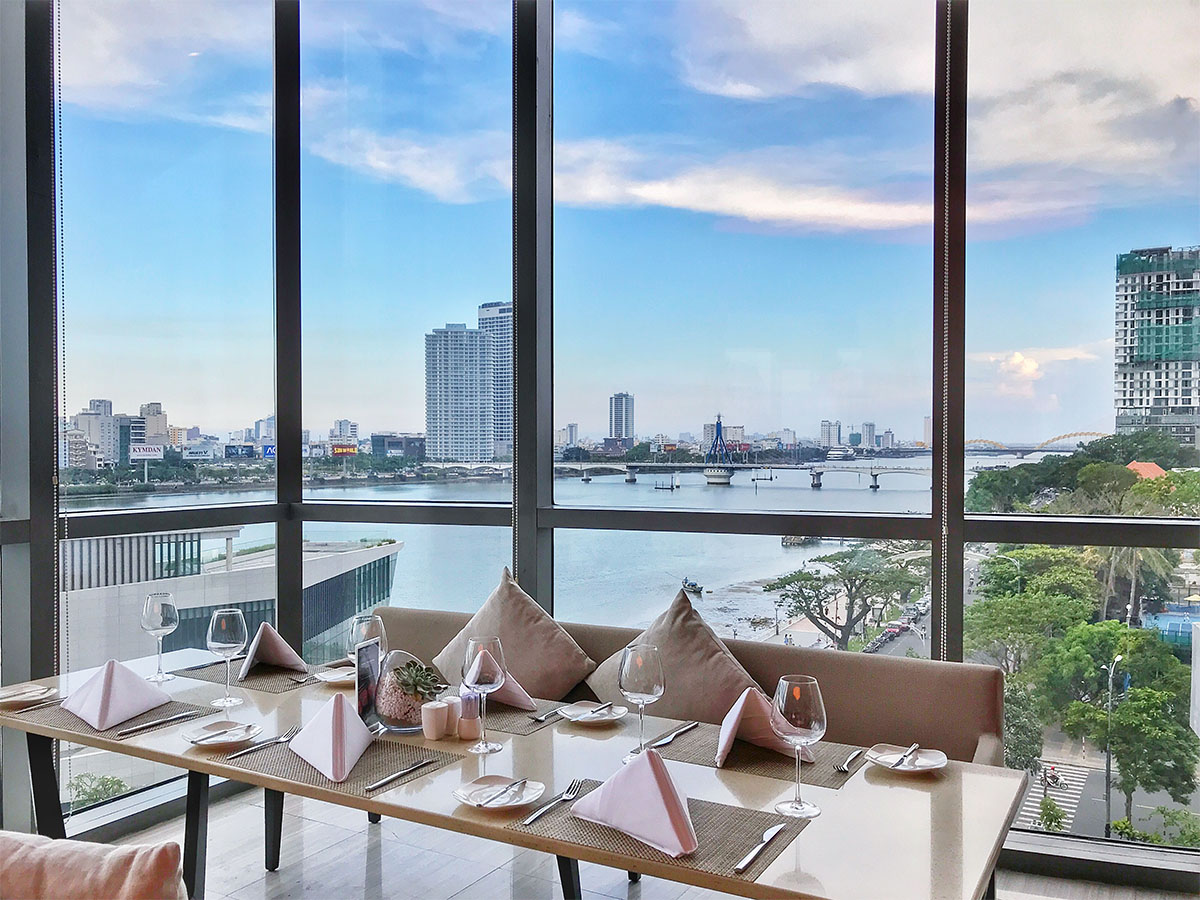 Coming to 'Beefaholic' dining, you'll be blown away by the skillful acts of the chefs, who with just a few touches can turn simple ingredients into IRRESISTABLY delicious dishes.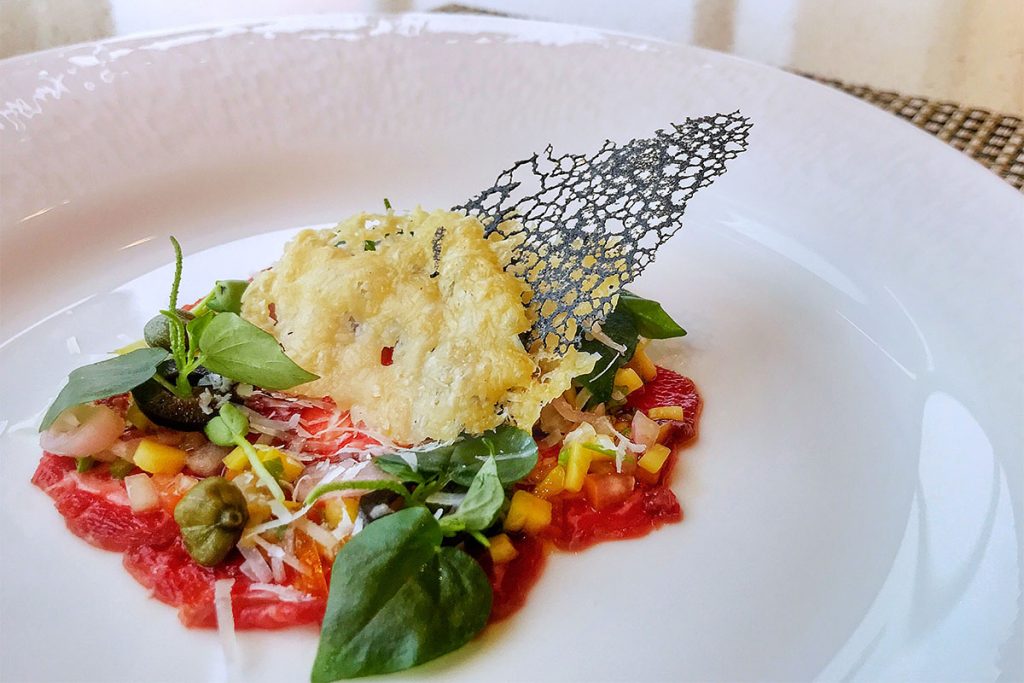 You'll start of with the tantalizing Beef Carpaccio with thin sliced beef which melts nicely with the light taste of lime. When enjoyed with vegetables the dish is a unique culinary experience.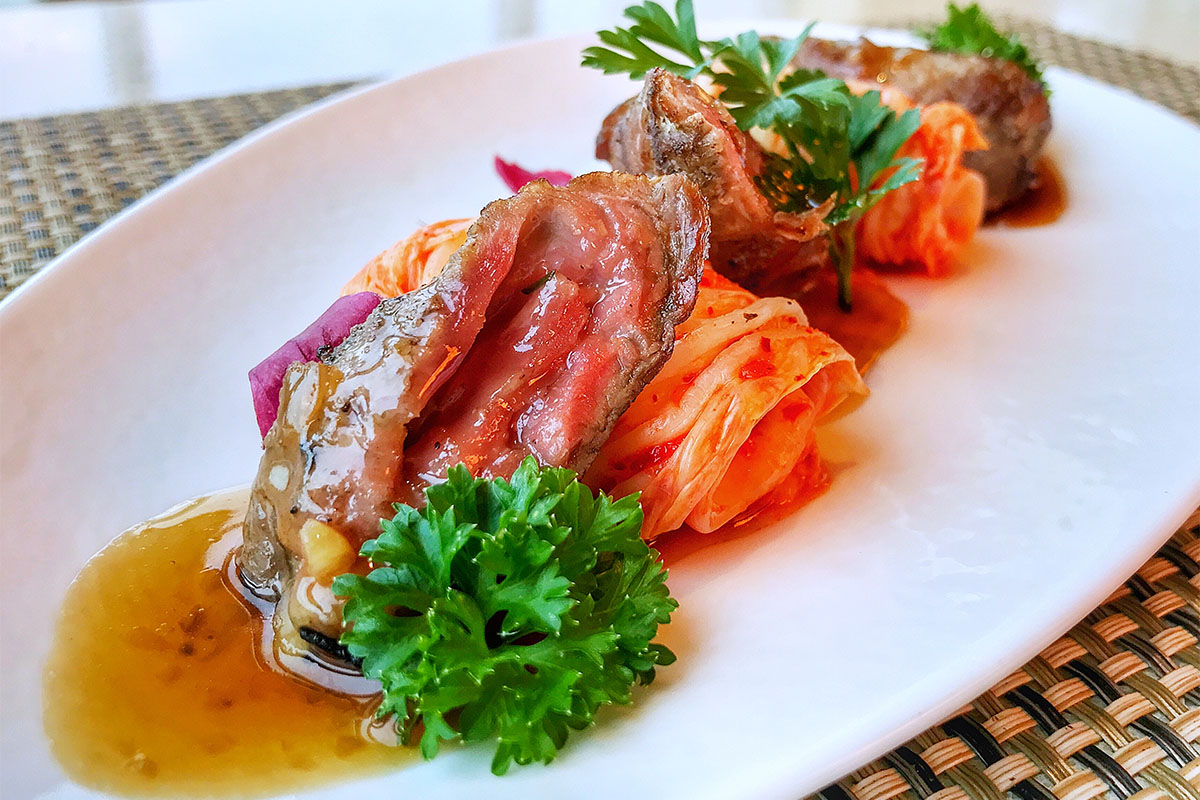 Moving to Grilled beef rolled ham and cheese – a melting taste of beef grilled in the open, thus remaining moist and tender. Devour on the creamy goaty cheese and feel tastefully blissed at one bite.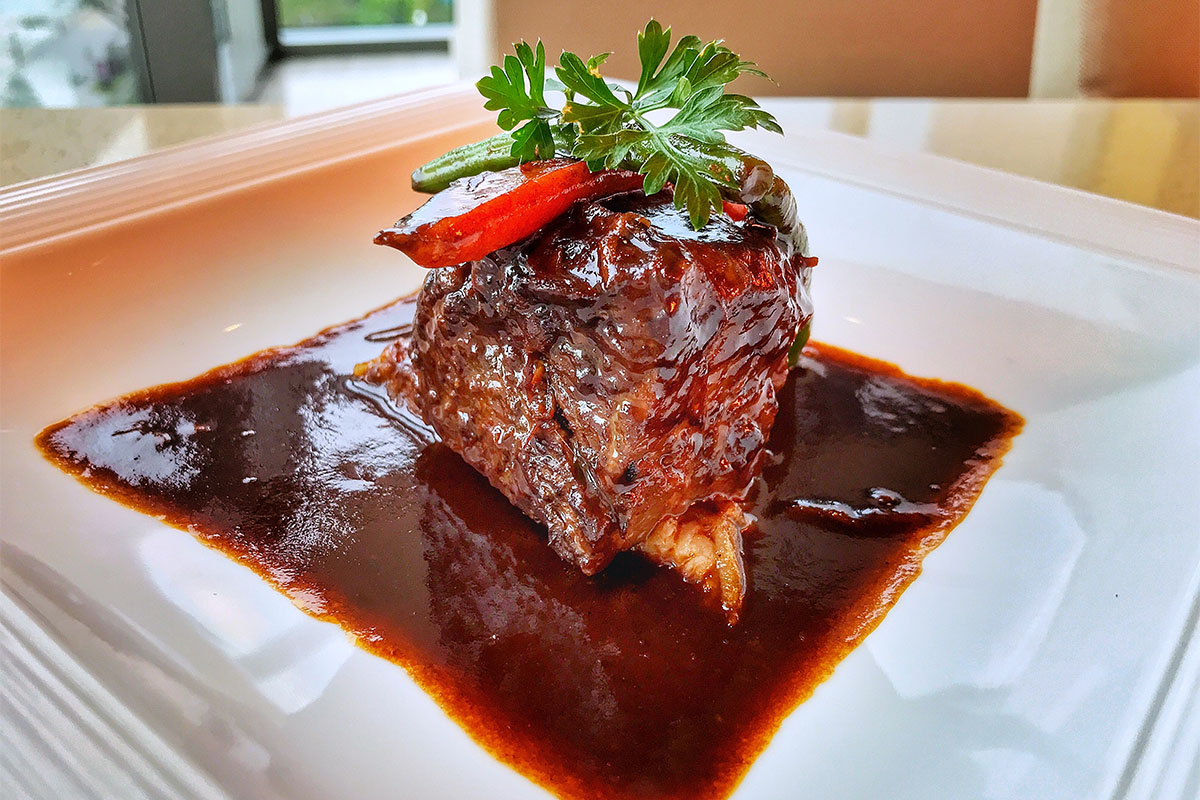 Up to the main course, you'll be absolutely conquered by the sweet and full-flavored beef stew with chocolate saucing. The shoulder tender beef is a well-known go-to for dinner because of their rich and beefy flavor.
A sweet round-off to this exquisite dinner is the unique 'Mango cake' which is crisp and crunchy on the outside yet creamy inside.
At only VND 290,000 ++, you can treat yourself to these delicious dishes made from fine-quality beef while enjoying the posh and in-vogue ambience overlooking Han river.
danangfantasticity.com team – Enjoy the mouth-watering 'Beefaholic' – exquisite menu for those who love beef at Novotel Danang Premier Han River.